What animals will you see on a visit to the Zoo during the off-season?
See below for a list of the exhibits and species you're likely to encounter during winter months at the Zoo. Which animals you see is largely dependent upon weather conditions. During extremely cold temperatures, this list may change due to the needs of our animals. While every effort is made to allow our guests to view the animals, the health and safety of the Zoo's wildlife is considered first.
Look for updates and any weather-related closings on the homepage and Facebook page.
---
Schaefer Plaza
Prairie dogs will remain on exhibit. They may choose to stay underground in extreme winter conditions but will likely be out regularly throughout the winter.
---
Polar Bear Watch
The Zoo's two polar bears and two grizzly bears will have access to outdoors habitats through the winter. Grizzly bears do naturally hibernate, so they may choose to spend significant amounts of time out of view in their dens.
Ravens, arctic fox, and bald eagle will remain on exhibit.
---
Penguin Coast
---
African Journey
---
Maryland Wilderness
---
Creature Encounters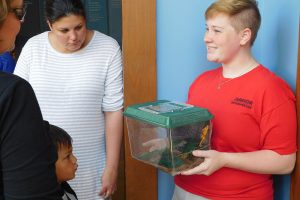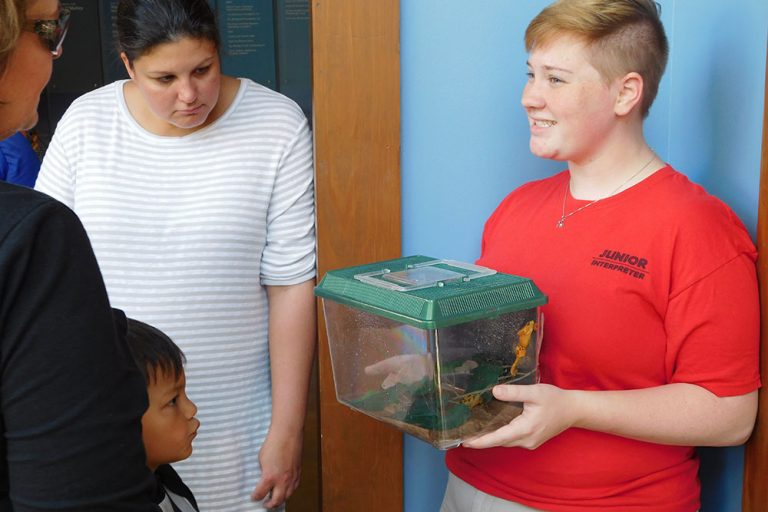 During colder weather, animal ambassadors can typically be found in Chimp Forest and/or Penguin Education Center (staff permitting).
---
Rides & Concessions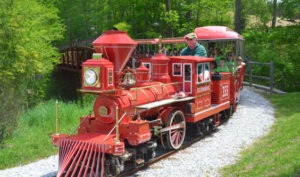 Rides will be open as weather allows.
The Zoo's Whistle Stop Grille will remain open throughout the season with a full menu of options.
---
Have a question about a specific animal or exhibit? Email us at mail@marylandzoo.org or call 410-396-7102