Almost two years ago, a wild box turtle was whisked to the Zoo's hospital with a severely broken shell. Our care team was able to save & rehabilitate him with an ...
We're thrilled to announce the birth of a baby blue duiker! The healthy male calf, named Lucky Jr. (LJ) after his father, has been bonding with mom, Flower, ...
From crawling to standing to climbing & more, watch 1-year-old chimpanzee Lola grow before your eyes!
African bullfrog feeding: Taking #TongueOutTuesday to a whole new level! 🤪
During your next visit to the Zoo, make sure to look up! You may see lemurs and monkeys exploring the trails above your head.
HAPPY BIRTHDAY, LOLA! Baby chimpanzee Lola is 1️⃣ year old today (July 5, 2020).
Look who's outside! 6-month-old chimpanzee Violet recently joined baby Lola in the outdoor habitat for the first time.
There's always buckets of fun to be had when the sifaka lemurs are involved!
We had a fantastic reopening with our Zoo Members & guests! Watch how the animals are reacting to the first guests they have seen in over 3 months.
Explore new expanded spaces and get up close with lions, giraffe, and elephants like never before. www.marylandzoo.org/all-for-animals/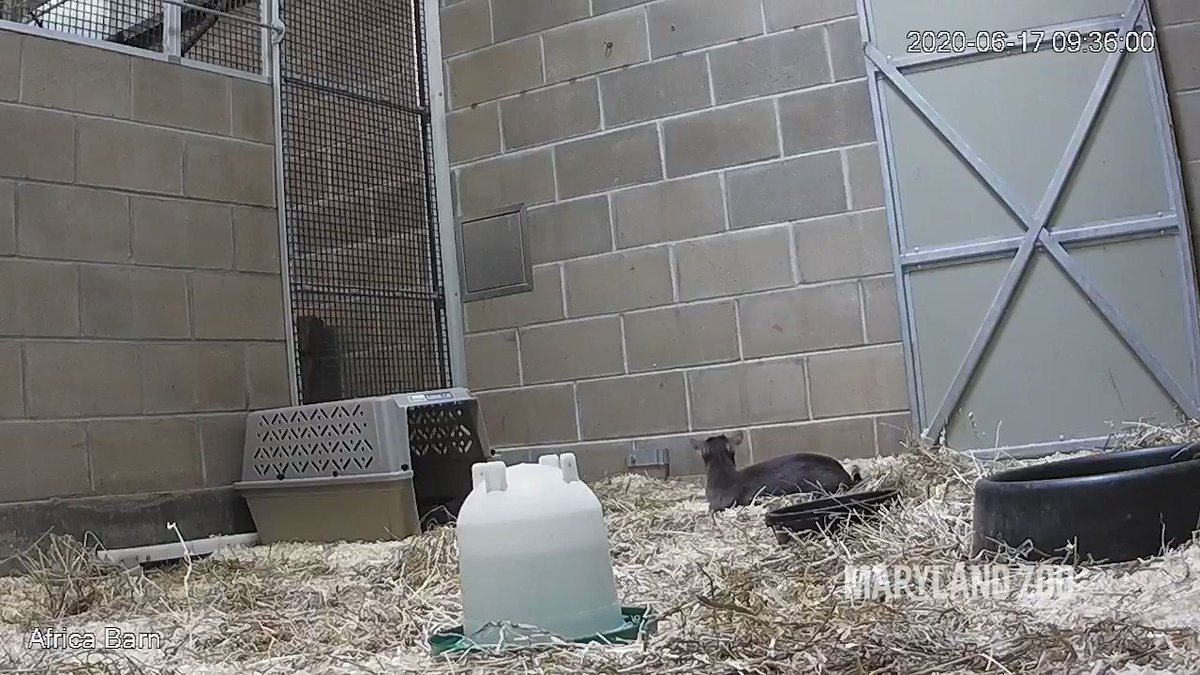 We're thrilled to announce the birth of a baby blue duiker! The healthy male calf, named Lucky Jr. (LJ) after his father, has been bonding with mom, Flower, behind the scenes. Adorable pics & more info: https://t.co/G1FGnBFKEw https://t.co/3J2n8Of2Vx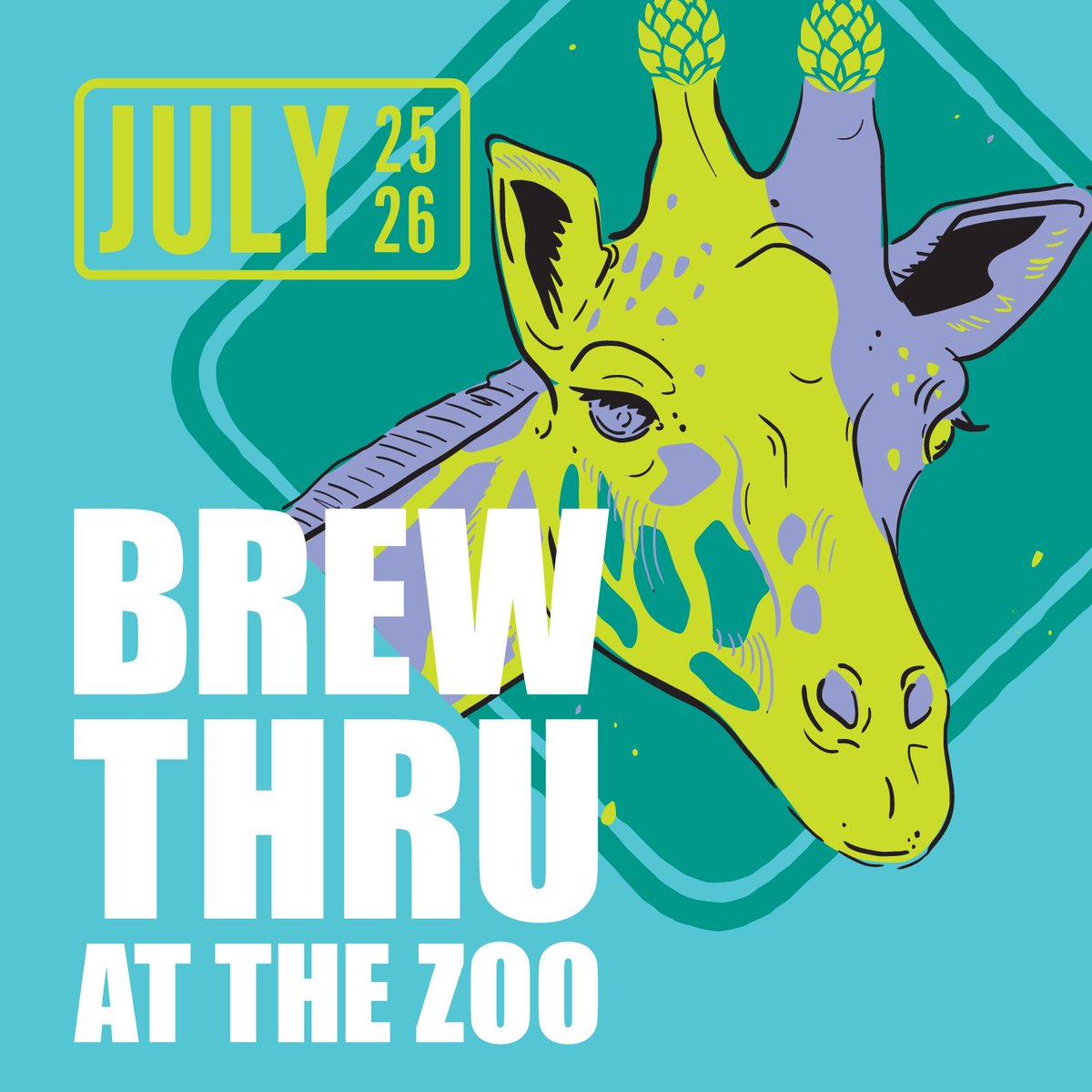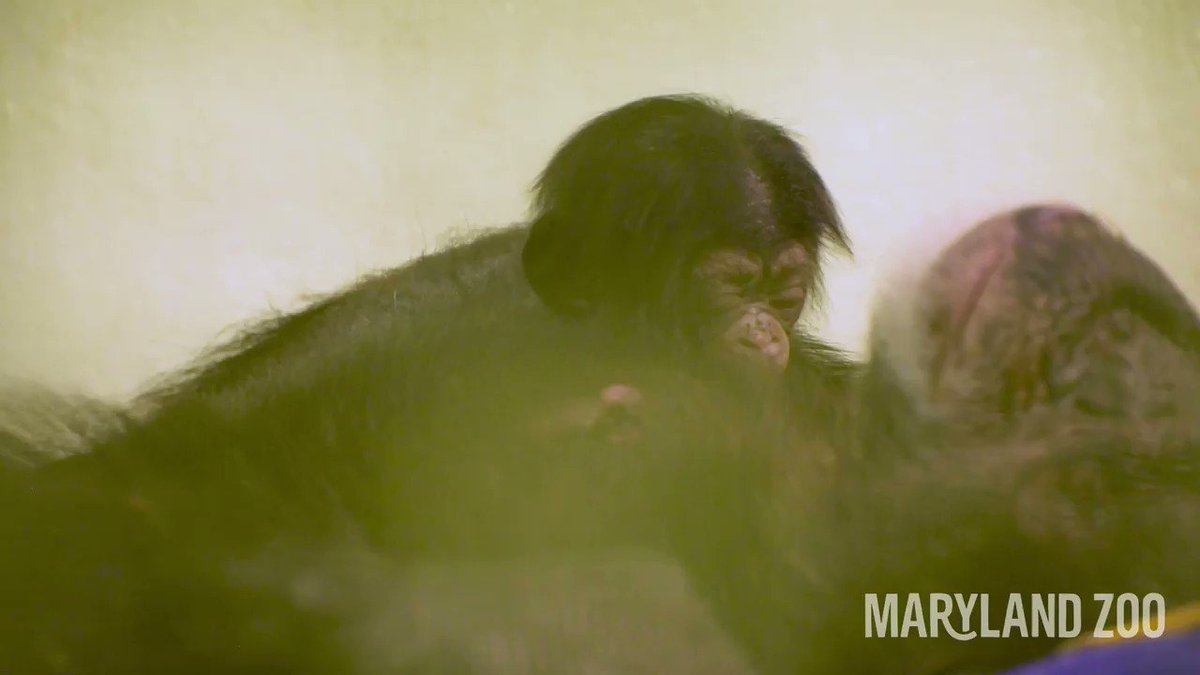 From crawling to standing to climbing, watch 1-year-old chimpanzee Lola grow up before your eyes! 🐵 https://t.co/k6nQkznQTY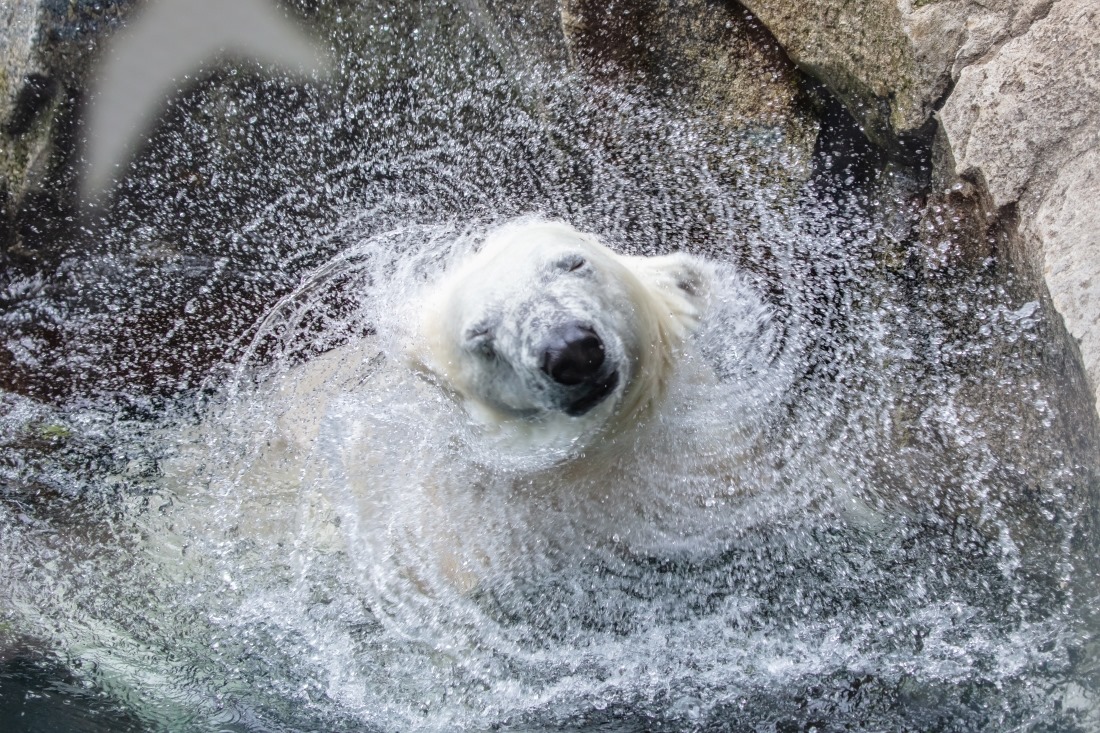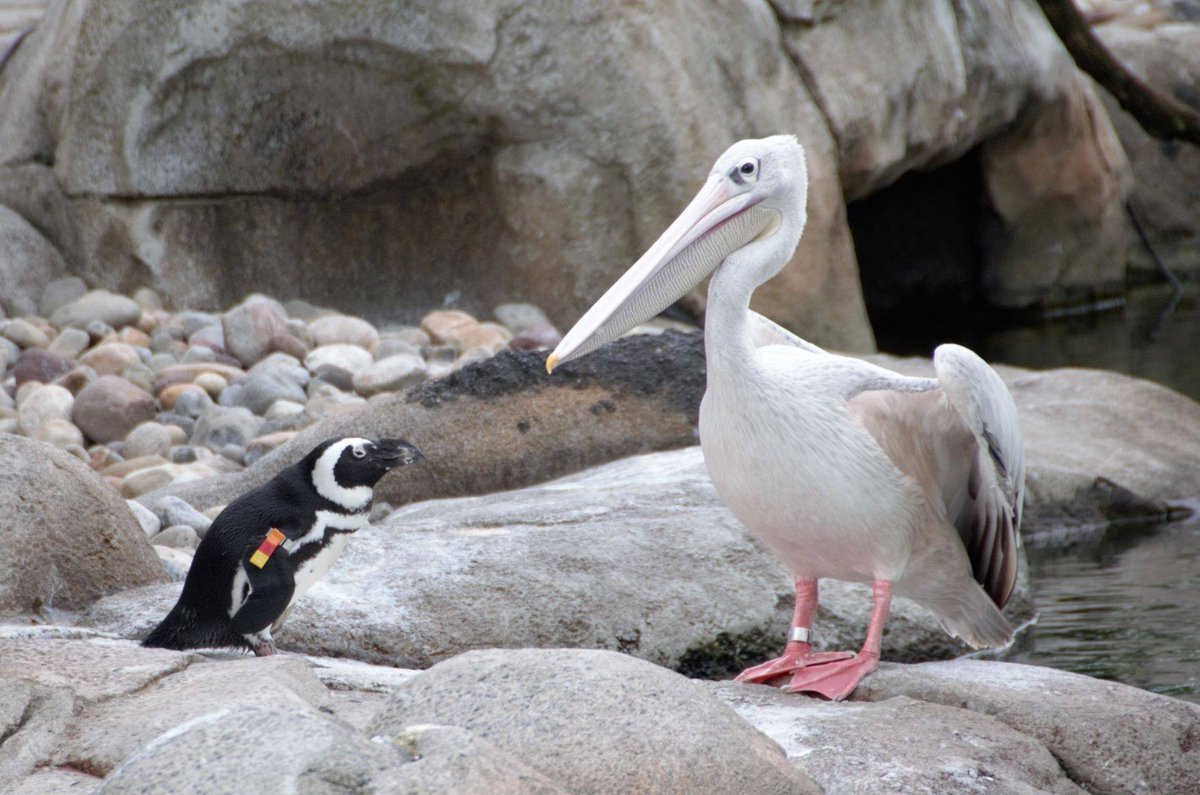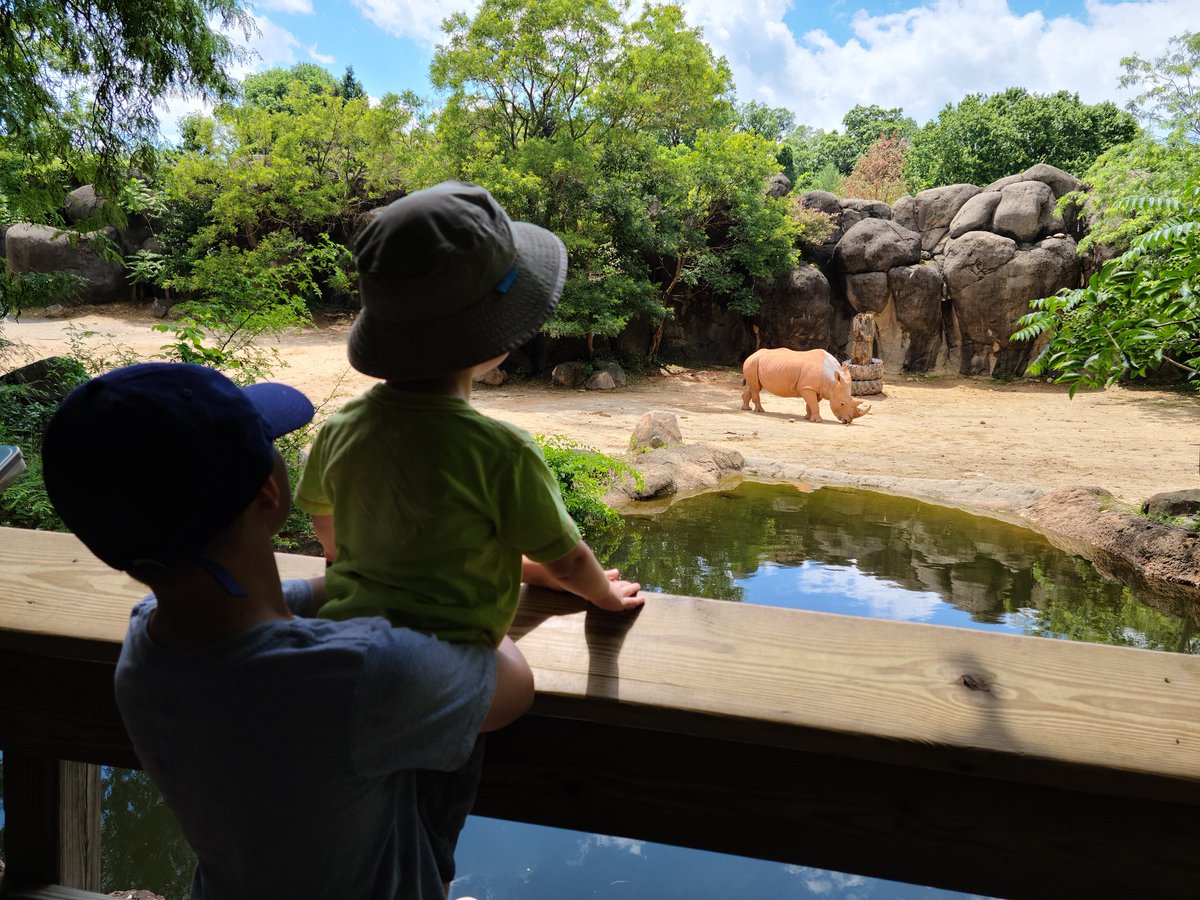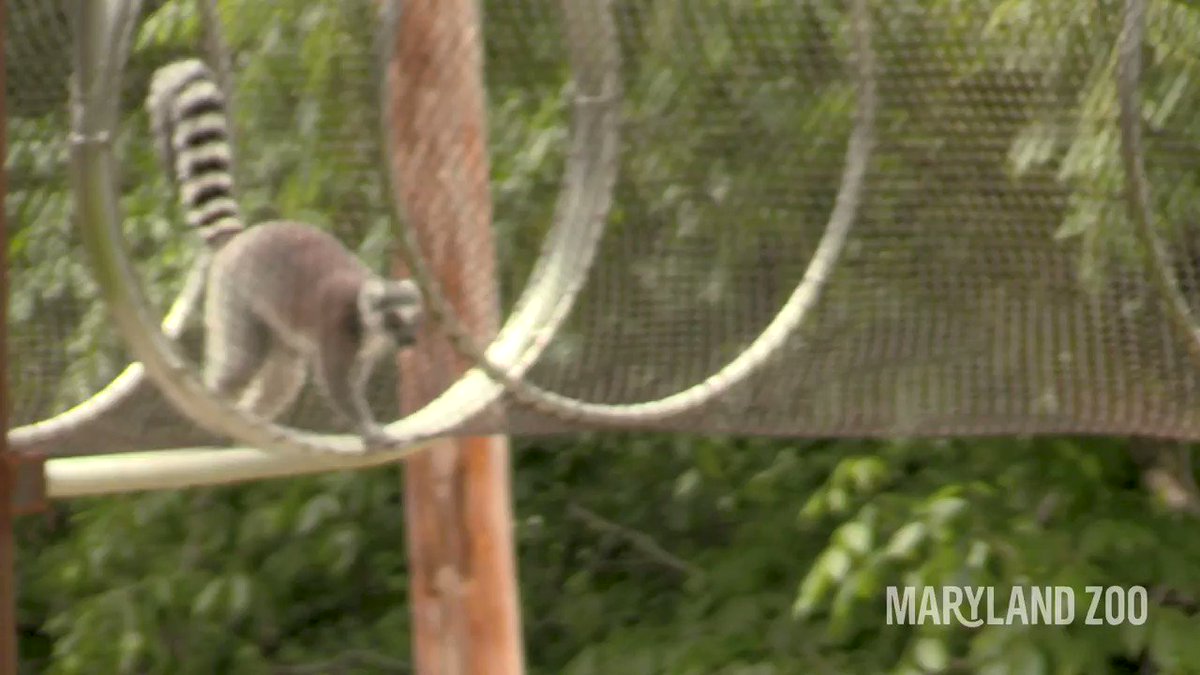 During your next visit to the Zoo, make sure to look up! You may see lemurs and monkeys exploring the trails above your head. https://t.co/vmjqffxlwP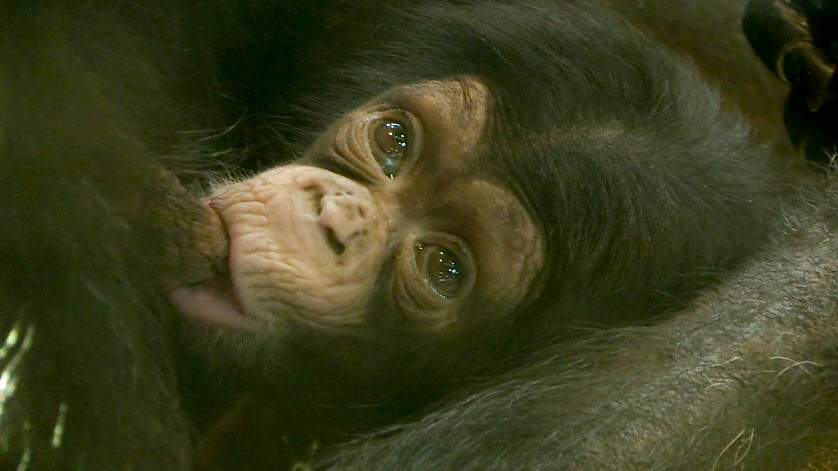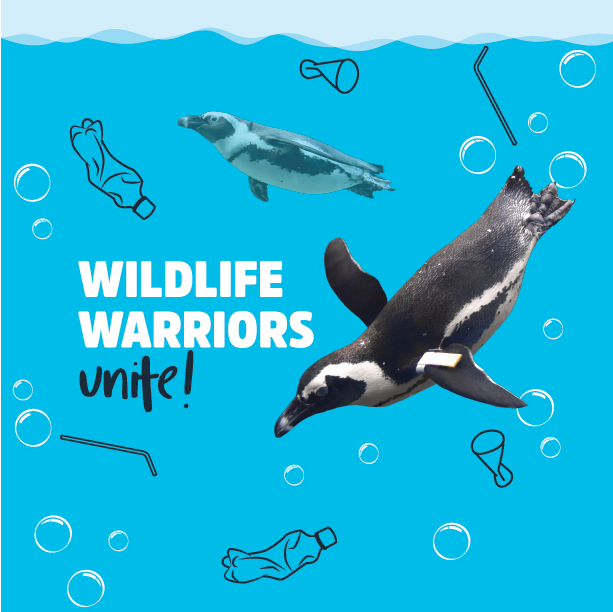 Maryland Zoo Retweeted
@wjz
GREAT NEWS! A rescued Eastern box turtle that was in the care of the Maryland Zoo was released into the wild Wednesday morning. He went viral for his use of a LEGO wheelchair 🐢 🦽https://t.co/N9BSuOb46o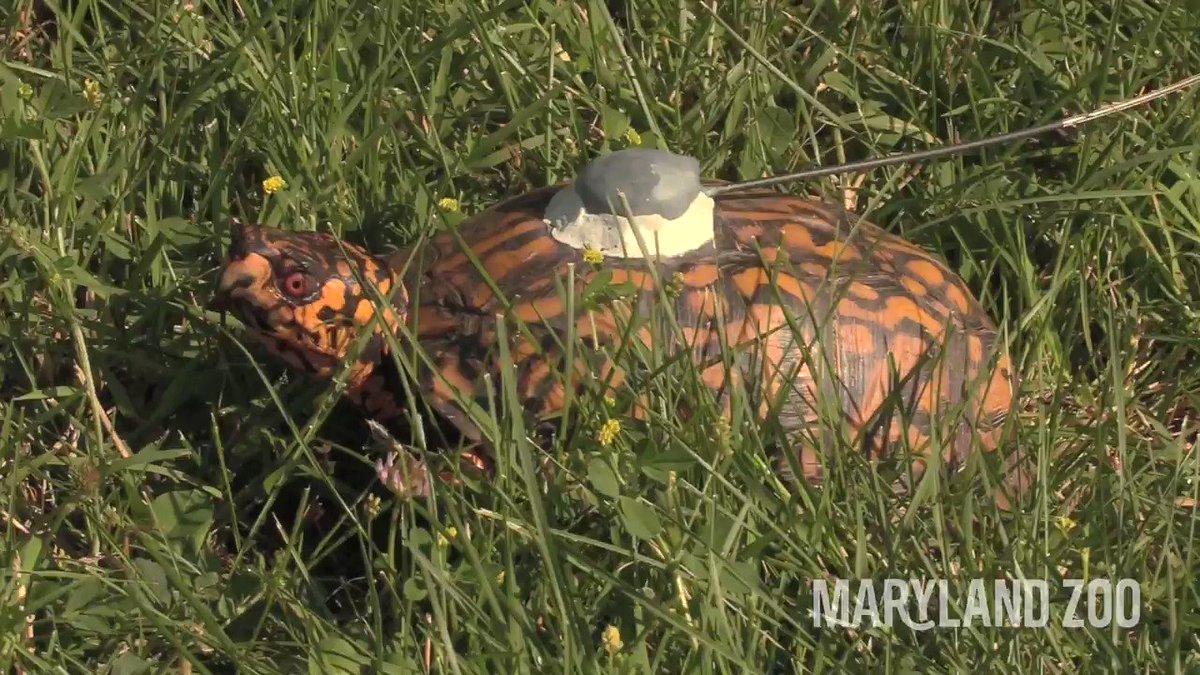 Two years ago, a box turtle was whisked to the Zoo's hospital with a severely broken shell. Our team was able to rehabilitate him with a wheelchair made from LEGOs. This morning, he was released back to his native habitat with a tracker. Goodbye LEGO Turtle, we will miss you! 🐢 https://t.co/Cv8NScPV1j