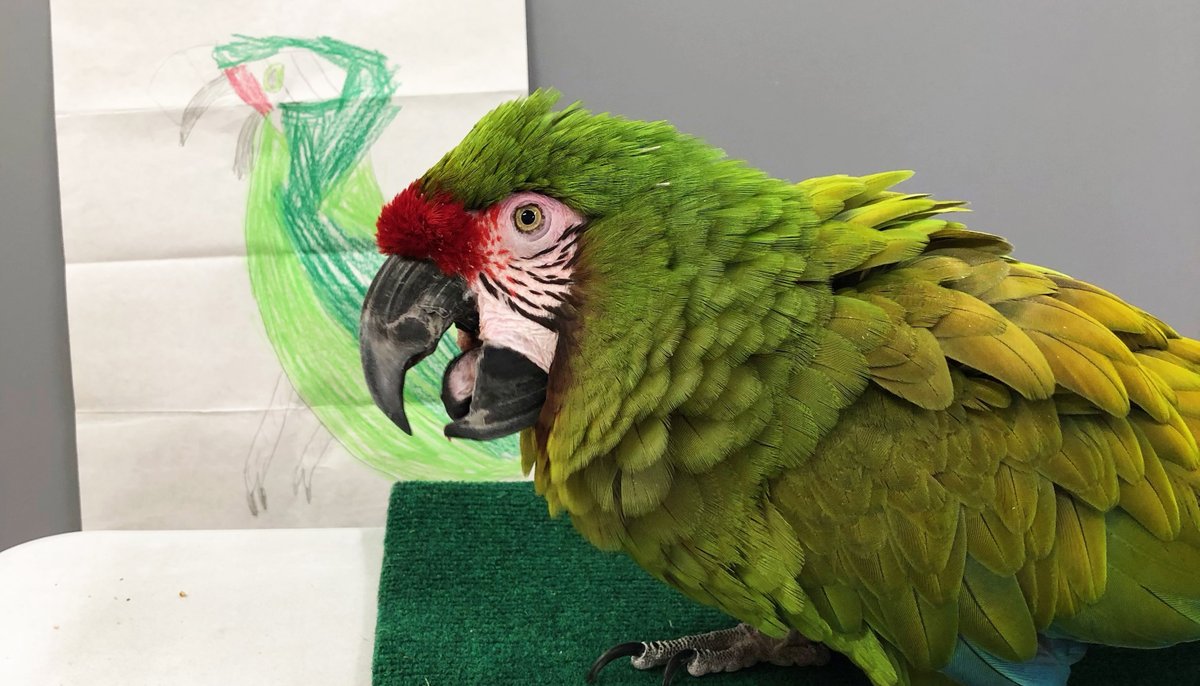 Field trips, virtual field trips, virtual ZOOmobiles, and more...there's so much to learn at the Zoo! See more: https://www.marylandzoo.org/learn/
Chick this out! We welcomed three endangered African #penguin hatchlings in December, bringing our total to 7️⃣ chicks so far this breeding season. 🐧 #endangeredspecies #endangered #savingspecies #africanpenguin #babyanimals #penguinchicks #babybirds #zoo #conservation #baltimore #maryland
In this Virtual Field Talk, we will "travel" to South Africa to learn from Dr. Lucy Kemp about the work of the Mabula Ground Hornbill Project and conserving an ...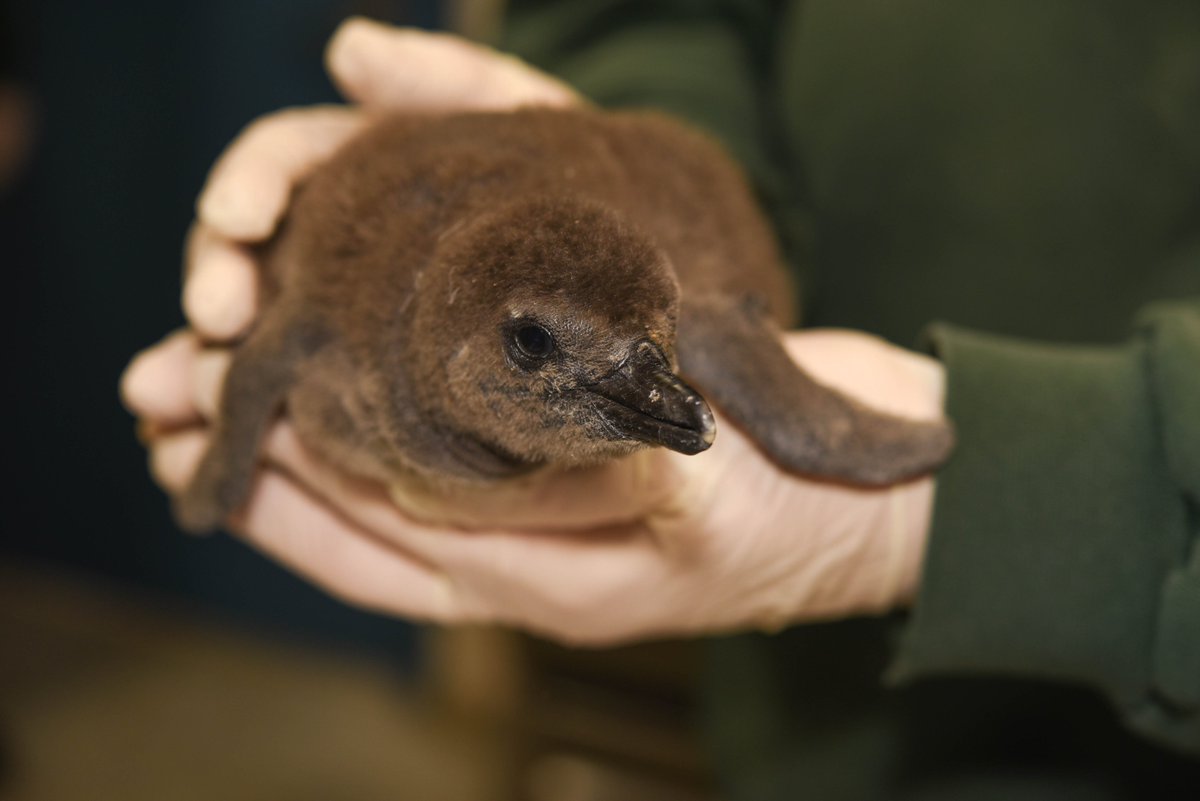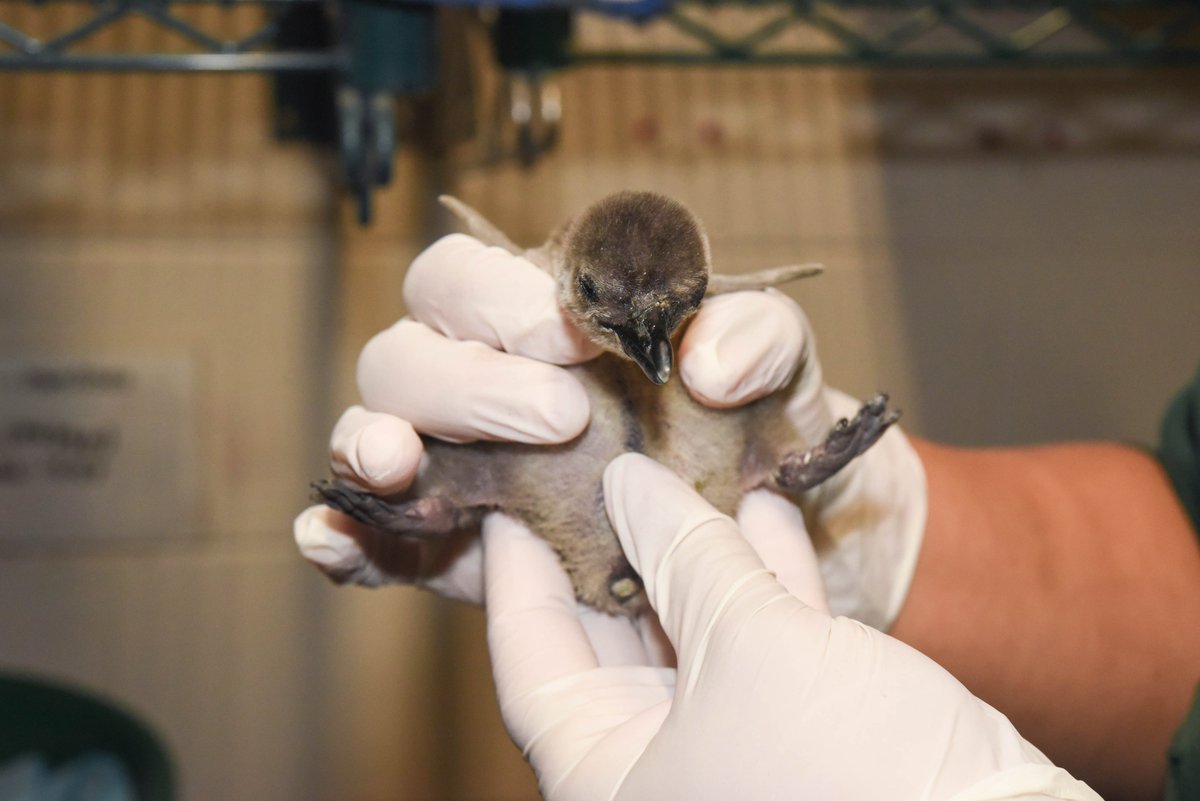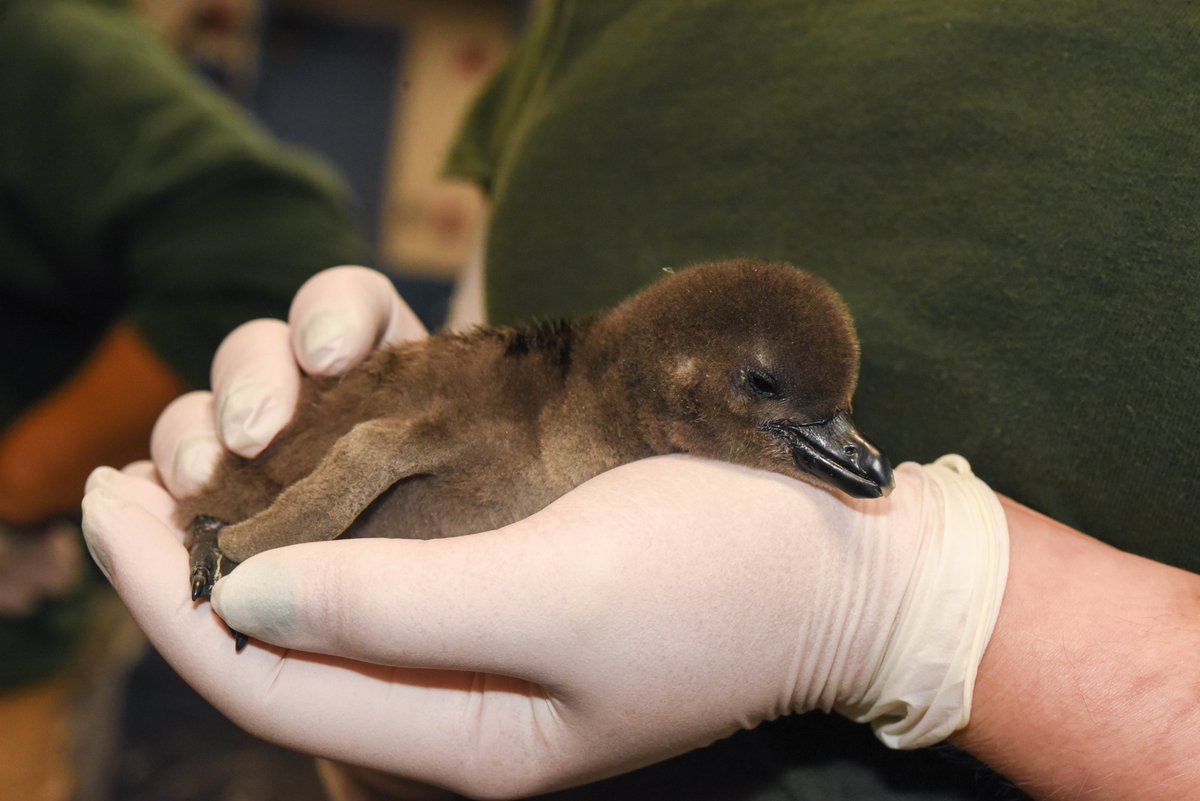 Chick this out! We welcomed three endangered African #penguin hatchlings in December, bringing our total to 7⃣ chicks so far this breeding season. 🐧 https://t.co/La10Cb5Z7z
For anyone who missed yesterday's virtual Field Talk about the Mabula Ground Hornbill Project, here's a link to the recording so you can watch it anytime! https://t.co/ixlHbcpKwk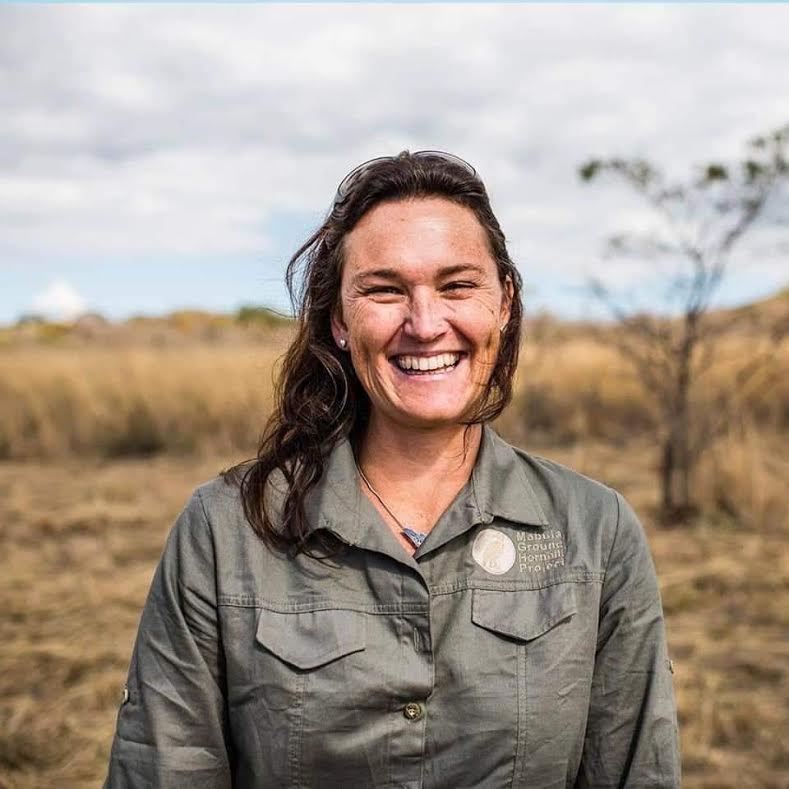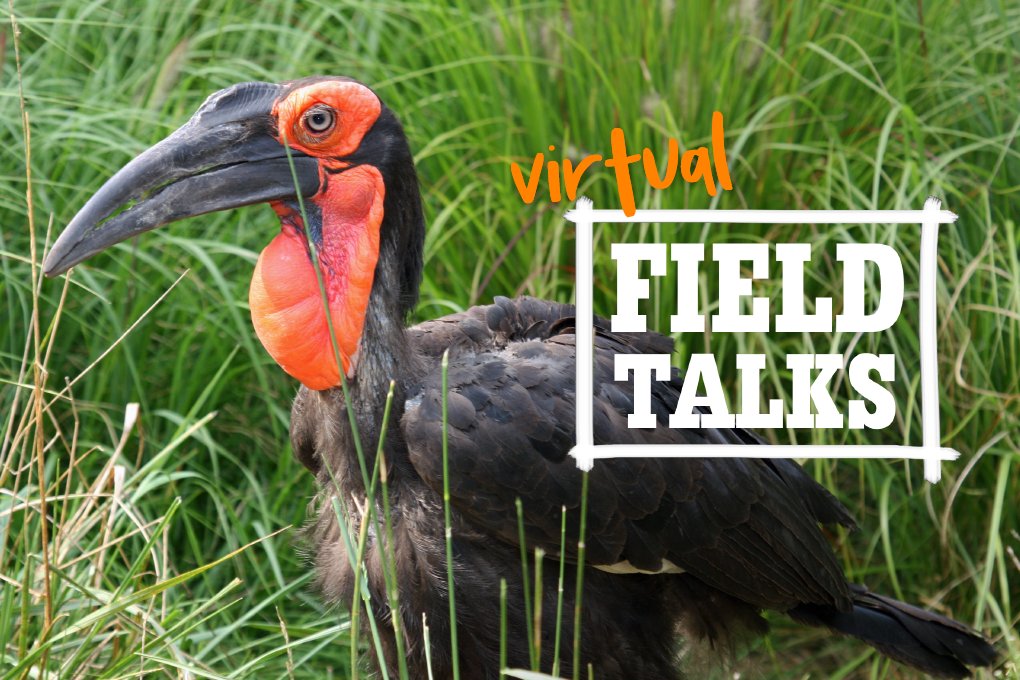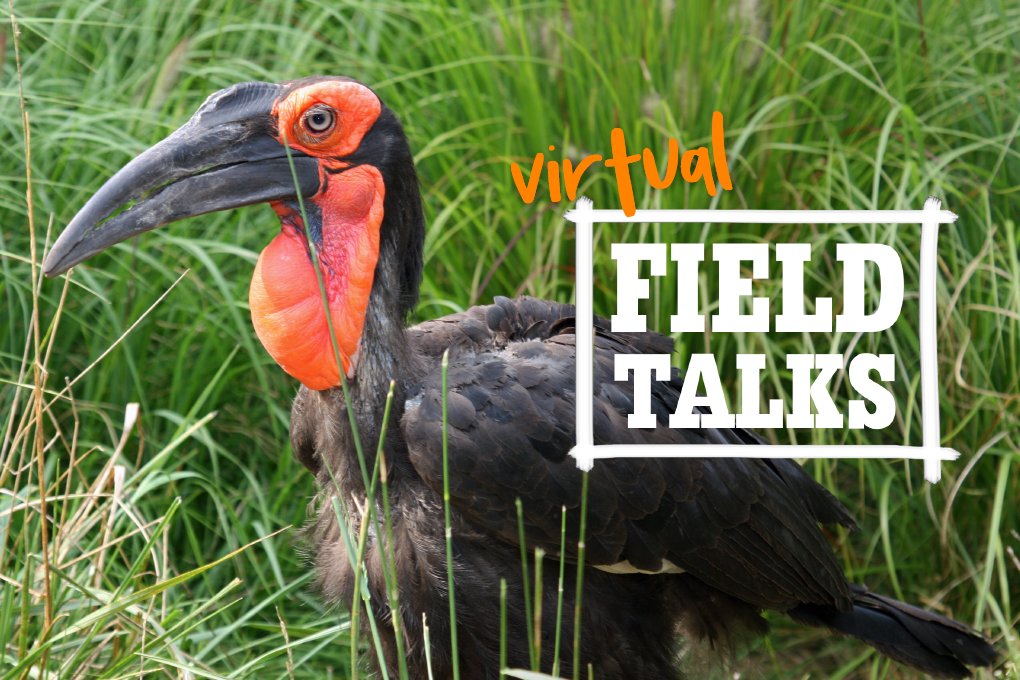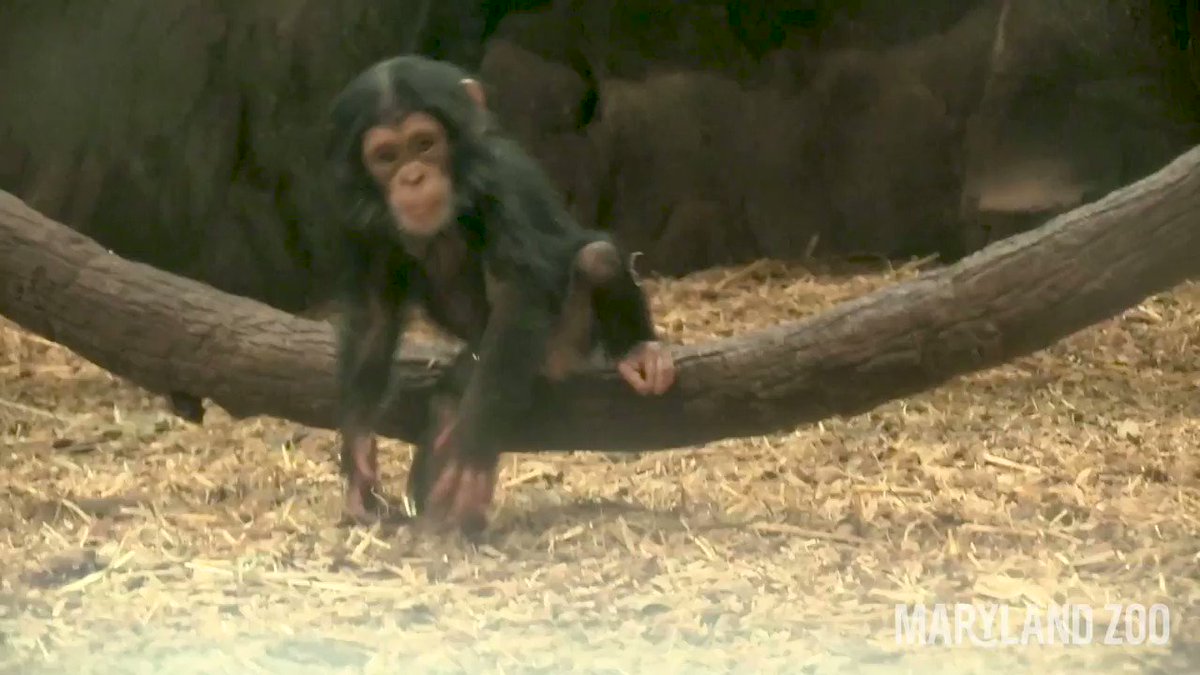 New years, new chances for #epic selfies! Goat walking, penguin feeding & more—available now. Visit our story to explore new offerings. #zoo #penguin #training #goat #goatwalk #goattrek #baltimore #new #experience #feeding #animals #new #baltimore #africanpenguin #maryland #selfies #selfie
New! Step onto the Penguin Coast Habitat bridge with the penguin keepers for the midday feed, and enjoy the opportunity to toss fish to our colony of ...
New! Join us on the Penguin Coast island to experience how keepers interact with the Zoo's endangered African penguins on a daily basis. Learn about African ...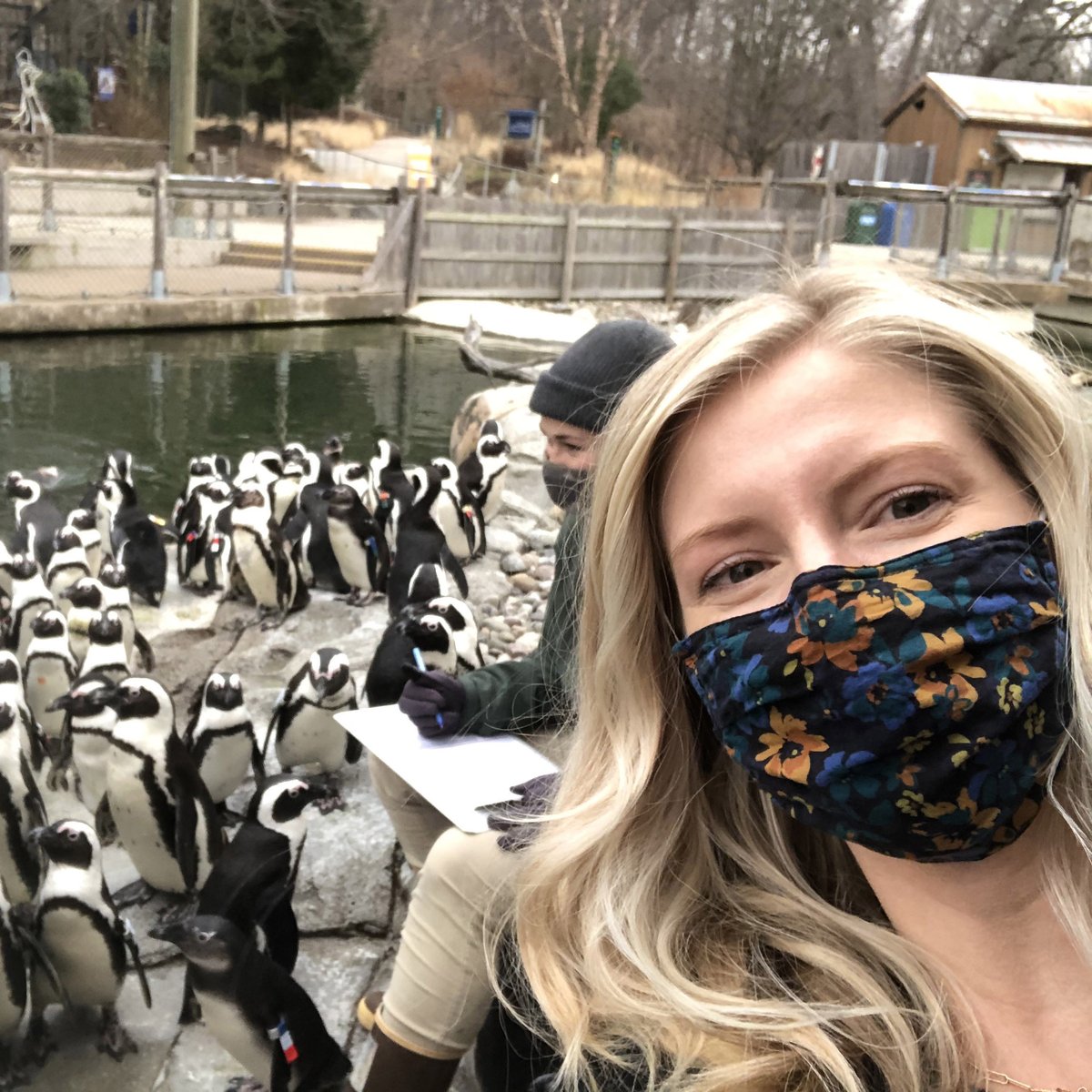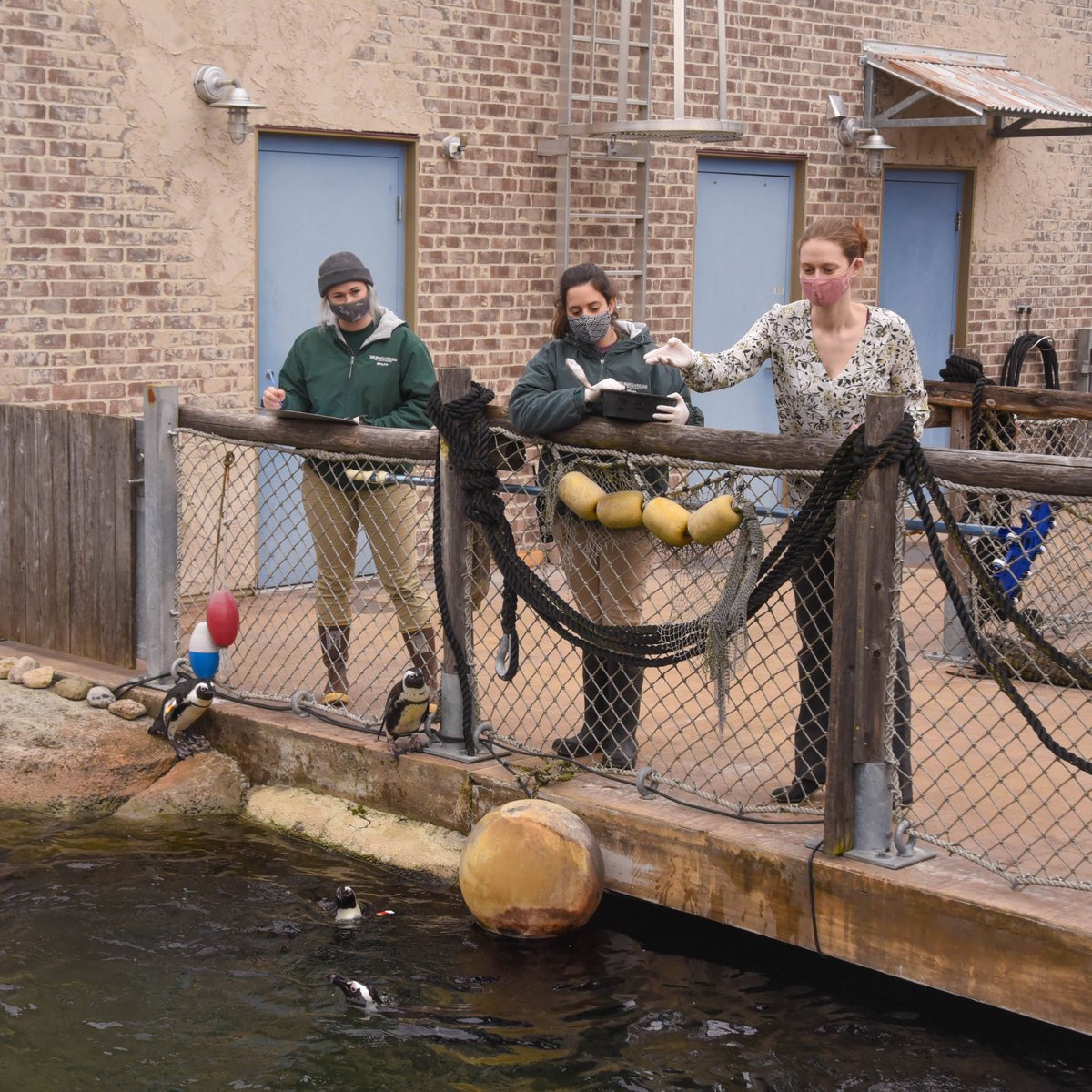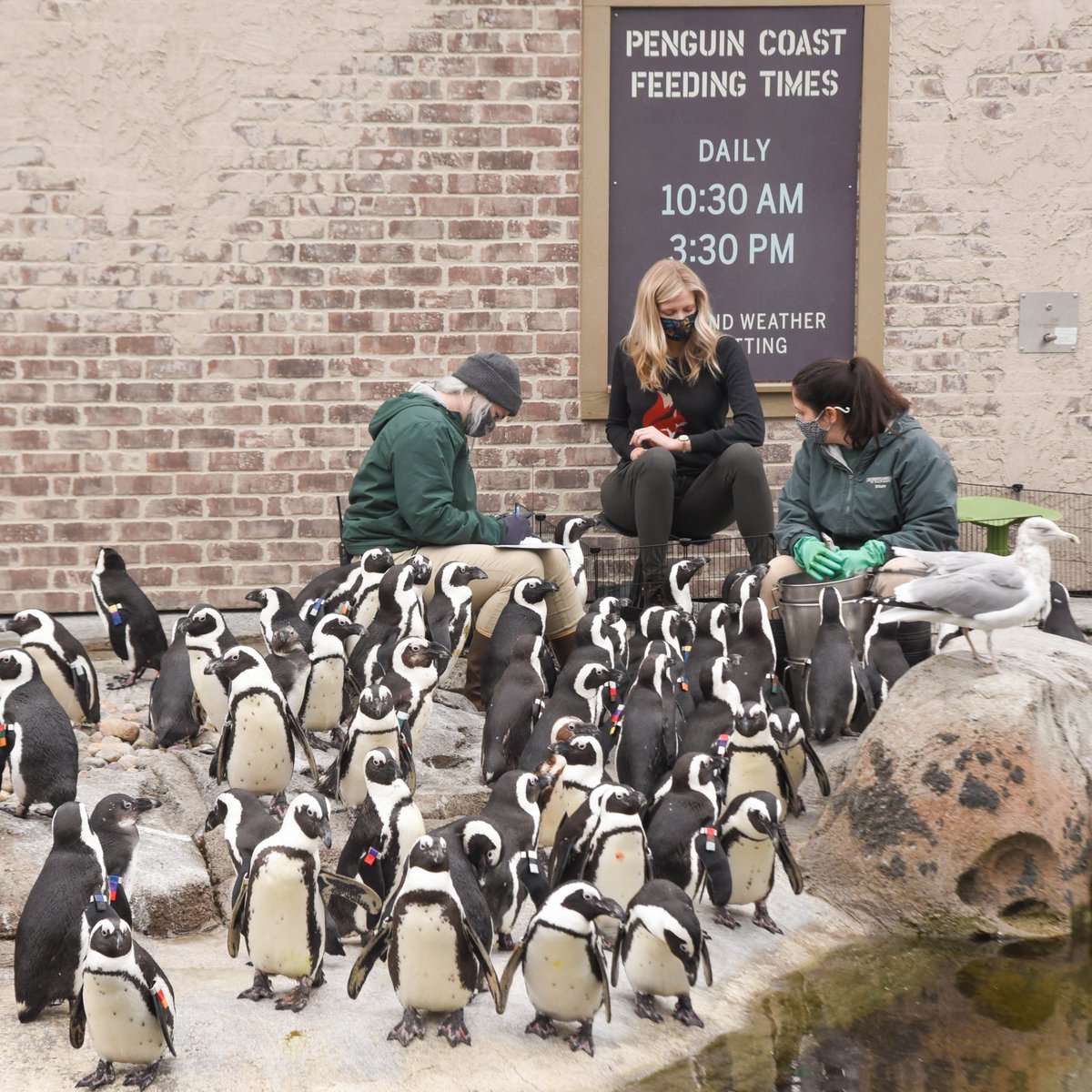 MAISIE MILESTONE: Four-month-old baby chimpanzee Maisie has 8 teeth coming in so far 🦷🐵. #fourmonthsold #teething #teeth #babyteeth #chimp #chimpanzee #endangeredspecies #savingspecies #babyanimals #marylandzoo #allforanimals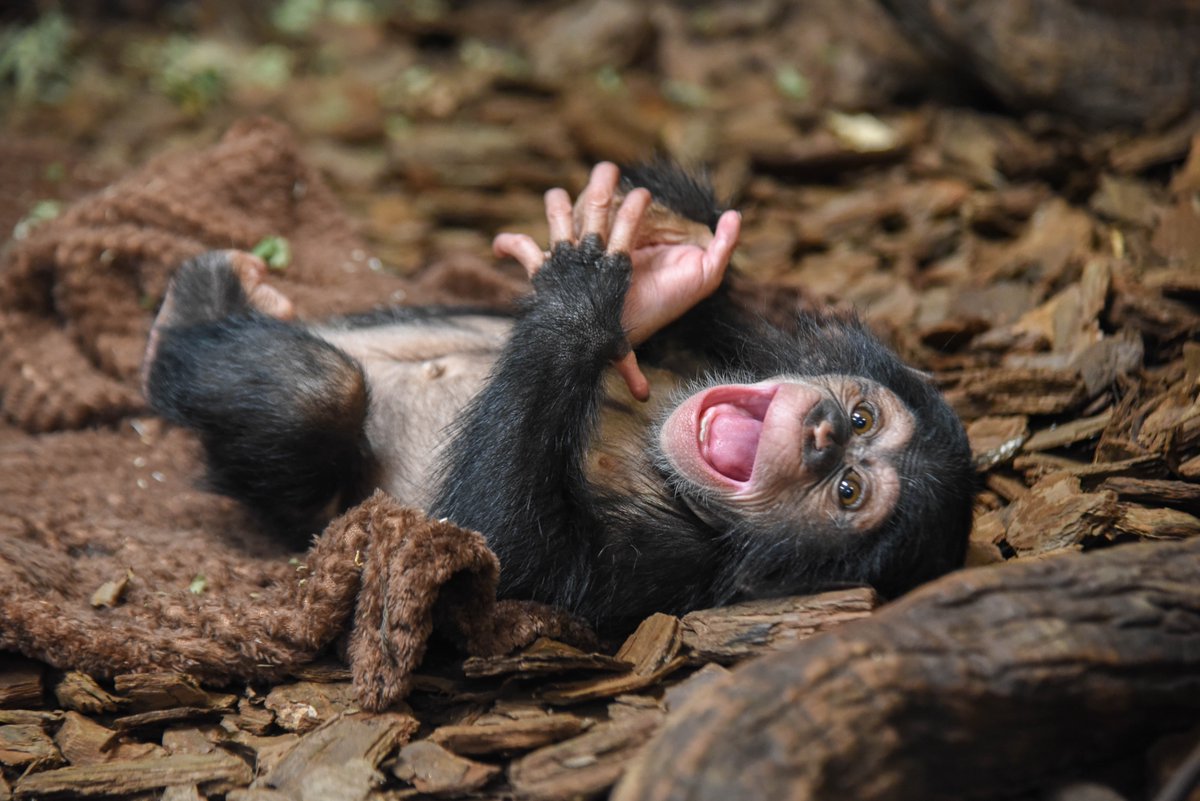 Thanks to a donation of unused Christmas trees, bobcat Kilgore received special enrichment - a tree with snacks hidden inside! #bobcat #animalsenrichment #zoo #recycle #upcycled #allforanimals #marylandzoo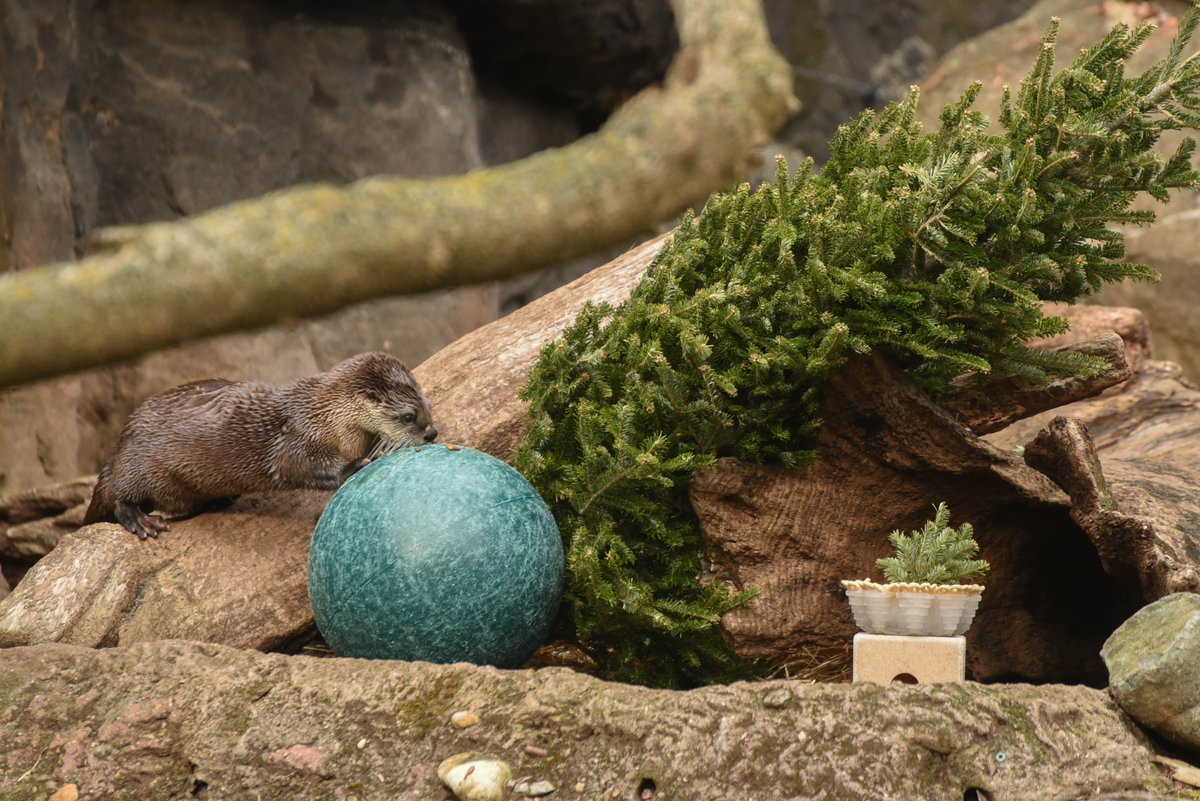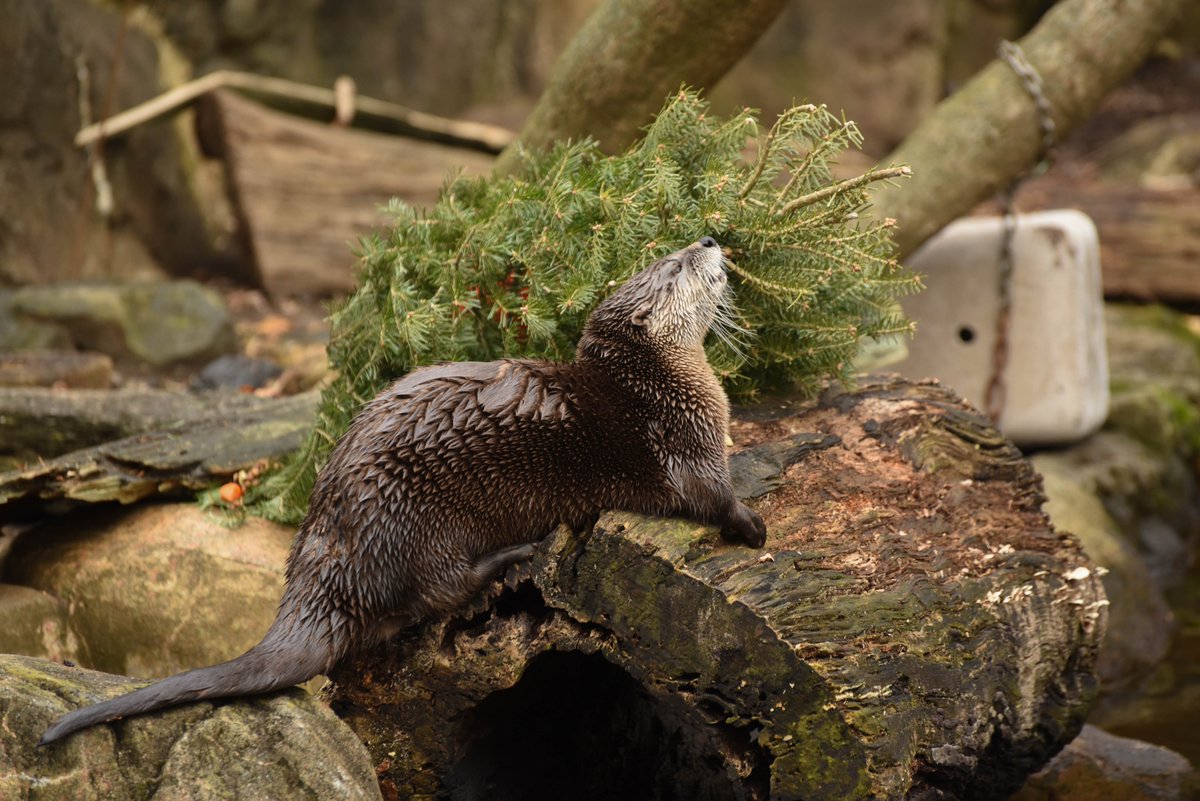 It's otter pine-damonium 🦦🌲. Thanks to a donation of unused Christmas trees, the river otters received special enrichment - a tree with snacks hidden inside! https://t.co/CNuDl4Zb6S
Meet Abby! Soon, she will be introduced to baby chimp Maisie as a surrogate mother, so you'll be hearing a lot more about her. Get to know Abby: 🐵 She is 38 years old and likes lounging, she's often seen laying in hammocks 🐵 She has been the main surrogate for two prior infants, and helped with one other 🐵 She is socially savvy with a calm personality and a fondness for babies 🐵 Her favorite female is chimp Bunny and often plays with Bunny's daughter, baby Lola #surrogate #surrogatemother #chimp #chimpanzee #babyanimals #savingspecies #conservation #allforanimals #zoo #baltimore #maryland #abby #maisie #amazingmaisie #animals #amazinganimals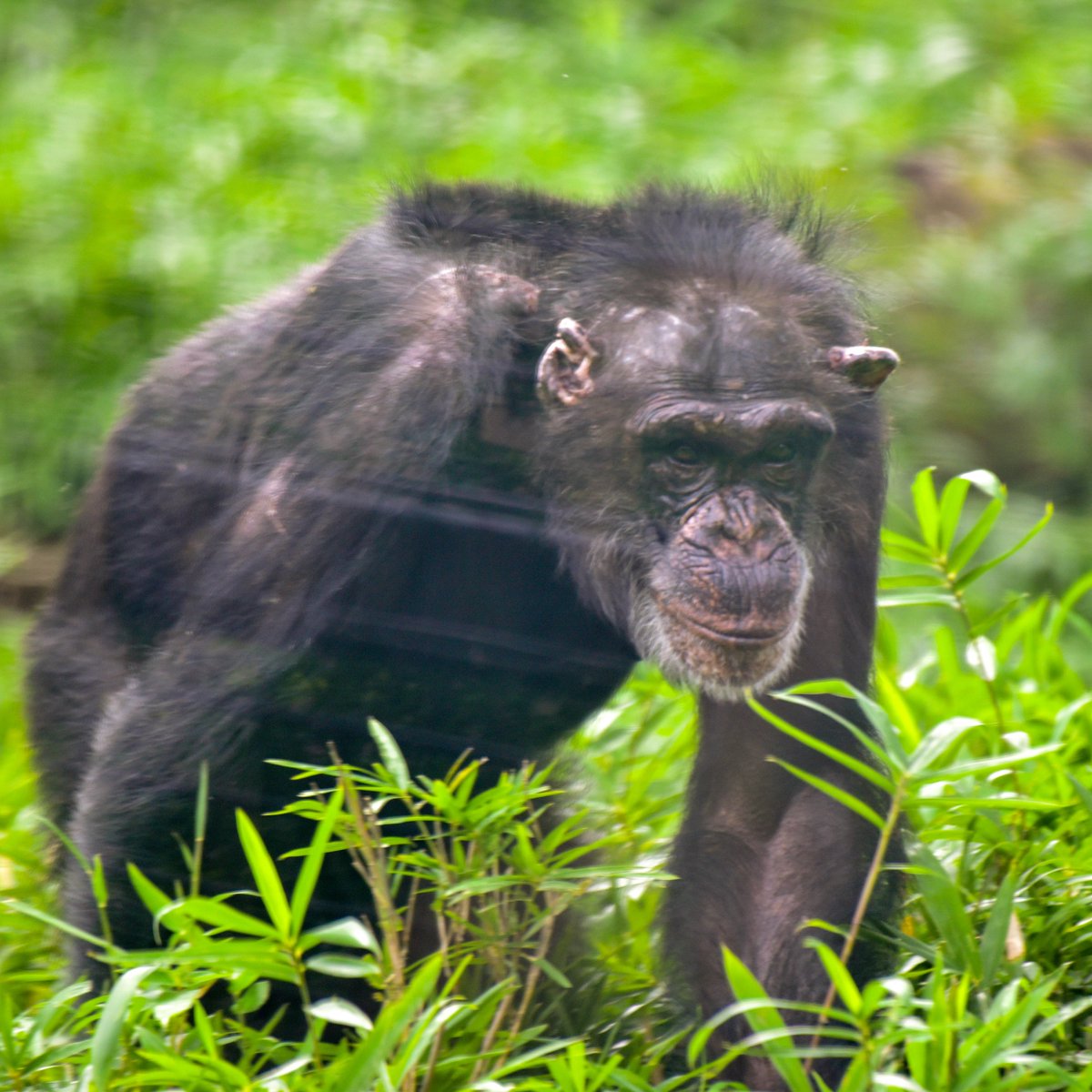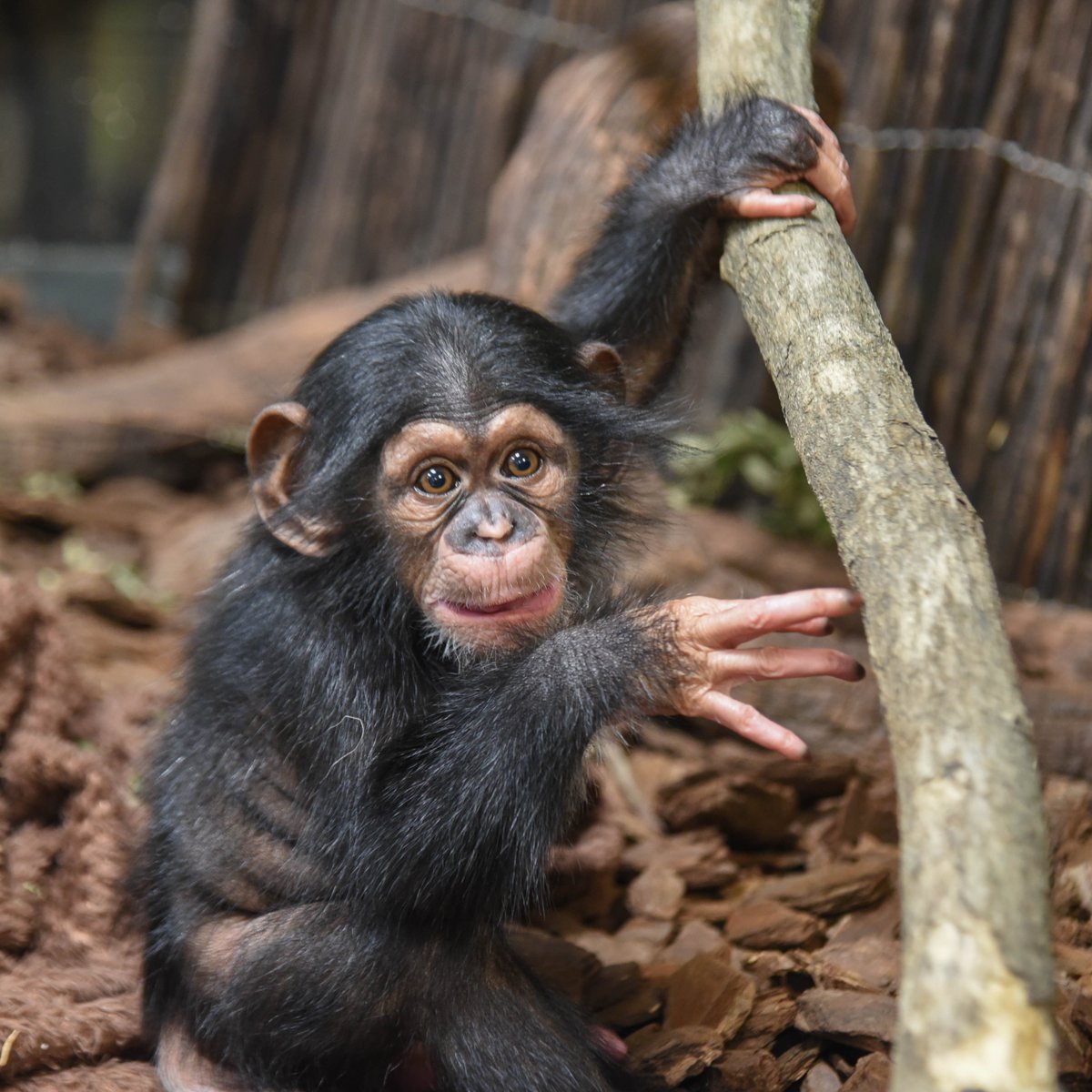 Meet Abby—she will soon be introduced to baby chimp Maisie as a surrogate mother! 🐵 She's 38 years old & likes lounging 🐵 She's been the main surrogate for two prior infants 🐵 She has a calm personality & a fondness for babies 🐵 She often plays with baby chimp Lola https://t.co/T6a4UUEX22
Throwback to when Willow the giraffe was just a calf. Can you believe this silly girl will be 4 years old next month? ⬅️🦒 #TBT #throwbackthursday #throwback #giraffe #calf #babyanimals #sillyanimals #babygiraffe #willow #zoo #tongue #baltimore #maryland #marylandzoo #animals