Conservation News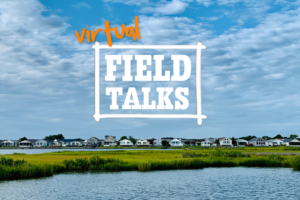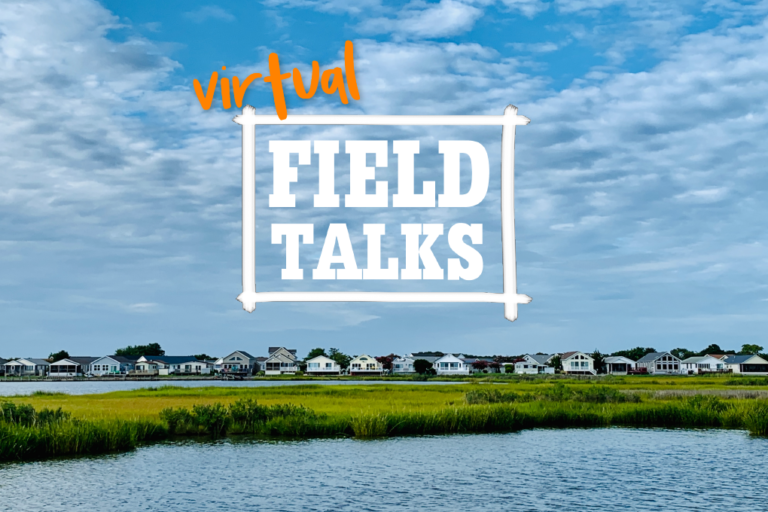 Virtual Field Talks Vault
Experience life on the front lines of wildlife conservation with the biologists, animal experts, and wildlife advocates who are making a difference for threatened species around the globe…and all from the comfort of your favorite chair!
Sustainable seafood recipes celebrate spicy penguin chick names
With each "batch" of penguin names we reveal, we'll share a recipe you can create at home using one of the spicy newborn penguin's names and sustainable seafood choices.
Busting myths about polar bears and climate change
Educator Sharon B. recently attended a Climate Alliance program in Churchill, Canada. Now she's helping us bust some myths about polar bears and climate change!
---
WOULD YOU LIKE TO SUPPORT OUR EFFORTS?
The Maryland Zoo in Baltimore is a 501(c)3 non-profit organization which relies in large part on the generous contributions from people like you who care about our critical wildlife conservation efforts. These efforts would not be possible without your support. To make a tax-deductible, secure online donation to the Zoo, please click the button below.