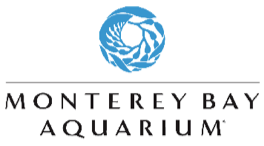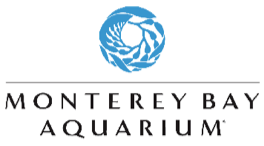 The Maryland Zoo is pleased to announce its new conservation partner: The Monterey Bay Aquarium and their Seafood Watch program. The program aims to help consumers and businesses purchase seafood that has been fished or farmed with as little environmental impact as possible. This allows them to purchase healthier seafood, while supporting conservation efforts of both wild and captive marine life.
Working with over 200 different companies across the United States — including food companies and distributors — Seafood Watch offers recommendations on types of seafood based on the following criteria: "Best Choices", "Good Alternative" and "Avoid." Since 1999, they have distributed over 45 million of these consumer guides.

As a conservation outreach partner, the Monterey Bay Aquarium can help the Zoo find the best and most sustainable sources of fish and other seafood. This will continue to help the Zoo's conservation efforts by feeding our seafood eaters — like the African Penguins — as healthily as possible. In turn, the Zoo will help by continuing to build awareness for the Seafood Watch's cause: ocean-friendly seafood.
Here's the most practical way you can use Seafood Watch to your advantage: Any time you are curious about a specific seafood, you can use the mobile app, which is available on the Apple App Store and Google Play. With the app, you can search for that seafood and it will tell you its quality based on the same criteria. From there, you can find a vendor by using the built-in map utility. The app also gives you a detailed description of the food, including information like where it came from. There is also a sushi guide that lists fish by both Japanese and common market name.