Zoo Hours
Current hours:
March through December
The Zoo is closed Thanksgiving Day and Christmas. Please visit the Zoo website homepage for any weather-related closing.
---
Winter Hours:
Open Fridays through Mondays: 10am – 4pm
January and February
---
Admission Prices
Use code "WINTER" for seasonal discount!
Get your tickets before you visit*. Order your tickets now and print them at home. Tickets purchased online are valid for one (1) year from the date of purchase. Printed tickets must be shown upon entry. Please note, no exchanges or refunds for online tickets.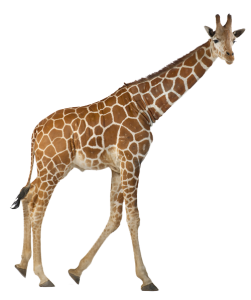 $19.00 $12.00

$15.00 $12.00

$16.00 $12.00
Children under 2 are FREE
Parking is FREE
*Tickets are also available for purchase at the gate during Zoo hours.
Use code "WINTER" at checkout for discounted seasonal pricing.
Discounted winter tickets valid until February 28, 2019.
Discounted winter tickets can be traded in for full price regular season tickets past this date.
Regular season tickets valid for one calendar year are still available. Click here to purchase.
---
Wait! Before you buy…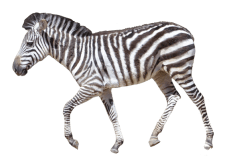 If you plan to visit more than once you should consider purchasing a membership! Basic memberships pay for themselves in less than two visits. You'll get 12 months of unlimited entry PLUS a gaggle of great deals and discounts.
---
Group Tickets
Are you bringing a small herd to the Zoo? If there are 15 or more people in your flock you may qualify for a group ticket discount. Learn more about group ticketing by visiting our group sales page.
---
Military Discounts
Ticket discounts for active-duty and retired members of the military are available through the U.S. military's ticket program. Learn more or purchase discounted tickets by calling your closest military base using the directory below or the Military Ticket Program Office at 619-767-6000 .
---
Parking
Parking outside the Zoo's main gate is FREE for all guests.
---
Address
The Zoo's Main Entrance is located at:
1 Safari Place
Baltimore, MD 21217