Grab a Brush and Have Some Fun!
Bring the family for a chance to brush, groom and pet our various species of goats. An ideal spot for young zoogoers, the goat grooming corral is a relaxed, open, and entertaining addition to any Zoo trip. This is a free experience.
Goat Grooming takes place daily from 12:30 Pm – 4:00 pm.
---
Bring your camera in with you for a chance to get some great photo ops with kids and grandkids as anything can happen when you walk amid these curious animals. Plus, don't miss the chance to come face-to-face with other animals in the Zoo's Farmyard. In addition to goats that you can pet, you can see chickens, sheep, donkeys, cattle, and more!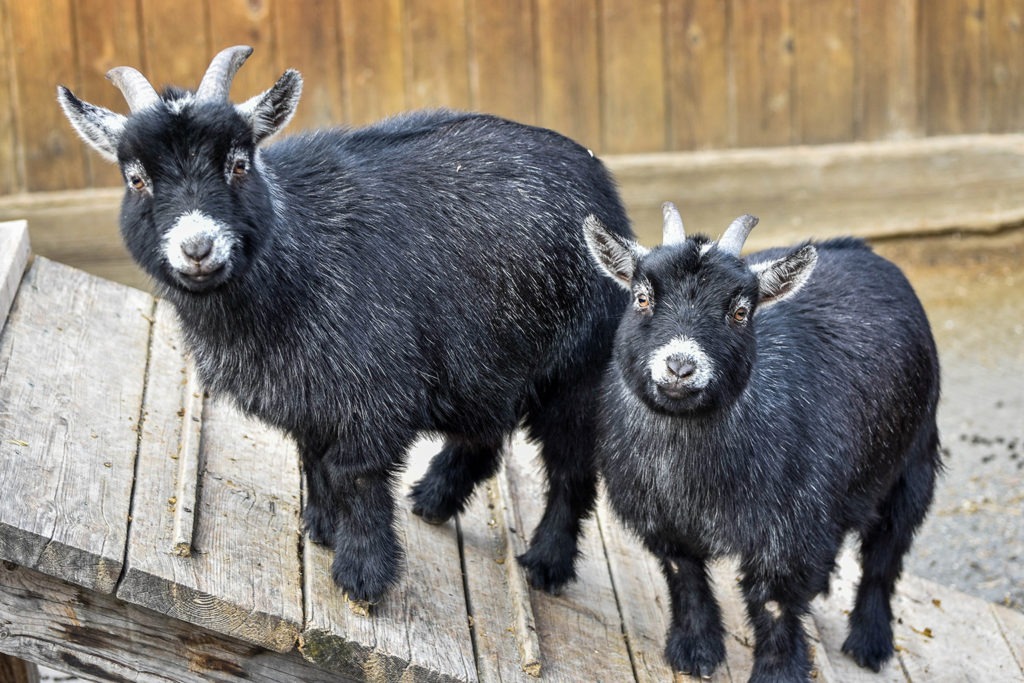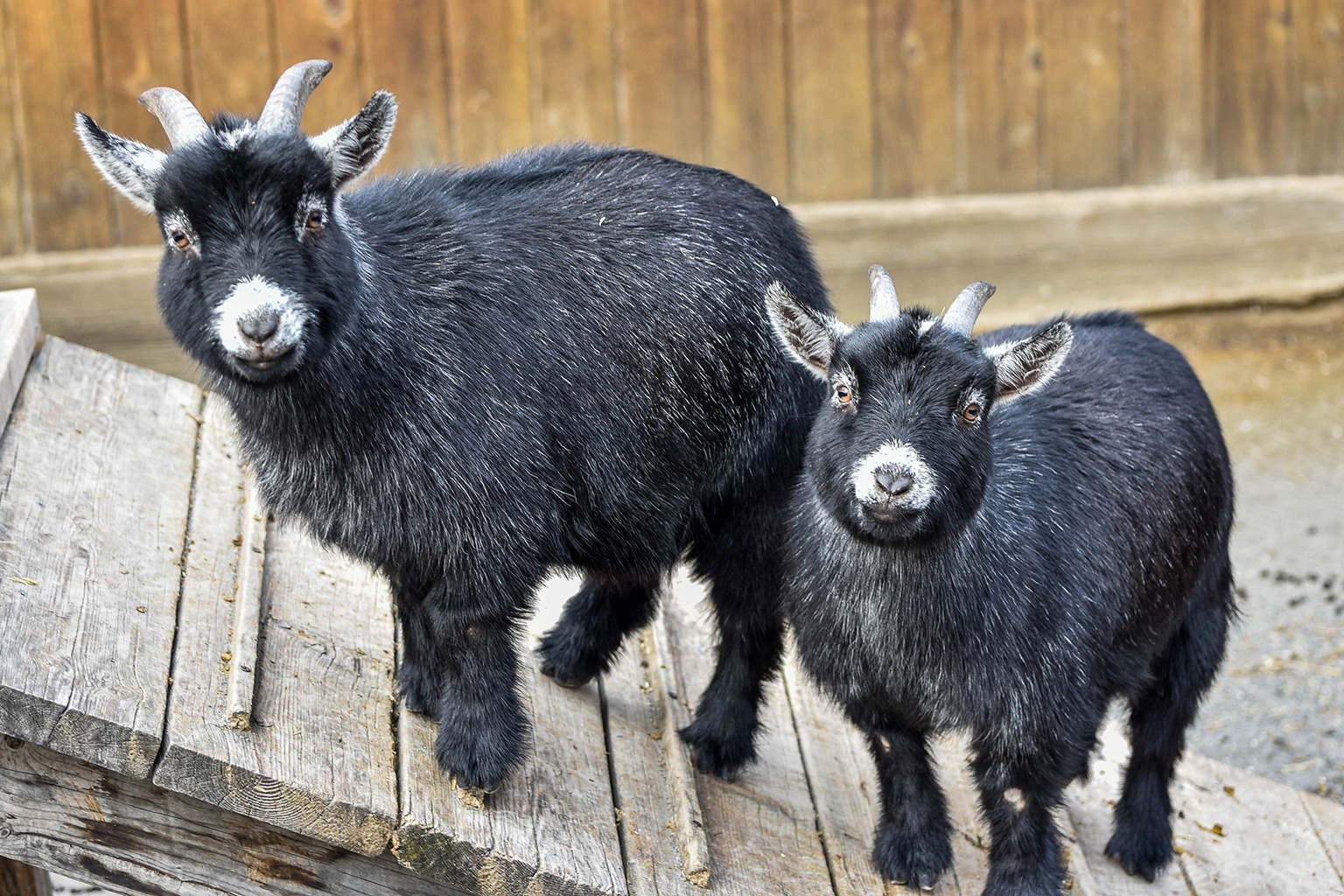 The Goat Corral is sponsored by: