You Can Help Conservation Efforts at Home!
The Maryland Zoo in Baltimore is dedicated not only to the conservation of animals, but also to the conservation and sustainability of our planet. We want to see this mission extended to our Zoo supporters as well. That is why we will be sharing easy conservation projects that can be implemented either at home or at school. Be sure to check back regularly for new conservation tips and projects!
---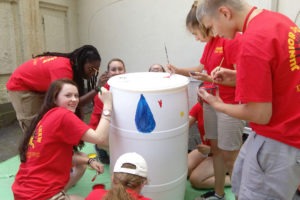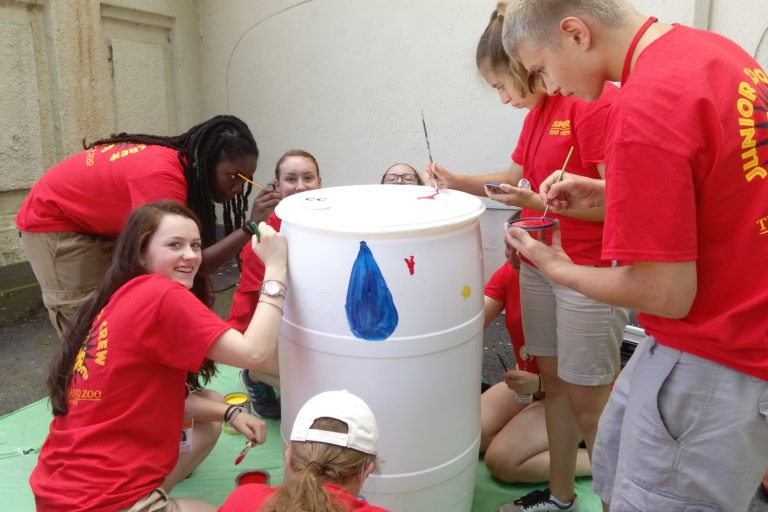 Rain Barrels
Did you know that a quarter inch of rain falling on an average home yields about 200 gallons of water? Water is a precious resource and we all can help conserve it, starting at home! One simple way to do so is with rain barrels.
---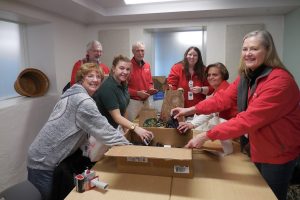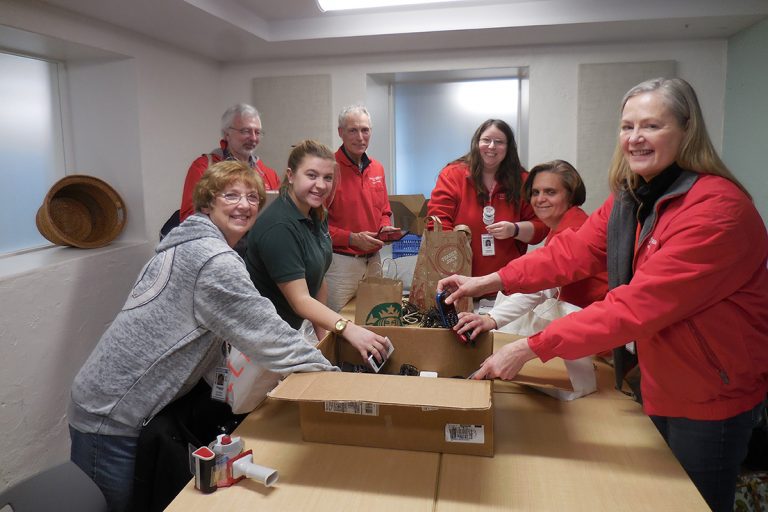 Primate Protection
Learn how to properly dispose of electronics such as cell phones, smart phones, laptops and cameras in order to decrease the threat of habitat destruction for critically endangered primates such as chimpanzees and gorillas living in the wild.
---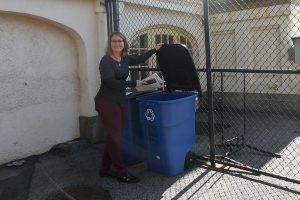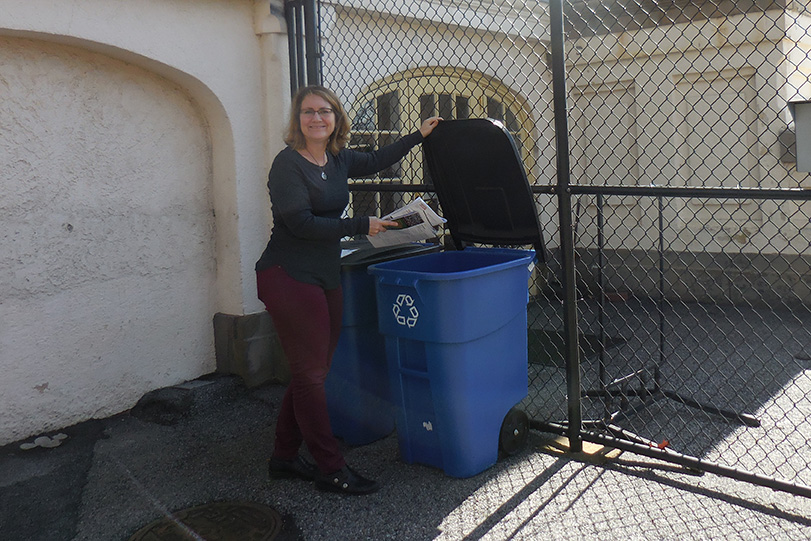 Recycling
Setting up a recycling system at home or at school is a simple way to save energy, reduce air & water pollution, and reduce the amount of solid waste in landfills. Learn how to start your own!
---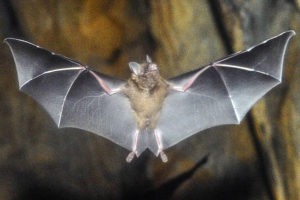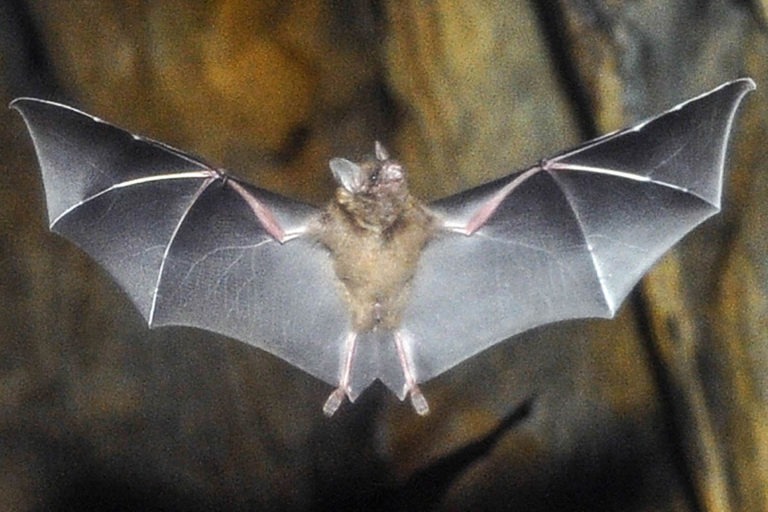 Bat Conservation
Learn how to build your own Bat House from used and discarded wood in order to give the bats in your area a secure place to live!
---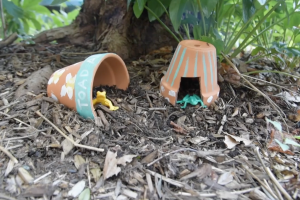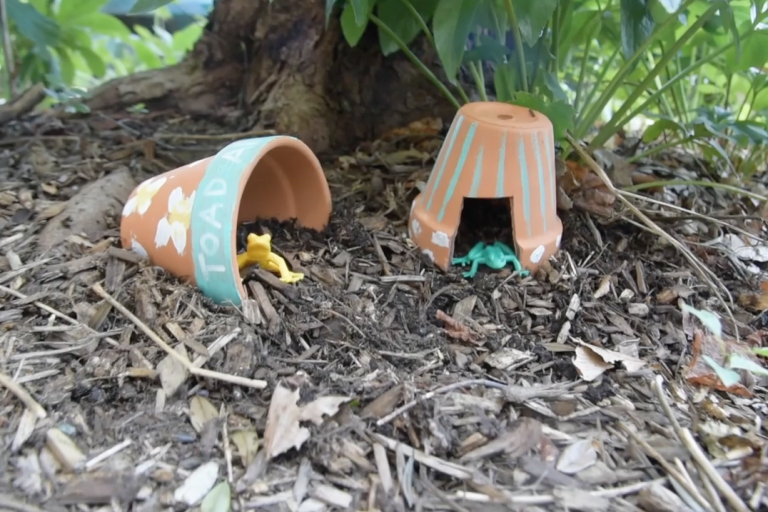 Aiding Amphibians
Learn how simple steps like landscaping naturally, eliminating pesticides and adding a toad abode to your backyard can help frogs and other amphibians in your community.
---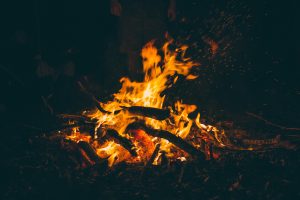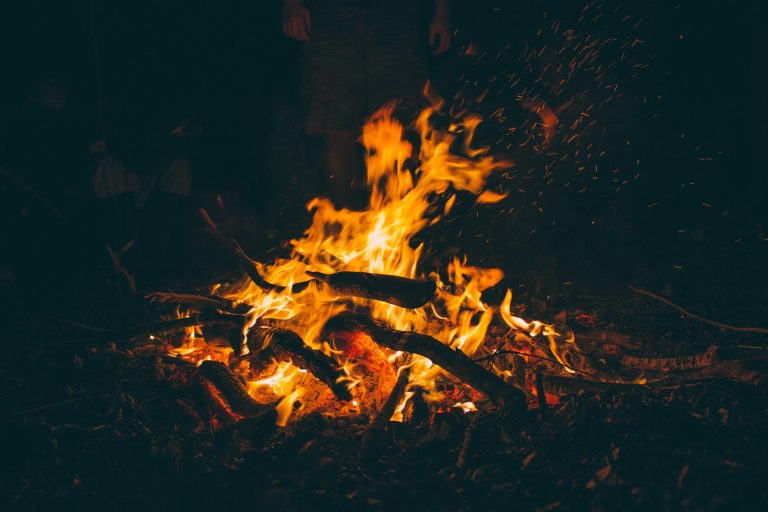 Bonfire Composting
With summer comes bonfires and grill outs, so consider composting your wood (not charcoal) ash. If you are not able to have a compost pile in your yard, you can send it out like your trash and recycling! Compost Cab is a pick up/drop off composting service that operates in Baltimore. Pay a small monthly fee for a weekly pick up of one 5 gallon bucket of compostable waste; but you can go in with a neighbor and get two buckets for $40 as long as there is a single pick up location.
---
WOULD YOU LIKE TO SUPPORT OUR EFFORTS?
The Maryland Zoo in Baltimore is a 501(c)3 non-profit organization which relies in large part on the generous contributions from people like you who care about our critical wildlife conservation efforts. These efforts would not be possible without your support. To make a tax-deductible, secure online donation to the Zoo, please click the button below.