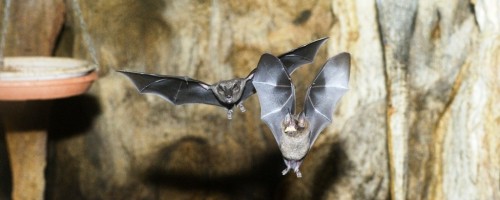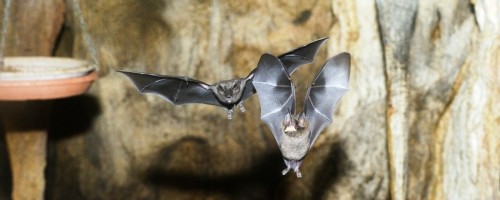 Why Bat Conservation?
Bats are crucial to many ecosystems around the world
Insect-eating bats are the primary predators of night-flying insects
Nectar-feeding bats help pollinate plants like bananas and cashews and fruit-eating bats spread seeds
Due to many years of fear and misunderstanding, bat populations are decreasing and some are nearly extinct
What Can I Do?
Build your own Bat House from used and discarded wood, such as packing crates and wood pallets!
Bat houses give bats…
a secure habitat and in turn they will eat thousands of insects
an alternative to our houses thus reducing the chance of human to bat contact
---
For More Information:
Department of Natural Resources – Bats Conservation International
Organization for Bat Conservation