March through December 
OPEN FRIDAYS THROUGH MONDAYS 10AM-4PM
January and February  
 The Zoo is closed Thanksgiving Day and Christmas. Please visit the Zoo website homepage for any weather related closings.
As of July 1, 2014, The Maryland Zoo no longer permits smoking on grounds.  Click to learn more. 
---

$10 FOR EVERYONE – SPECIAL WINTER ADMISSION PRICE EXTENDED!
All guest tickets (including Adult, Child, and Senior admission) are now just $10 through Saturday, March 7th!  Visit 10am-4pm and experience the winter season with the animals.  For some species it is the most active time of the year.  What animals are you likely to see on exhibit this season?  Click here to find out.  Enjoy this special discount and discover all the Zoo has to offer including the new Penguin Coast exhibit.
---
REGULAR ADMISSION PRICES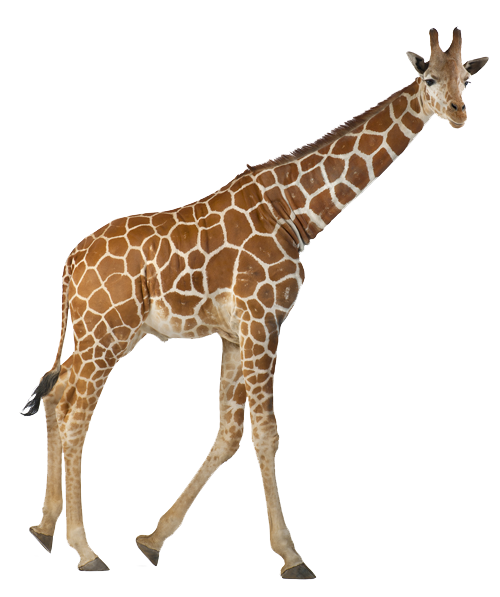 FREE click to learn more
 $18.00  $10 (Ends March 7th)
 $15.00  $10 (Ends March 7th)
 $13.00  $10 (Ends March 7th)
Children under 2 are FREE
---
Don't want to wait in line? Order your tickets now and print them at home. Tickets purchased online are valid for one (1) year from the date of purchase. Printed tickets must be shown upon entry.  Please note:  No exchanges or refunds for online tickets. 
Purchase Winter Season Tickets
Want to purchase regular season tickets, instead?  Click here.
---
Wait!  Before you buy…
If you plan to visit more than once you should consider purchasing a membership! For less than the cost of two visits you'll get 12 months of unlimited entry PLUS a gaggle of great deals and discounts.
---
Group Tickets
Are you bringing a small herd to the Zoo?  If there are 15 or more people in your flock you may qualify for a group ticket discount.  Learn more about group ticketing by visiting our group sales page.
---
Military Discounts
Ticket discounts for active-duty and retired members of the military are available through the U.S. military's Ticket Voucher program. Learn more or purchase discounted tickets by calling the Military Ticketing Program Office at 619-767-6000.
---
Parking
Parking outside the Zoo's main gate is FREE for all guests.