2019 Highlights
What a wonderful year 2019 was—thanks to our guests and members for making it one to remember! With so many exciting things happening—the grand opening of the new African Journey, two new additions to our chimp troop, and more—there were just too many great moments to count. Now it's time to take a look back…
---
January
Penguin Chicks
To kick-off the year, we welcomed several African penguin chicks! After a public contest to pick the 2018-2019 breeding season penguin chick naming theme, the theme of literary characters was the clear winner.
---
February
Flamingo Rescue
The Zoo assisted in emergency response in February. Penguin Coast Area Manager Jess Phillips traveled to SANCCOB in South Africa to assist in the rehabilitation of 285 rescued lesser flamingo chicks that were part of over 1,800 chicks abandoned at their nesting grounds during an extreme drought in January.
---
March
New Lion Exhibit Opening
The lion exhibit was the first of our three major exhibit renovation projects to be completed this year. The renovated habitat has a totally new view of lions and also features a mesh training wall that allows our keepers to perform lion training demonstrations.
---
April
Lilly Visits Enoch Pratt Free Library
In April, African penguin ambassador Lilly went on a mission at the Enoch Pratt Free Library to find some very special books! Each of the endangered African penguin chicks that hatched in the 2018-2019 breeding season was named after literary characters. Lilly checked out the stories of their namesakes just in time for the chicks' public debut!
---
May
New Chimp Addition
This May, we were pleased to welcome a new face to our chimpanzee troop! 21-year-old male, Alex, joined us from Potawatomi Zoo in Indiana.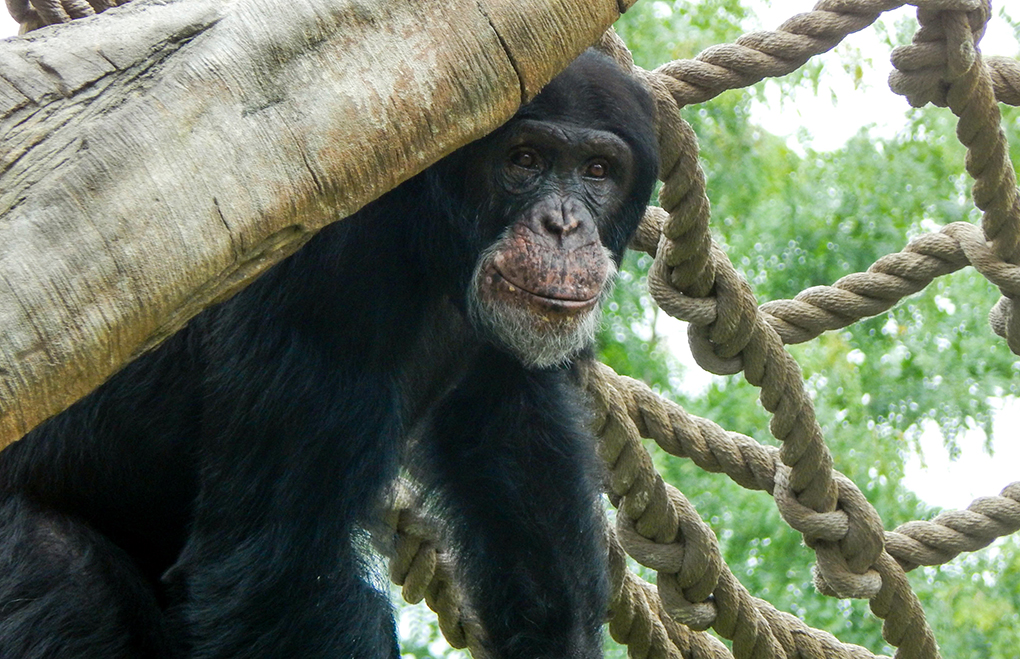 ---
June
African Journey Opening
In June, the ribbon was cut and the new African Journey habitats officially opened. We're so thankful to all of our supporters and guests who made the expansive renovation of African Journey possible.
---
July
Baby Chimpanzee Lola
Chimpanzee Bunny gave birth to a healthy baby girl, Lola, on July 5th! Since then, we've watched her complete many developmental milestones.
---
August
Baby Duiker Calf
We welcomed a teeny-tiny bundle of joy in August! A baby blue duiker, a small species of antelope, was born on July 30th. The healthy female calf, named Poppy, has been bonding with mom, Flower, behind the scenes.
---
September
New Webcams
You can now peek into the behind-the-scenes area where our baby blue duiker Poppy and her mom Flower are currently living, thanks to our newest live cam! We also added live cams to the flamingo, giraffe and lion habitats this year.
---
October
Meadow Renovation
In October, the Meadow habitat renovation was completed. The area now features new native Maryland species: broad-head skink, American toads, and the critically endangered bog turtle!
---
November
Sensory Inclusion
In November, we earned our sensory inclusion certification! We're excited to be the first destination in Maryland to earn this certification through KultureCity!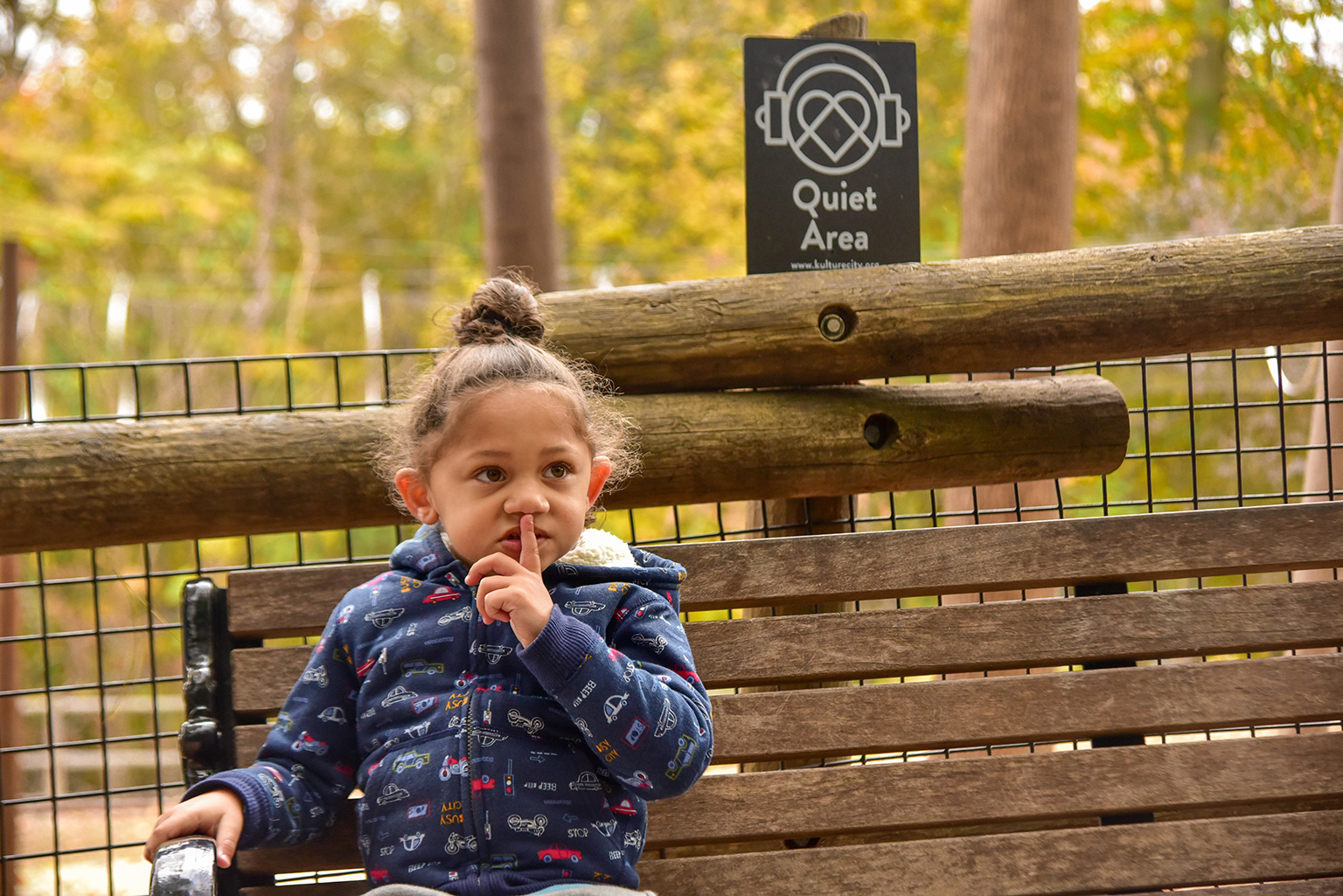 ---
December
Penguin Chick Spices
This December, we decided to add a bit of flavor to the colony. The 2019-2020 season's African penguin chicks will be named after SPICES! Inspired by McCormick Spice & chosen by our keepers, you can now help pick a name for the first hatchling.
*Voting ends January 3rd
---
We are so very appreciative that you have made the Zoo such a special part of your lives—Here's to a wonderfully wild 2020!
There's only a little time left to make a tax-deductible donation before 2019 ends. Give now to support your favorite animals as we work to care and conserve them.