Help us name the first chick of the season!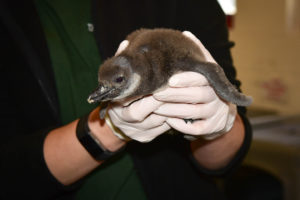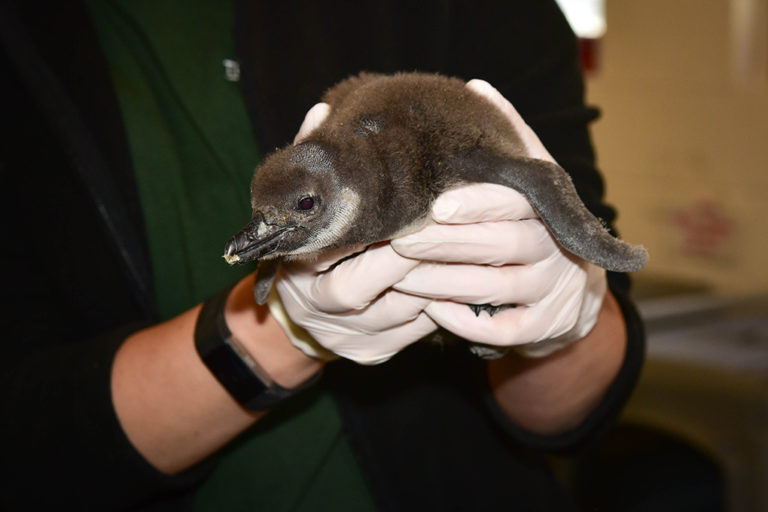 The Maryland Zoo has been hatching penguin chicks for over 50 years, celebrating the arrival of Mille, chick number 1000 in 2018. Along with an ID number, sort of like a Social Security number, each penguin is named according to a specific annual theme. Past themes have included types of fish (Trigger, Tetra) and literary characters (Gatsby, Coraline).
This year, the Penguin Coast care team has selected spices as the naming theme for chicks hatched during the 2019-2020 season, and is asking for the public's help in selecting the first name for a female penguin hatched on October 19th!
Since the newest batch of chicks will add a bit of flavor to the colony of more than 90 critically endangered birds, the Zoo has partnered with Maryland-based McCormick & Company for the naming contest and name announcements. Currently seven chicks have hatched this breeding season, with more to come.
---
The Names
The flavorful name options were selected by the Penguin Coast animal care team members who are busy behind the scenes caring for the new hatchlings and the entire penguin colony of more than 90!
Sage – silvery-grey dried leaves that are highly aromatic and fragrant with a deep, piney, woody flavor (Winner! 50% of votes)
Thyme – green leaves with a light minty flavor that is distinctively warm and aromatic (9% of votes)
Sesame – creamy-white seeds with a nutlike odor and an agreeable nutty taste (26% of votes)

Tarragon – green leaves with an aromatic, licorice-aniselike odor and a bittersweet and herbaceous taste (15% of votes)
*Spice descriptions provided by McCormick & Company
---
The Votes Are In!
---
Give For Penguins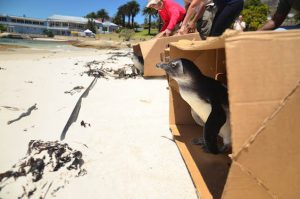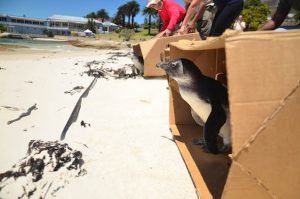 Over 1,000 African penguin chicks have hatched here over the past 50 years! Many of these penguins have helped establish new colonies at zoos and aquariums around the world. African penguins from the Zoo have moved to zoos and aquariums in 35 states and six countries including Canada, the Netherlands, Spain, Italy, Hungary and South Africa.
Did you know? African penguins are endangered in the wild and some scientists believe they could become extinct in our lifetime. We are committed to finding ways to save these animals from extinction. If you'd like to help us help the penguins, click below to donate!