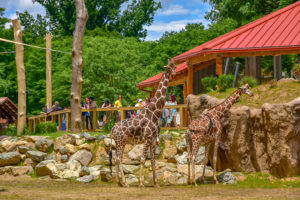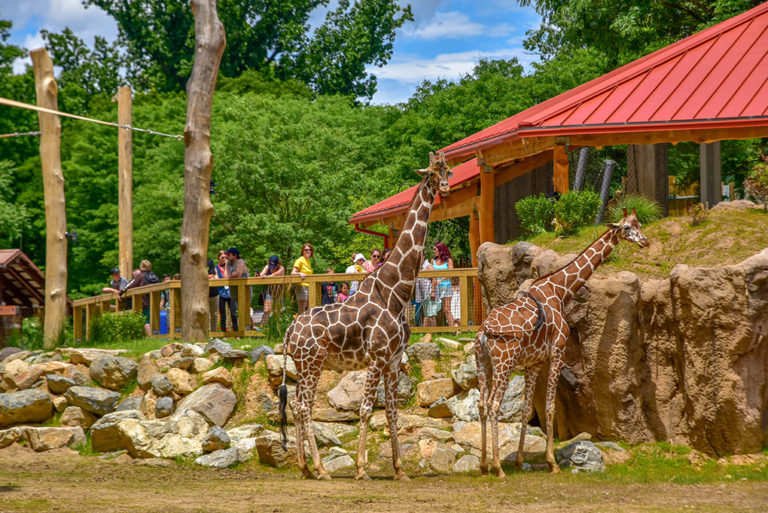 1. Not the Zoo You Remember
The Maryland Zoo is an exciting, revitalized, award-winning home to over 1,500 animals, many of which are endangered. You won't want to miss our brand NEW African Journey featuring massive changes to our lion, giraffe, and elephant habitats.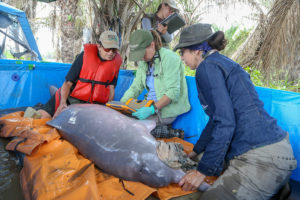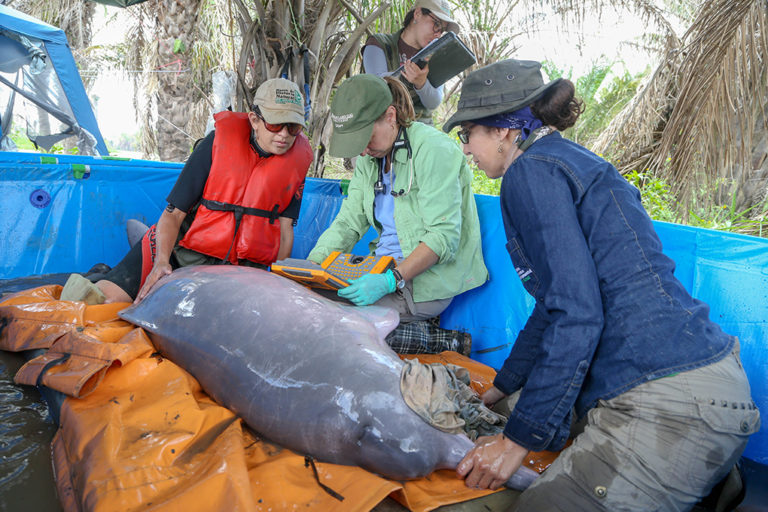 2. Something to Feel Good About
The Maryland Zoo is a non-profit organization that focuses on engaging people with the wonders of the living world. All proceeds from our gate go directly to support animal care, education programs, and wildlife conservation at the Maryland Zoo and in the field.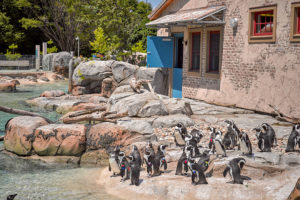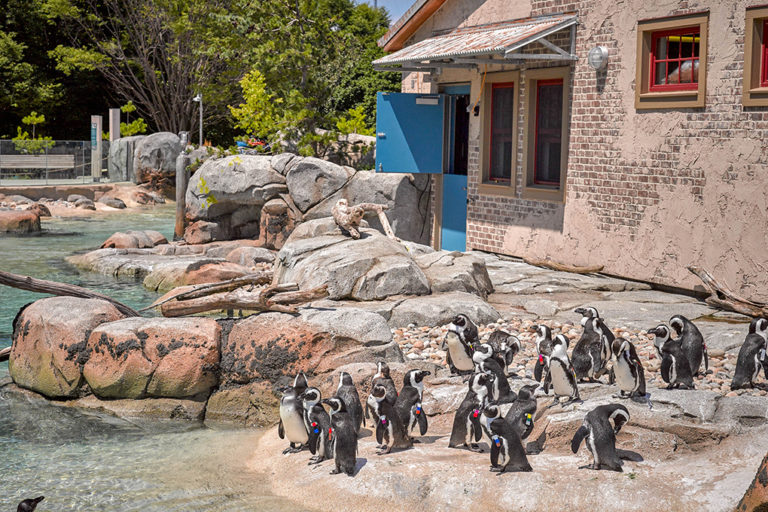 3. Best in Baltimore? More Like the Entire Continent!
Did we mention that your visit supports our conservation efforts? Our award-winning Penguin Coast is home to the largest African penguin breeding colony in North America. Our penguin experts travel annually to South Africa to work with our conservation partners at SANCCOB (Southern African Foundation for the Conservation of Coastal Birds) on the rehabilitation and release of endangered African penguins.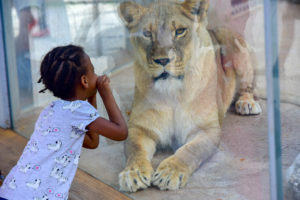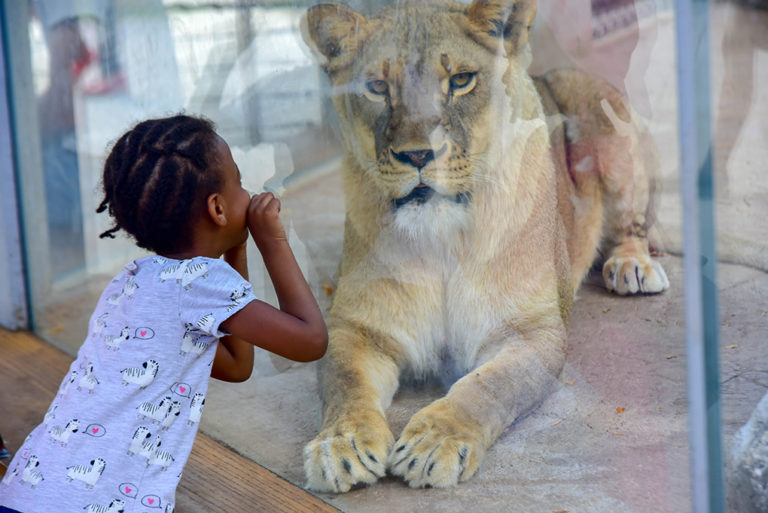 4. Fun for All Ages
Whether you are an adventure-seeking couple, a family with children, or anyone in between, the Zoo is a place for you! During the school year, we are a proud host to the area's field trips, but in the afternoon, the Zoo can be a peaceful reprieve from the work-week grind.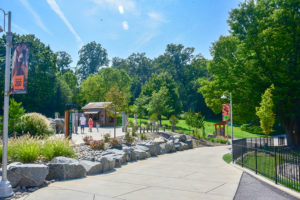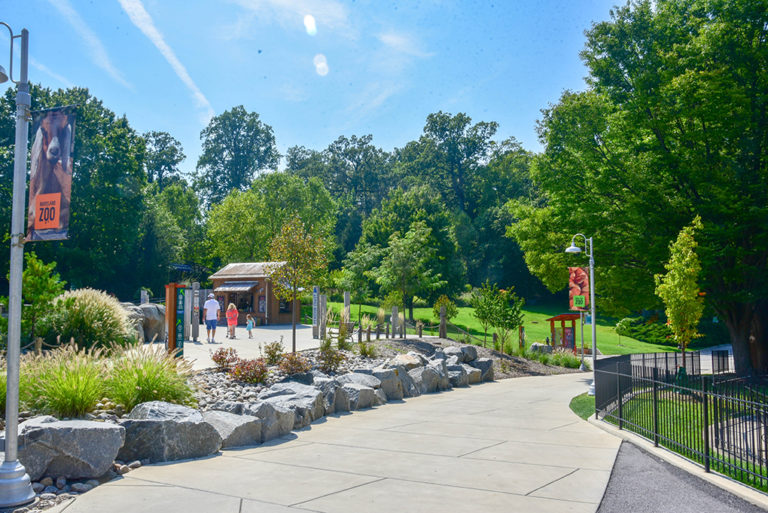 5. A Place to Get Outside!
We may be biased, but a stroll through the Maryland Zoo is the most beautiful walk in Baltimore! Our shady boardwalks wind through the trees with exotic wildlife around every corner. Not to mention we have plenty of places to take a break, grab a bite, play around, or feel inspired.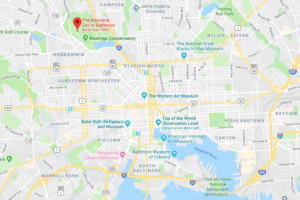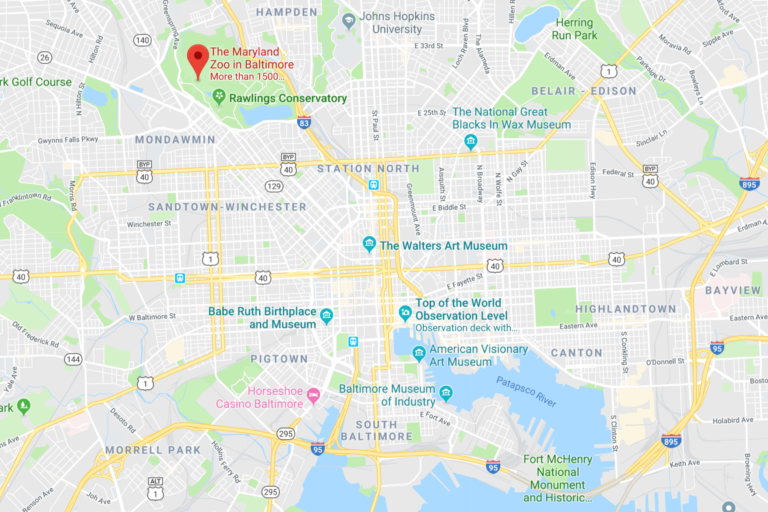 6. We're Closer Than You Think
The Maryland Zoo is located only 4 miles from the Inner Harbor, 7 miles from Catonsville, and 8 miles from Towson! The Zoo is easy to get to no matter which direction you are coming from.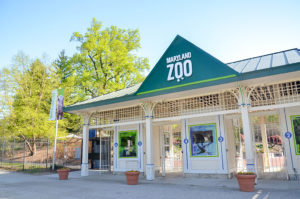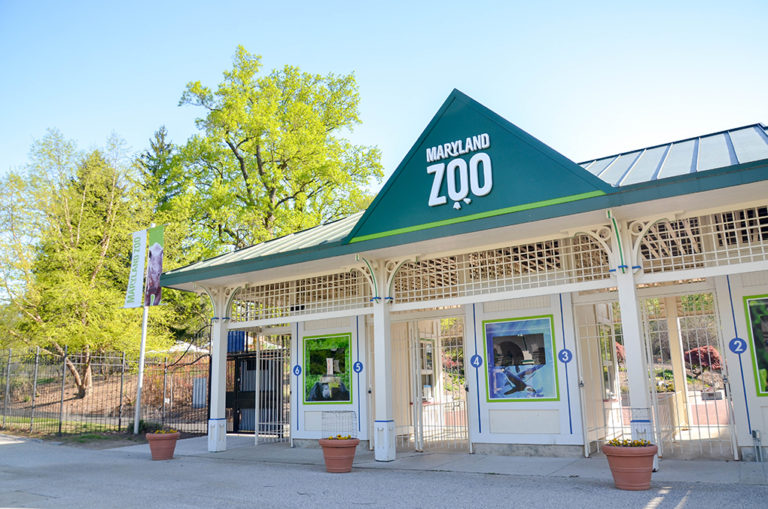 7. Free Parking
Need we say more? Your trip to the Zoo just got easier.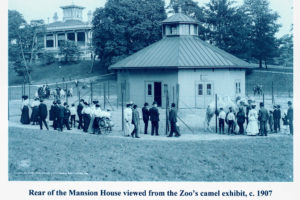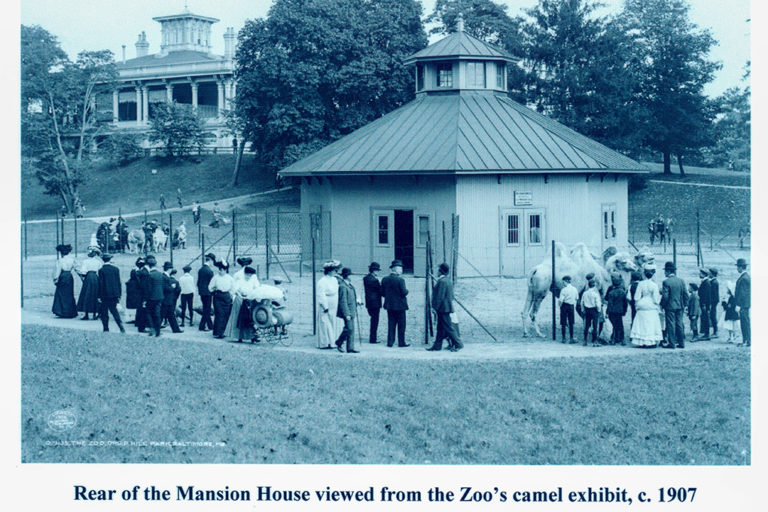 8. A Piece of History
First opening in 1876, the Maryland Zoo is the 3rd oldest Zoo in the United States! Back then, the Zoo started with 4 swans and now we have over 1,500 animals at the Zoo to inspire our community to connect with wildlife and wild places.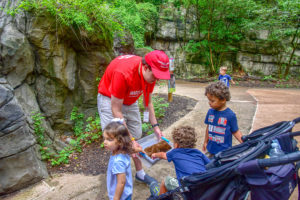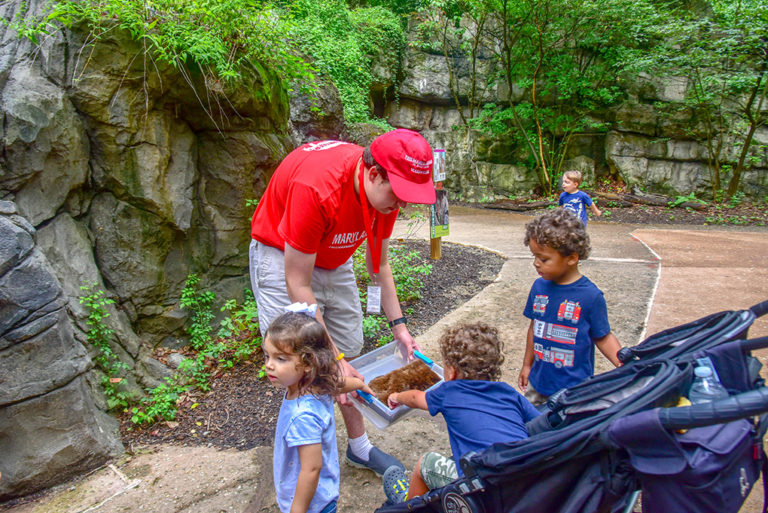 9. Learn Something New
Part of our mission is to educate our guests about the wonders of the living world. Every visit has the potential for one-on-one interactions with our Zoo educators, animal caregivers, and volunteers. Ask questions, play activities, and watch training exercises! You'll be the conservationist in your family in no time.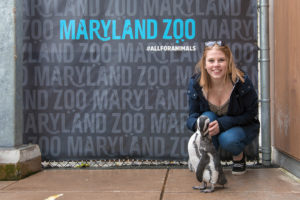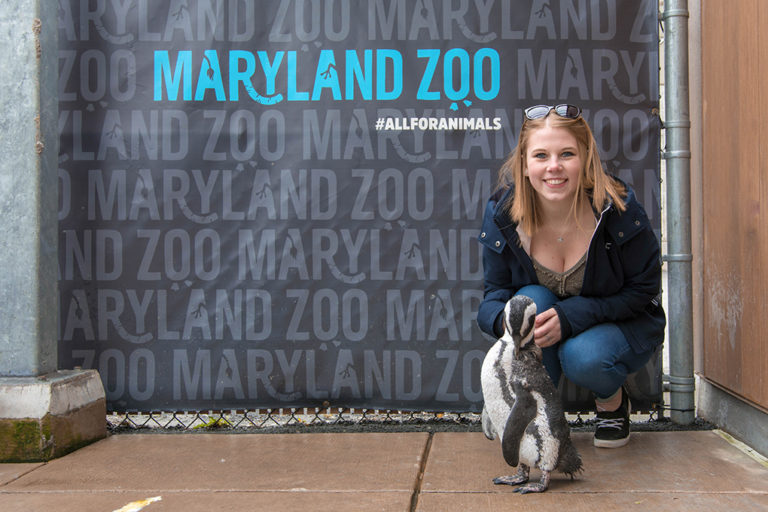 10. Instagram Worthy
We had to go there right? It's the 21st century and we all want that extra special photo op that gets all the "likes". Where else in Baltimore can you post a pic feeding a giraffe or pose beak to cheek with a penguin at a Penguin Encounter?