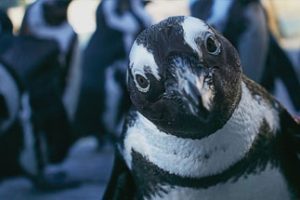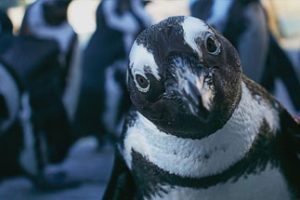 10. Meet the Penguins
The Maryland Zoo is home to the largest colony of African penguins in North America! At Penguin Coast, you can now get closer than ever to your favorite flight-challenged, feathery, birds all year long with your Zoo membership, and can even save on the ultimate penguin lover's dream – a Penguin Encounter.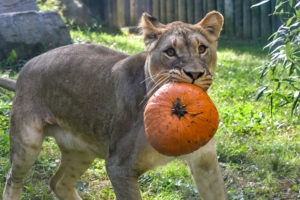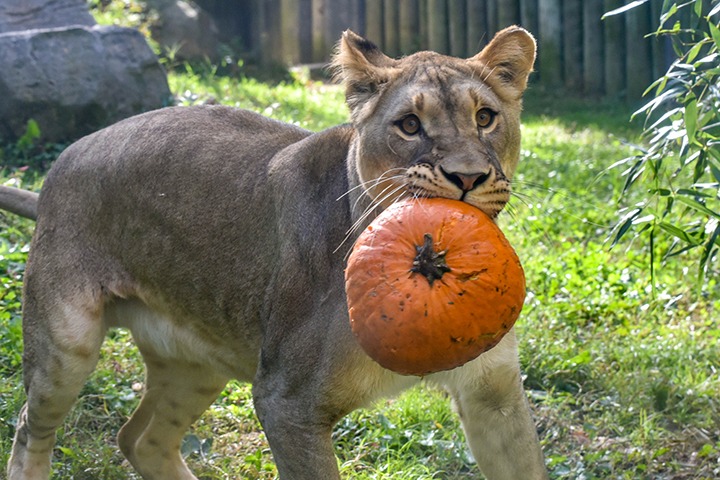 9. Bring the Whole Herd!
We host several family-friendly festivals throughout the year like Bunny Bonanzoo, Trucks for Tots, ZooBOOO! and more, that are free for our Zoo members!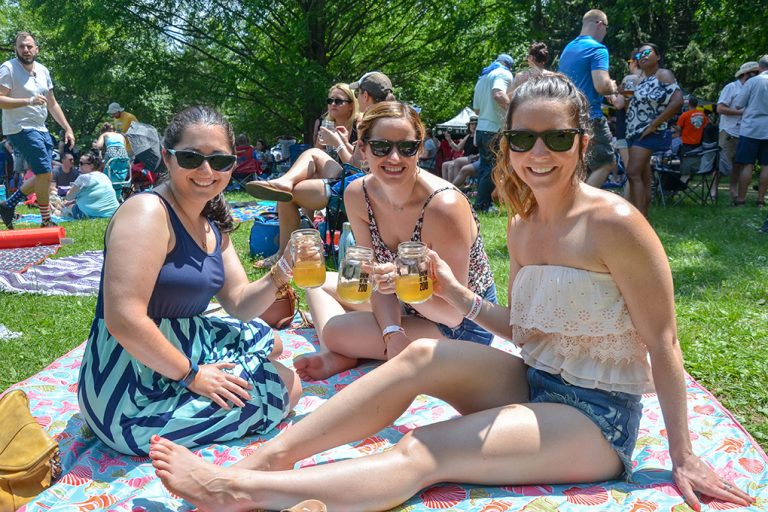 8. Adults – Let Your Inner Child Run WILD!
The Maryland Zoo truly is for kids of all ages!! Members get exclusive savings on events like Yoga at The Zoo, Adult Zoo Snooze, Sip-n-Stroll zoo tours and even a new Adult Summer Camp! Don't forget, members also save on our LEGENDARY fundraiser, Brew at the Zoo, where the Zoo is transformed to the most exciting watering hole this side of the Atlantic!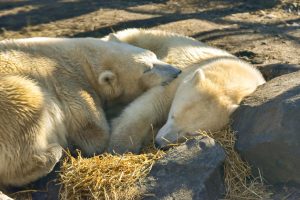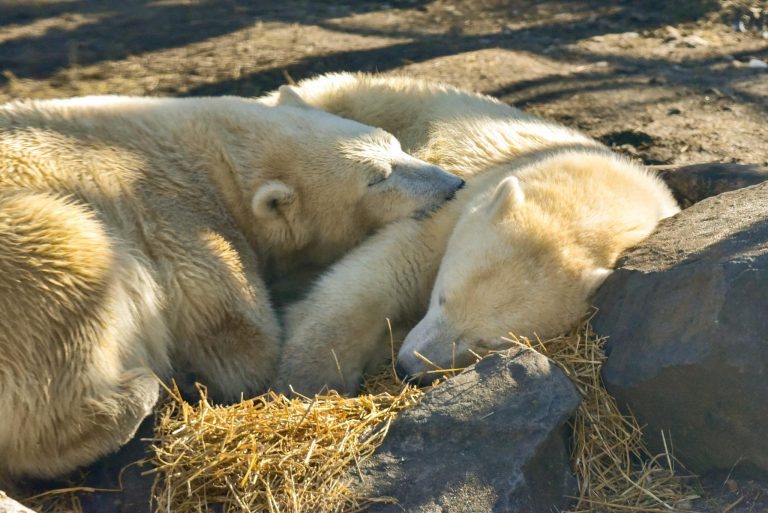 7. Meet Neva & Amelia Gray
Two young polar bear half-sisters, Neva & Amelia Gray, made their debut last fall and have quickly become a guest favorite! Learn more about their journey to Baltimore, and visit them all year to watch as they explore their new home!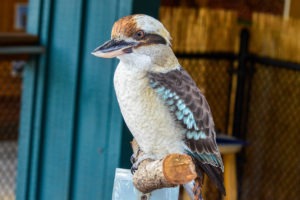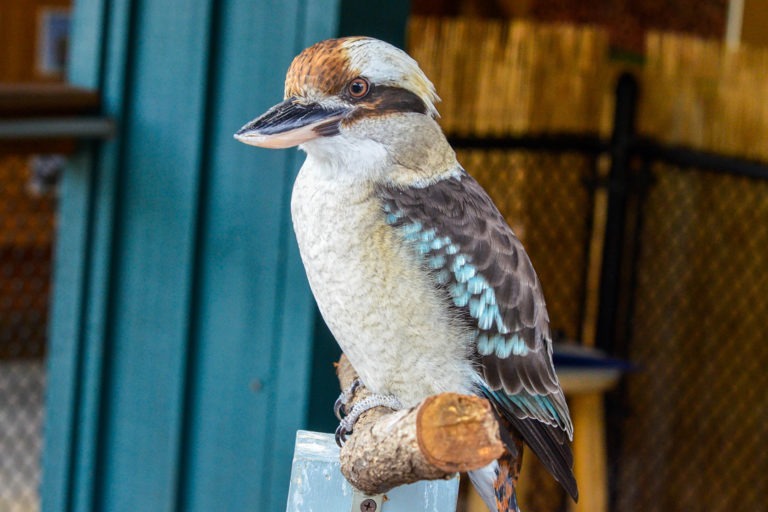 6. Cultivate your Creature Curiosity
The Maryland Zoo has an ever-growing list of opportunities to learn about the variety of creatures we care for each day. Members can join the fun and save big on popular events. Sign up for Summer Camps, spend the night with us at Zoo Snooze, go on a Stroller Safari or dine with your favorite animals at Breakfast with the Animals.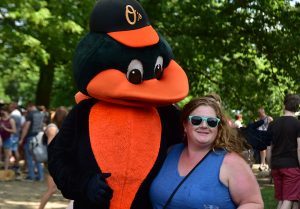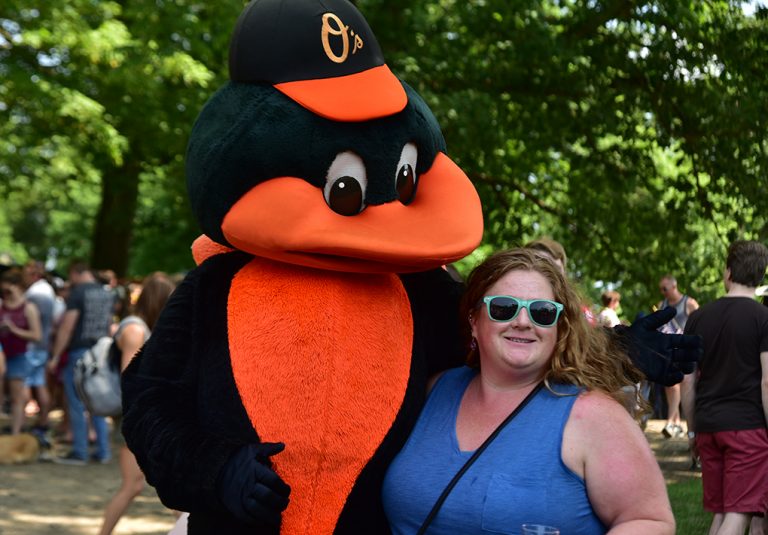 5. Enjoy Outrageously Wonderful Exclusive Zoo Member Perks!
Your member perks don't end when you leave the Zoo grounds! Check out our list of Zoo Perks including discounts at Oriole games, Baltimore Brigade tickets, Hippodrome performances, and more! We also have reciprocal partnerships with over 150 zoos and aquariums throughout the country, as well as some wonderful local offers!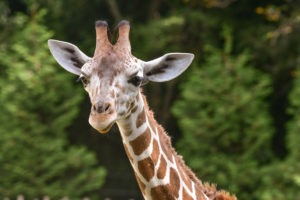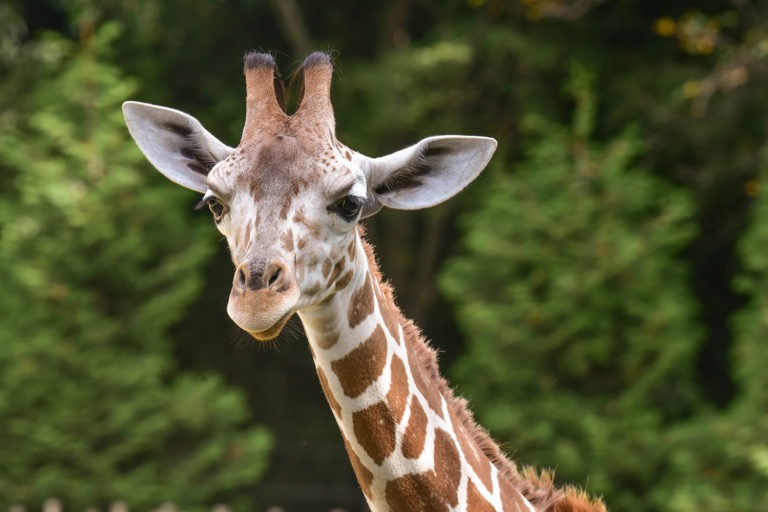 4. Meet Willow
Willow was the first giraffe calf born here at the Zoo in more than 20 years! The youngest member of the herd, Willow was born standing 6'1 and weighing 125 pounds and still has LOTS of growing up to do (pun intended!). With your membership, you can watch Willow continue to grow and interact with her herd.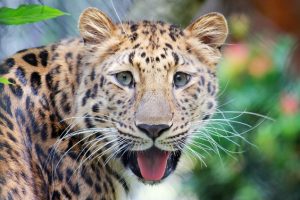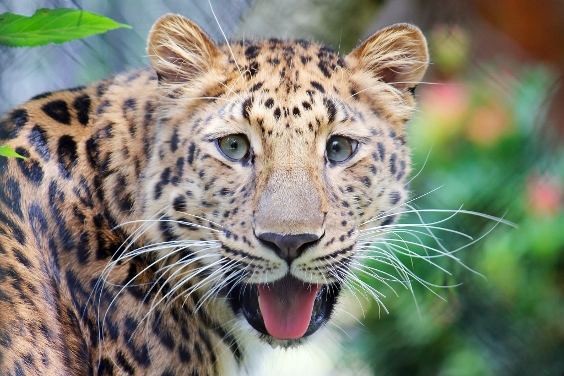 3. Support the Animals
Your membership not only gives you unlimited visits to the Zoo for a full year, but also contributes to the Zoo's mission of education, wildlife care & conservation. Learn more about the conservation projects we participate in and all of our animals here at the Zoo.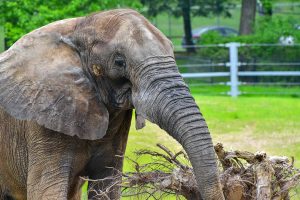 2. Be one of the first to experience the new African Journey!
The most anticipated, grand reopening of our lion, giraffe and elephant exhibits are right around the corner! June 19th, we will hold a Members-Exclusive Preview where Zoo members will experience the new habitats first!
African Journey Celebration Info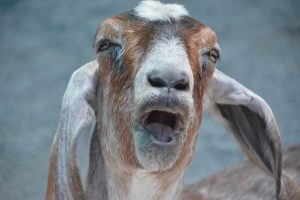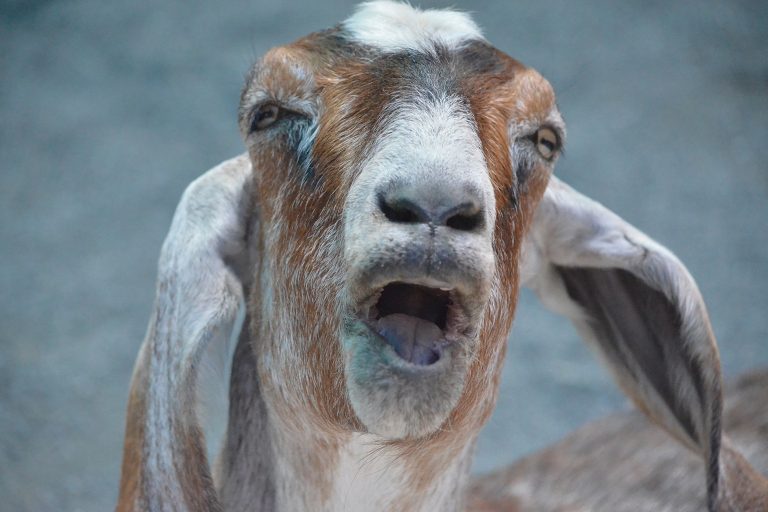 1. Did we mention it's a WILD time?
Come meet all of our animals at the Zoo! The Zoo is ALIVE with excitement, and we think this will be our WILDEST year yet! You won't want to miss out on all of the splashing, flapping, swinging and stomping good times! Join the Zoo today – Members get free, unlimited Zoo admission and a whole gaggle of benefits. Don't just be an onlooker . . . get immersed in all things WILD by becoming a Maryland Zoo Member!