04/06/2022 04/06/2022 America/New_York Cheetah Conservation Fund Please click this link to join the webinar: https://marylandzoo-org.zoom.us/j/81922443926 Virtual
Annetjie Siyaya, Research and Education Manager at Cheetah Conservation Fund, will present on the work that CCF does to ensure a future for cheetahs in the wild.
Please click this link to join the webinar: https://marylandzoo-org.zoom.us/j/81922443926
No registration needed! Just click the link above to join on the day of the Field Talk.
---
Virtual Admission
FREE
12:00 – 1:00 PM (EST) using Zoom webinar
---
More about featured speaker, Annetjie Siyaya: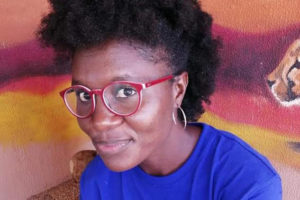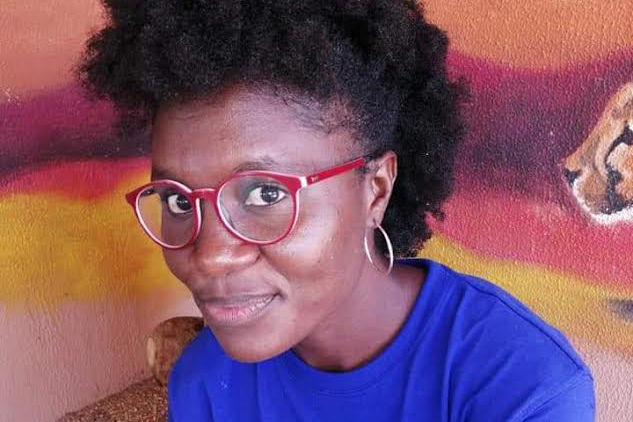 Annetjie grew up in Otjiwarongo – the nearest town to Cheetah Conservation Fund's (CCF) headquarters in Namibia, and was first introduced to conservation very young when her school and church would take her to CCF for environmental education programs. She believes some memories from these excursions stuck with her long enough that she decided on a career in conservation, and what inspired to back and work at the CCF.
After completing her undergraduate degree in biology at the University of Namibia, she worked as an Environmental Educator at a research station in the Namib Desert, then went on to pursue a Master's Degree in Applied Ecology in Norway. She worked as a full-time high school teacher in her home town of Otjiwarongo after completing her studies in Norway, teaching natural and social sciences for two years, before joining CCF as Research and Education Manager.
Annetjie has been actively involved in designing conservation courses for varied audiences including communities, livestock farmers, students, and teachers along with delivering them. She believes in leading by example, which has helped her being successful in managing and supervising interns and volunteers at CCF. Her role at CCF has inspired her to be an innovative and effective leader in difficult situations repeatedly. She helped secure funding to continue the Future Conservationist of Africa education program at CCF through online platform under the pandemic situation when it was difficult to provide in-person conservation training and education.
Annetjie is very passionate about educating especially the young, as the future of conservation lies in their hands. She is also interested in research, collaboration and networking opportunities that will lead to lasting solutions to human-wildlife conflict with large predators.
---
Questions? Contact our education team by phone at 443.552.5300 or email education@marylandzoo.org.