The North American river otter habitat, home to otters Piper and Hudson, has been getting some upgrades over the last few months. This week, the finishing touches (think adding water!) are being put on the project so that the energetic inhabitants of the habitat can swim, scurry and sniff around their new space. If all goes to plan, Zoo guests will see Piper and Hudson as soon as the weekend of July 9th!
Renovation highlights include:
Replacement of all three otter viewing windows
An expanded "beach" area and enhanced eye-to-eye viewing area nearest to the Marsh Aviary
Resurfaced walkways
Otter training area
---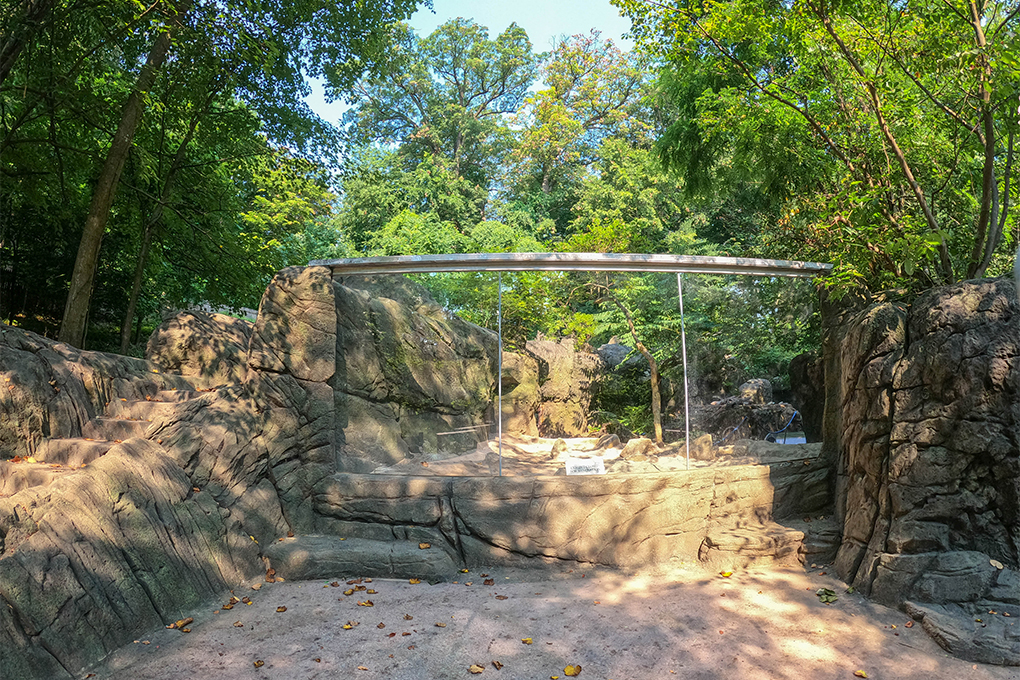 The best view in the house! This area near the Marsh Aviary in the Maryland Wilderness received a big upgrade. The existing glass has been replaced, original path resurfaced, and new rock work completed. The huge viewing are at a new slightly higher height will give you an eye-to-eye look at the otters. You'll want to keep a lookout for keepers on the rocky platform on the left too. From this perch, keepers can deliver chats and throw the otters snacks and enrichment!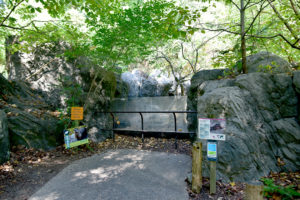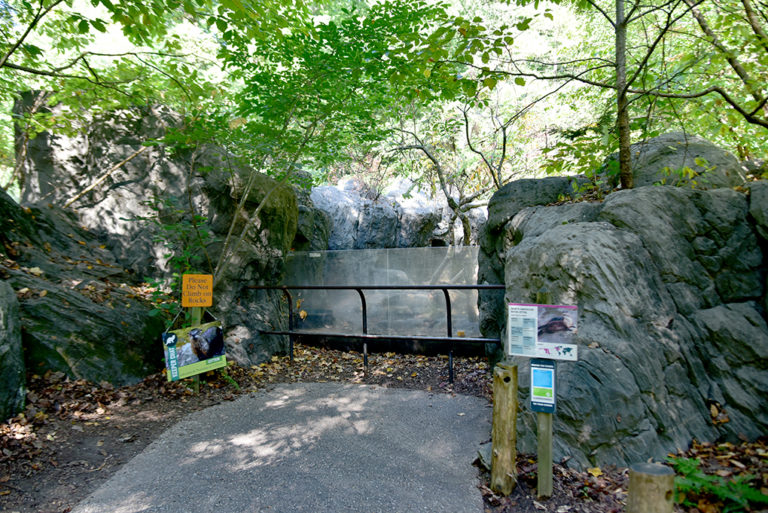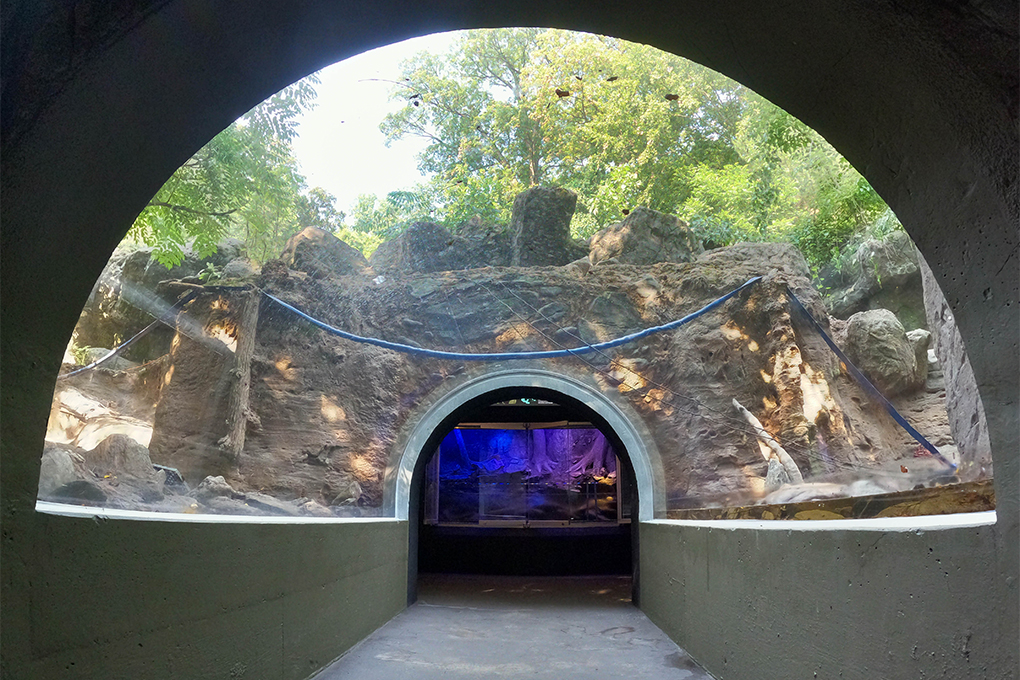 The insiders view! The 360 underwater viewing tunnel has been replaced. Just imagine what it will look like when the pool is filled and otters are swimming overhead.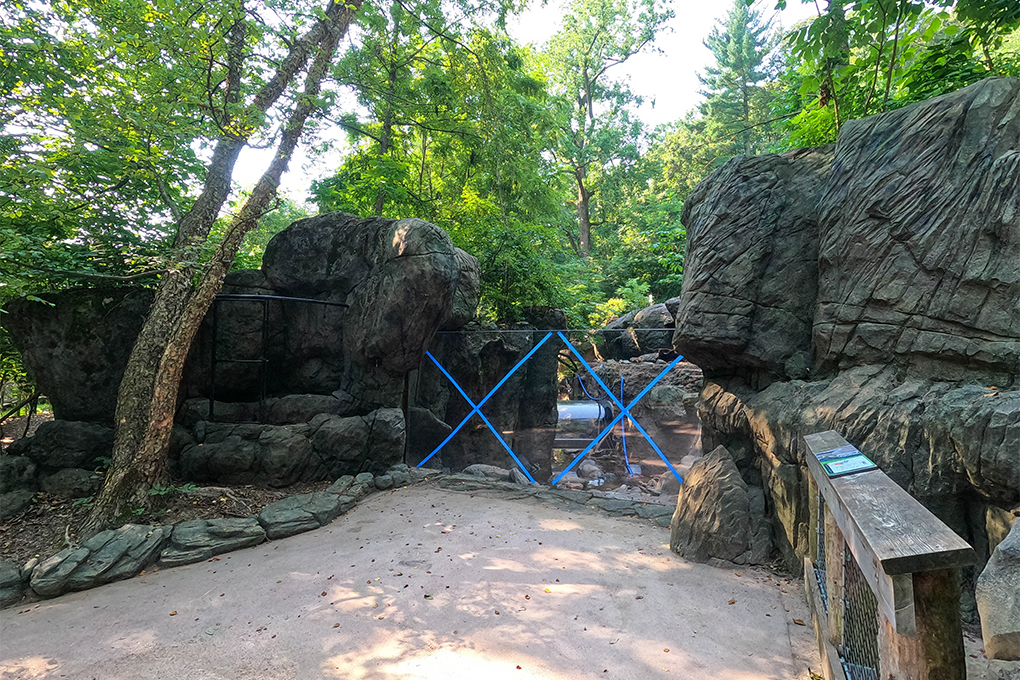 Check out the view of the habitat next to the bobcats. There used to be two small viewing windows with rock in between. Now there is one large acrylic window for better viewing. When the pool is full, you'll be able to see the otters swimming all along this expansive window. On the left-hand side of the image (black metal structure), there will be a mesh training area where the keepers will be able to interact with the otters for guests to watch up close!