What is Plastic Free Ecochallenge?
Plastic Free Ecochallenge is a 31-day, global challenge in July to reduce and refuse single-use plastics. It's a great way to take action on creating plastic-free habits. The environmental impact of plastic is significant, so reducing our reliance on single-use plastic is a win for wildlife!
Join the Maryland Zoo's Team Now
What is EcoChallenge?
The Maryland Zoo is collaborating with other accredited zoos and aquariums across North America to make a positive impact on the planet! To do this, we are utilizing a platform called Ecochallenge. Through Ecochallenge, you get to build your own challenge, make your own rules, earn points and see how you stack up against other plastic-free warriors. Pledge to take as many or as little plastic-free actions as you want, and see our collective impact add up, in real-time.
For the last two years, the Maryland Zoo and volunteers participated in a Plastic Free Ecochallenge competition against other zoo and aquarium across the country and took home first place! This year, we need your help to defend our title while conserving the environment.
How do you sign up?
Join us in this international movement this July!
Once you've signed up, take a look around the site and start choosing which actions you plan to take throughout the month.
Tell Me More!
The Bad News:
A

n estimated one million seabirds and 100,000 marine mammals and sea turtles die from plastics

in their environment.

Recent research also suggests that

terrestrial species are

negatively affected

as more microplastics make their way into their ecosystems.

Some of the animals you visit at the Maryland Zoo whose wild cousins are negatively impacted by plastic pollution are penguins, polar bears, pelicans, and river otters.
The Good News:
Over 181 million people visit AZA-accredited zoos and aquariums each year – that's more attendance than major professional sporting events combined – so our community has the opportunity to make a big impact!

Did you know that common wisdom says it takes three weeks to change a habit? If you can stick with a new behavior for 21 days in a row, you're a lot more likely to keep it up forever. After reducing your reliance on single-use plastic for a month, you may very well be a plastic-free warrior for life.

Last year, by changing our habits during the Plastic Free July Ecochallenge, our Ecochallenge team kept 3,337 pieces of plastic containers out of the landfill, picked up 3,197 pieces of litter, signed 239 petitions and more!
The Nitty Gritty:
Get down to business,

read FAQs

about Ecochallenge

Take a look at how the

point system

for Ecochallenge works

Add the Plastic Free Ecochallenge to your

phone or tablet as an app

! Follow the easy-to-follow instructions provided

here

.
Resources
The Zoo Teen Volunteers created easy guides for eco-friendly DIY's! Click the buttons below the view the flyers and make your own sustainable projects.
DIY Up-cycled Bottle Bird Feeder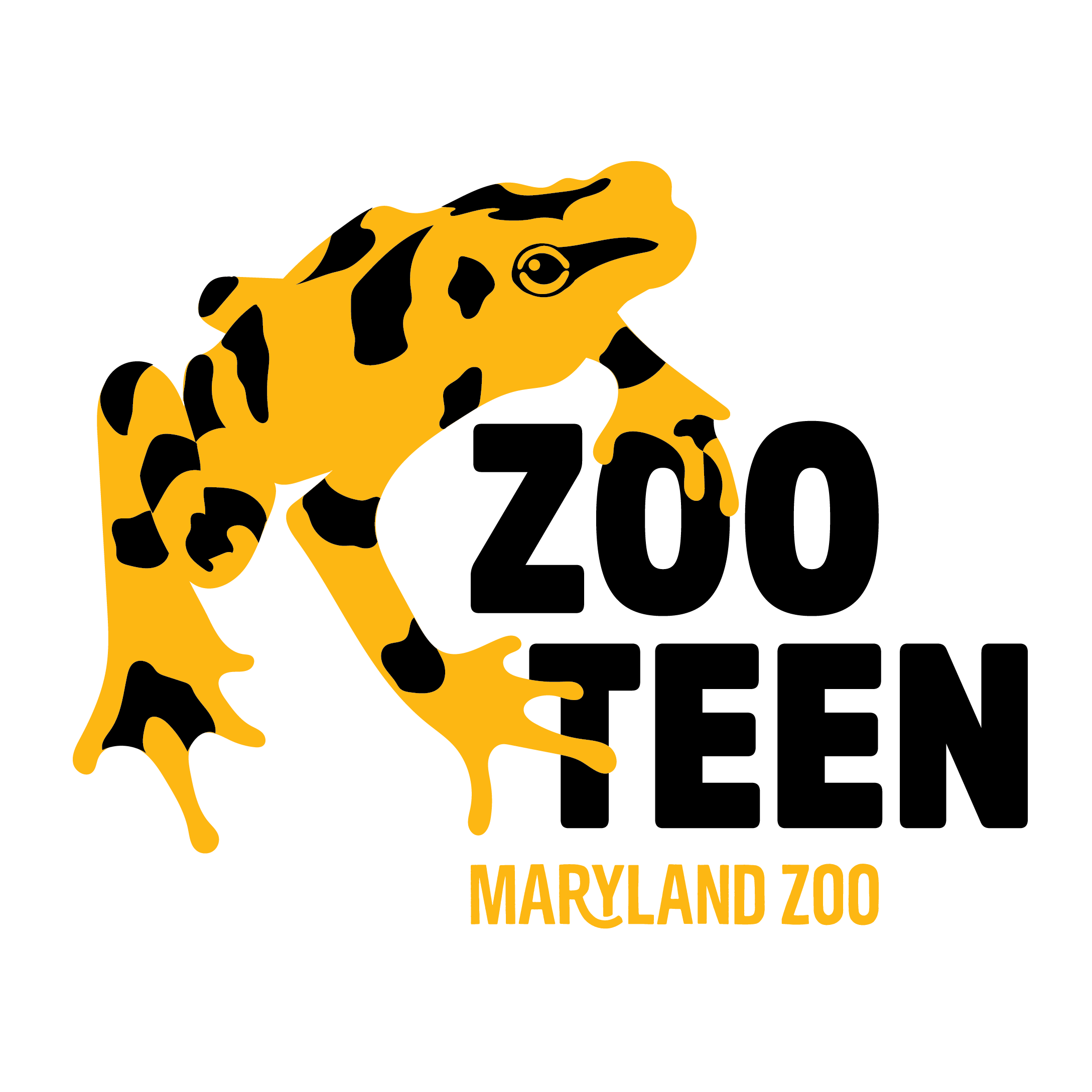 "Here's what the Zoo Teens have to say about what inspired them to join the challenge and promote sustainability:
We got involved because we think Plastic Free July is a wonderful way to promote sustainable practices in everyday life. It isn't something you have to go out of your way to participate in – just sign into the website and record anything you do to reduce your plastic use or any of the challenges they suggest completing.
So, why do we want to help with Plastic Free July? Because we believe it can make a real difference. It can make a real difference for our environment and for our individual lives. "