Episode #26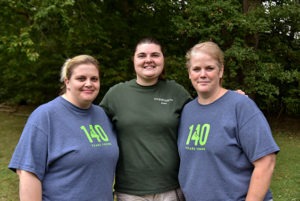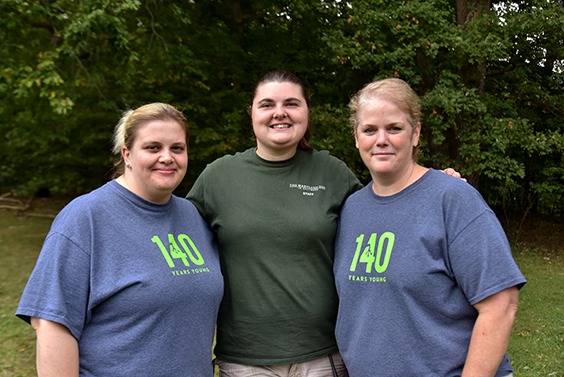 They're part of the dedicated team who care for wildlife alongside Zoo veterinarians and their jobs are anything but ordinary. On this episode of Off Exhibit, we reveal the unsung and specialized work of Veterinary Technicians. Meet Jen Sohl, one of three Maryland Zoo Veterinary Technicians who shares about the work of an animal nurse, diagnostic professional and the many other varied roles of vet techs. Learn what it's like to work hands on helping animals and hear some of the recent stories from behind-the-scenes. Plus, learn what other conservation work Jen does with Gorilla Doctors, a nonprofit organization working to save critically endangered mountain gorillas in central Africa. It's an in-depth discussion full of interesting discoveries in honor of National Veterinary Technician Appreciation Week.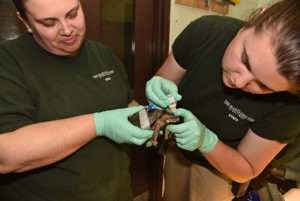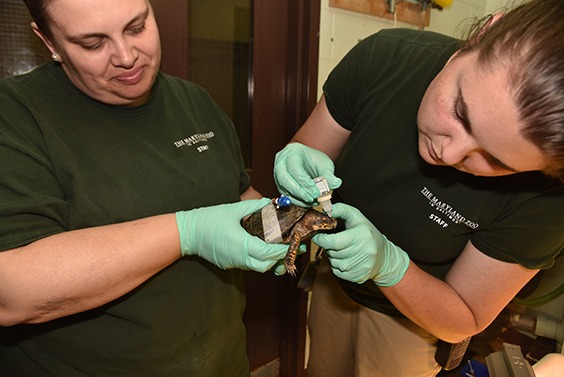 More about national veterinary technician appreciation week
An annual week in honor of Veterinary Technicians.
More About Off Exhibit
Off Exhibit is a podcast featuring in-depth discussions with animal professionals and wildlife experts from behind-the-scenes at the Maryland Zoo. Subscribe via iTunes, Android, or RSS. New episodes uploaded on Wednesdays.

Podcast: Play in new window | Download
Subscribe: Apple Podcasts | RSS