This special Field Talk will take you into the wild for a discussion of turtle conservation efforts. We welcome Kevin Barrett, the Zoo's reptile and amphibian collection and conservation manager. He will speak about the work he does to learn more about the turtles in our very backyard. Join us at Union Craft Brewing to drink some local beer while you hear about the fascinating lives of local box turtles and bog turtles. The Talk will also include a hands-on activity demonstrating how the Zoo tracks these elusive and tiny turtles around Druid Hill Park.
This event takes place at Union Craft Brewing – 1700 W 41st St #420, Baltimore, MD 21211. Doors open at 6:30; talk begins promptly at 7:00.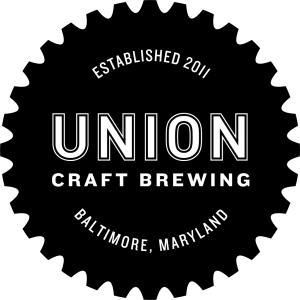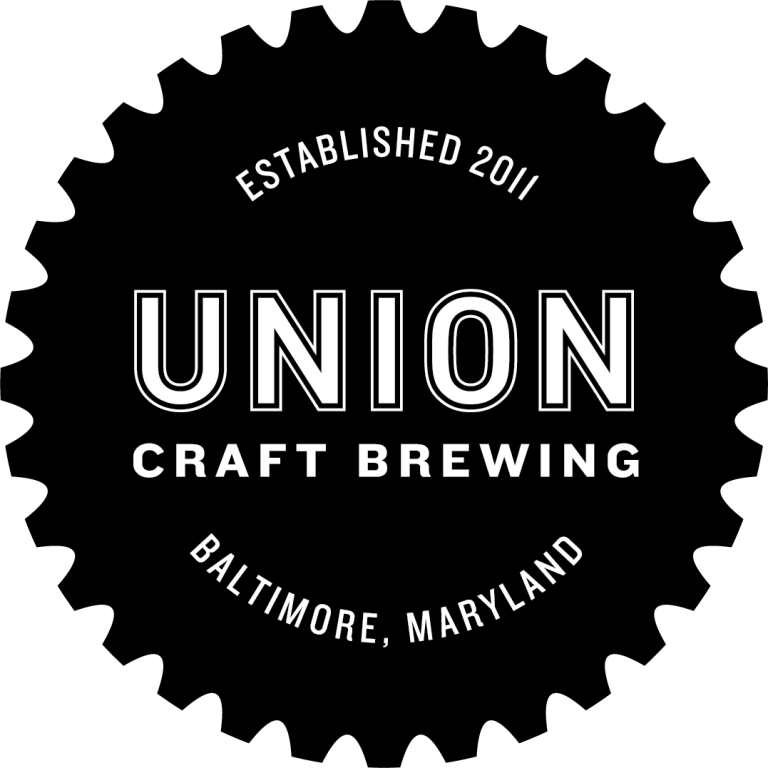 You can further support the Zoo's conservation program by visiting The Charmery in one of its 3 Baltimore locations on October 10th to eat a Turtle Sundae, which was specially created for the Zoo and this talk. They will offer mini and regular "Turtle" sundaes with Tell Tale Chocolate, topped with housemade caramel sauce and pecans from 3:00pm – close with a percentage of sales going towards the conservation of turtles!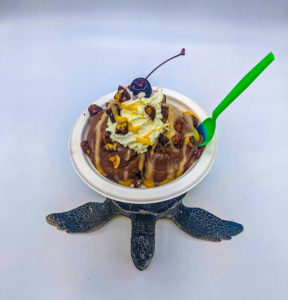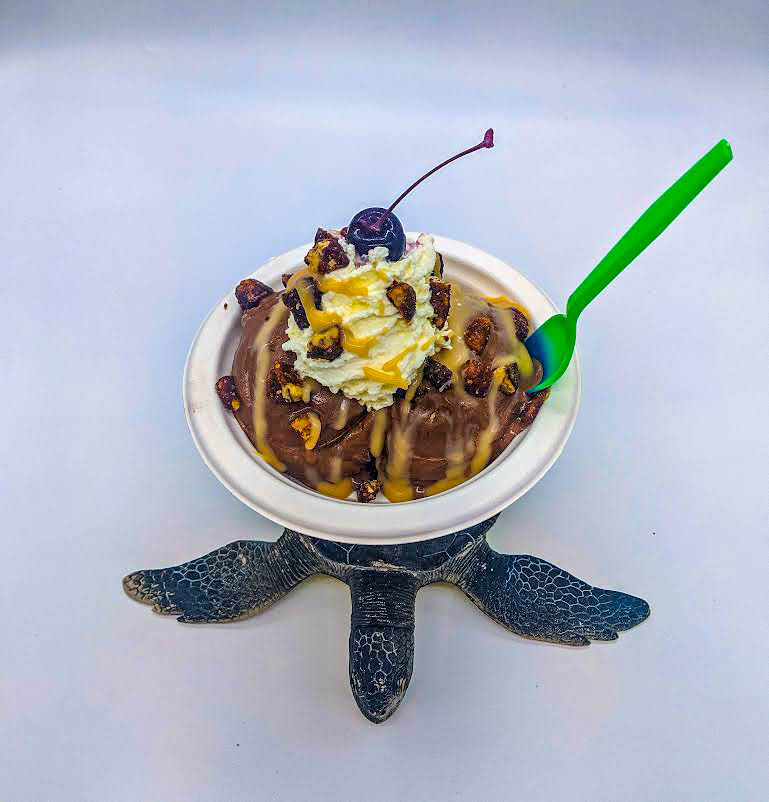 ---
Tickets:
Member: $9 per person
Non-member: $19 per person
Zoo members, to receive your ticket discount you must first register on the Zoo's online store. Click below to register. Once you do, you'll automatically receive your discounts at checkout.
Did you know that Zoo members save $10 on tickets? To learn more about becoming a member of The Maryland Zoo, click here!
---
Additional donations on event night are encouraged to support the Maryland Zoo's involvement in turtle conservation projects.
More about featured speaker, Kevin Barrett: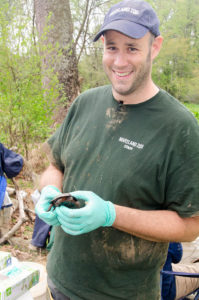 Kevin Barrett has worked at the Maryland Zoo in Baltimore for over 14 years, and has been the Zoo's Reptile & Amphibian Collection & Conservation Manager since 2013. Kevin has contributed to several projects focused on the conservation of the Zoo's cold-blooded animal collection. He has worked with the Maryland Department of Natural Resources studying our Critically Endangered bog turtle, instructed students on the finer points of radio-tracking box turtles in Druid Hill Park, and has made several trips to Panama to continue important work with our partners in efforts to save the Panamanian Golden Frog from extinction. Kevin is passionate about all animals, but is most enthusiastic about the reptiles and amphibians that often don't get the recognition they deserve!