Sun., Sep. 1, 2019
Did you know, primates are the closest relative to humans? Join us on September 1st to learn all about chimpanzees, colobus monkeys, and lemurs — ring-tailed, red-ruffed, and sifaka! Engage with the keepers to see how important zoos are in protecting these endangered species, watch enrichment demos, and participate in primate-themed activities!
---
Schedule of Activities
10:00am – 3:30pm: Education Stations and Activities

10:15am: Watch chimps get whole watermelons in outdoor chimp yard
10:30am: Chimp Bunny and baby Lola Keeper Chat

11:30am: Puppet Show at the Oasis Stage

1:30pm: Lemur training session inside Chimp Forest
2:30pm: Trivia/Training demo at outdoor chimp yard
---
Visit the Face Painting Station for special Primate Day face paint designs! ($)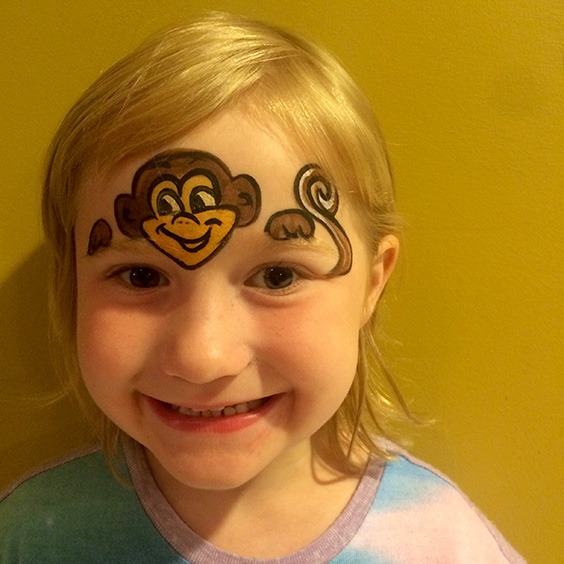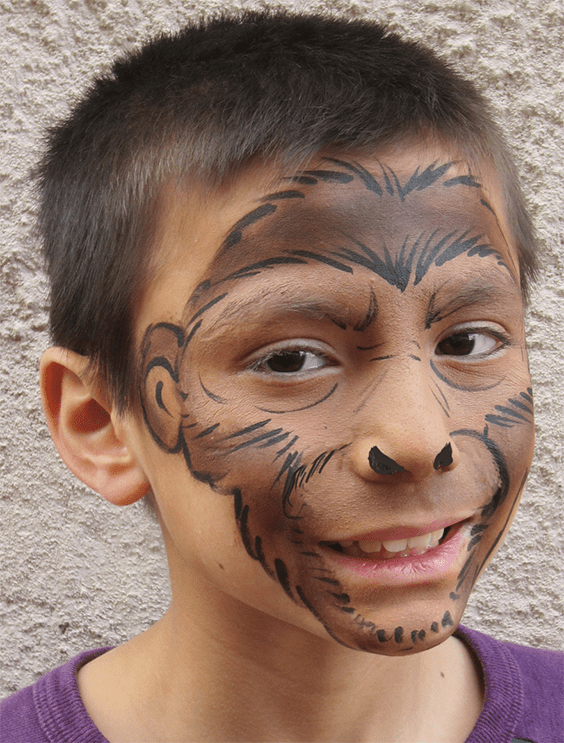 ---
Recycled Cell Phones Save Primates:
Recycle your old or unwanted cell phone by bringing it to the donation box in the Chimp Forest on Wild About Primates Day. Any other day, you can recycle your phone at the Zoo gift shop.
Click here to learn how cell phone recycling saves primates.
---
Facts About Primate Conservation:
Ring-tailed, red-ruffed, and Coquerel's Sifaka Lemurs are all endangered species
Red-Ruffed lemurs are considered critically endangered
Chimpanzees are an endangered species
Habitat loss is one of the greatest threats to all of these species
Unsustainable and illegal hunting also contributes to decreasing populations
Ring-tailed lemurs were moved from vulnerable to endangered status in 2014
The Maryland Zoo supports local conservation groups Goualongo Triangle Ape Project and Madagascar Fauna Group.
Sponsors