Meet Rise and Conquer
The Maryland Zoo in Baltimore is proud to be the home of Rise and Conquer, African ravens, and official team mascots of the champion Baltimore Ravens.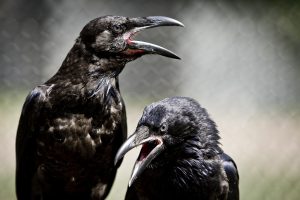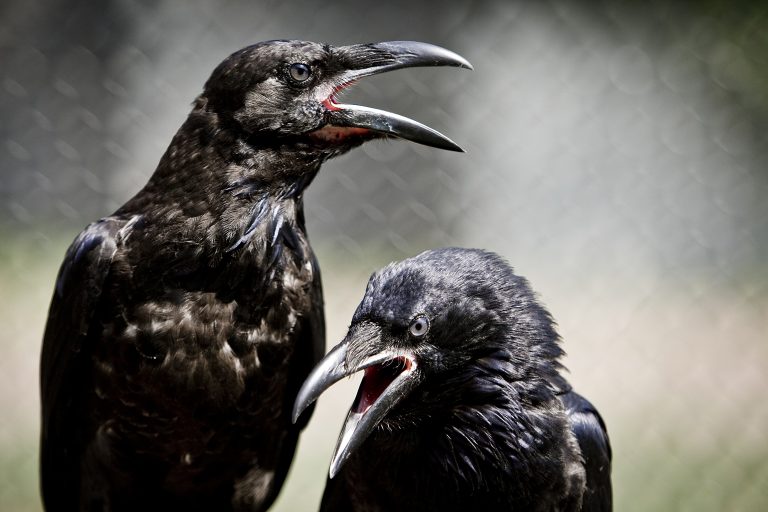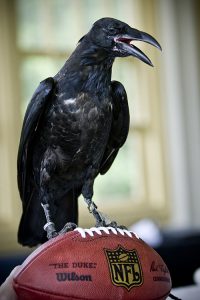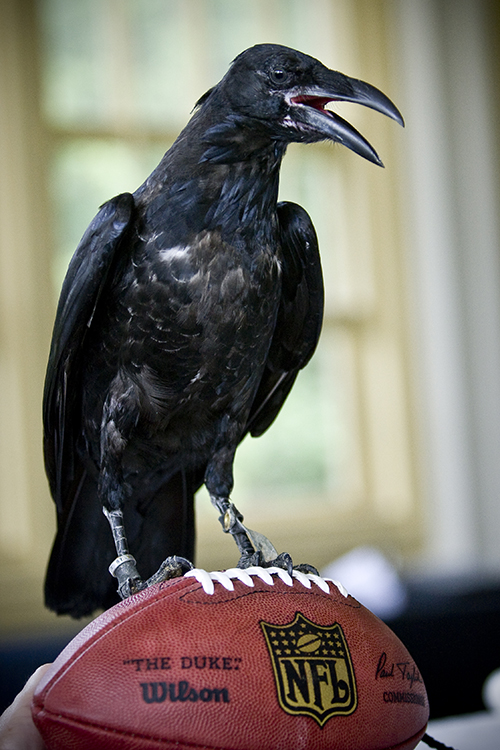 Rise & Conquer Stats
Ravens can survive almost anywhere because they are such adaptable opportunists.
They take advantage of any meal that presents itself and they adjust to different living conditions and threats.
They are both predators and scavengers that will also work cooperatively to secure a meal.
Ravens are some of the most highly social, intelligent and curious of birds.
Ravens form devoted pairs and mate for life.
Ravens vs. Crows. How can you tell the difference?
Ravens are generally much larger than crows and have wedge-shaped tails. Like crows, ravens are jet-black with iridescent purple and blue-green patches on their wings and throats.
---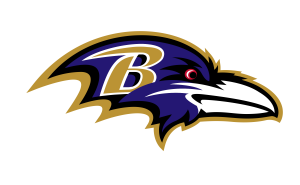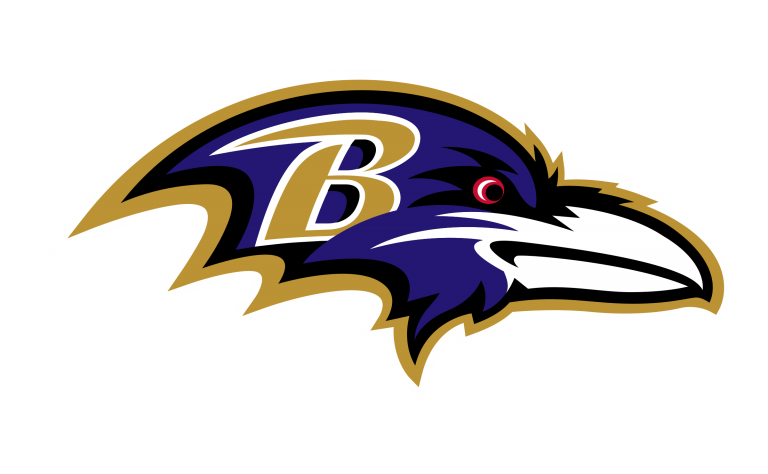 EVERY HOME GAME!
Be sure to see Rise & Conquer up close on Ravens Walk a few hours prior to every home game for free photo ops and one-on-one keeper interaction. Plus, look for the birds on the field at M&T Bank Stadium helping to support the team during every play of every home game.
---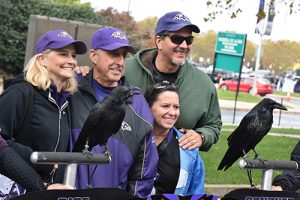 Request Rise & Conquer for your next event!
You can schedule an appearance by Rise & Conquer. Learn more about how these special NFL mascots can be part of your next team inspired event.
---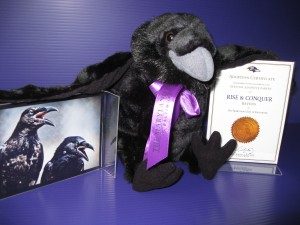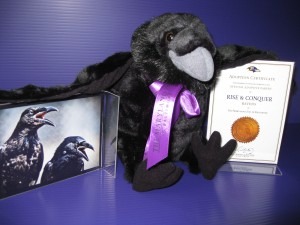 Show your support and Opt to Adopt
Support the Zoo and show your team spirit by adopting Rise & Conquer. With each $35 adoption fee you receive:
An official Adoption Certificate
Photograph of Rise & Conquer
One-of-a-kind Raven plush
---
Did you know?
As residents of the Zoo's Animal Embassy, Rise & Conquer take part in unique and educational outreach programs outside of the Zoo. These programs are available for schools, senior centers, community groups, special events and more. Learn more about the educational programs available.
---
Questions? Contact our Ravens Walk team at allyson.lauer@marylandzoo.org.