— Create a Home Habitat course for this conservation fund-racer —
BALTIMORE, MD – Maryland Zoo's Zoo Zoom 8K fundraiser morphs into a "Home Habitat" race this year, allowing runners to create their own 8K wilderness trek! This year, it doesn't matter whether you have the speed of a cheetah or pace of a tortoise, all are welcome to join The Maryland Zoo, at a social distance of course, for this wildly popular Zoo "fund-racer" event.
Registration is $50 per runner which includes a lightweight hoodie and an admission ticket to the Zoo. Zoo members receive a $5 discount on registration. Register online, plot your course and then run wild before November 22nd.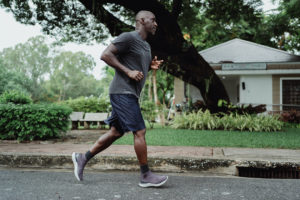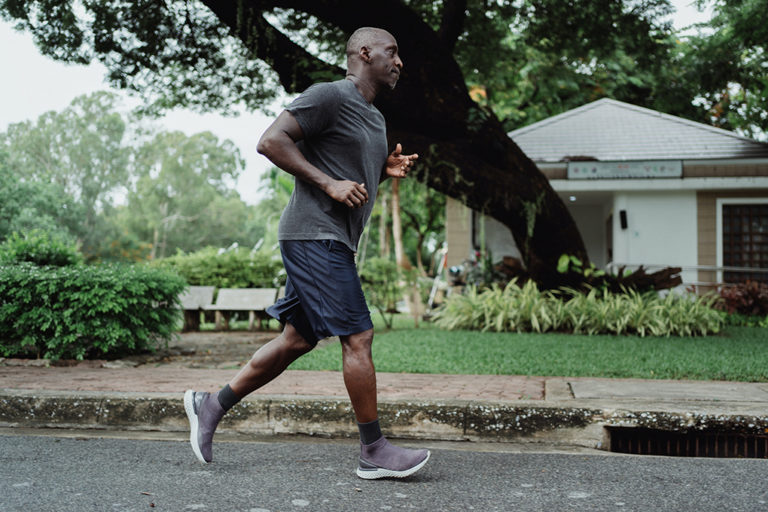 Are the kids ready to create their own race to run at their own pace? The "Zoo Zoom: Home Habitat Fun Run" is the right fit for them! Registration is $35, which includes a youth long-sleeved T-shirt and a Zoo admission ticket.
Don't forget, dress to impress! Draw inspiration from your favorite animal, create your running costume and take some photos to enter in the Zoo Zoom costume photo contest. You can upload your pictures to the contest site anytime during the week before the race.
"Zoo Zoom: Home Habitat 8K" is presented by Chase. Proceeds from the "fund-racer" directly support the Zoo's animal care, wildlife conservation and education programs. "Chase is so proud to support the important work of The Maryland Zoo through this challenging period," said Elana Thornton, Executive Director/Market Director Banking – Maryland Expansion Market. "The Zoo's mission to inspire and educate people to support in the conservation of wildlife and wild places has never been more important."
For more information or to register, click below. Registration is unlimited!