Not in the local area, but still want to support the Zoo? Donate online now!
BALTIMORE, MD – The Maryland Zoo in Baltimore has been selected as a beneficiary of the Giant Food Community Bag Program at the Hampden location for the month August.
The Giant Food Community Bag Program, which launched in May 2019, is a reusable bag program that facilitates community support with the goal to make a difference in the communities where shoppers live and work.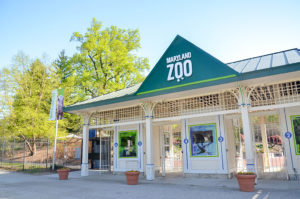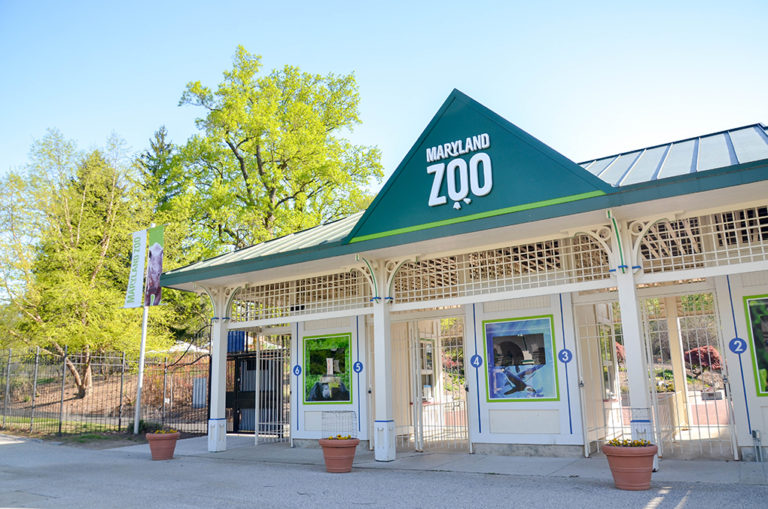 The Maryland Zoo was selected as the August 2020 beneficiary of the program by store leadership at the Giant Food located at 120 W 41st St. in Baltimore. The Zoo will receive a $1 donation every time the $2.50 reusable Community Bag is purchased at this location during August, unless otherwise directed by the customer through the Giving Tag attached to the bag.
The Zoo closed on March 16 amid growing national concerns for public safety due to the spread of COVID-19. Despite being closed to the public, the essential Zoo animal care and veterinary teams were onsite, continuing to provide expert daily care. During that period, the Zoo suffered a loss of at least 25% of its annual revenue. The support from Giant Food and their loyal customers will help the Zoo in their enormous effort to recover from the loss of spring and early summer revenue.
For more information on the Giant Food Community Bag Program, click here. To learn more about how you can further support the Maryland Zoo, visit our support page.