It's almost here! The climbing structure for lions is complete, giraffe shade structures have been hung, and elephants are finally beginning to explore their brand new yard. It's been over a year since this extensive renovation project began and we're more than excited to share the new exhibits with our guests.
Join us for the African Journey Celebration at the end of the month, June 22 & 23, for a weekend filled with special keeper chats, activities, enrichment and more! This special celebration is free with Zoo admission or membership. Plus, we invite Zoo members to enjoy a special African Journey preview night on Wednesday, June 19th.
African Journey Celebration Info
Lion Habitat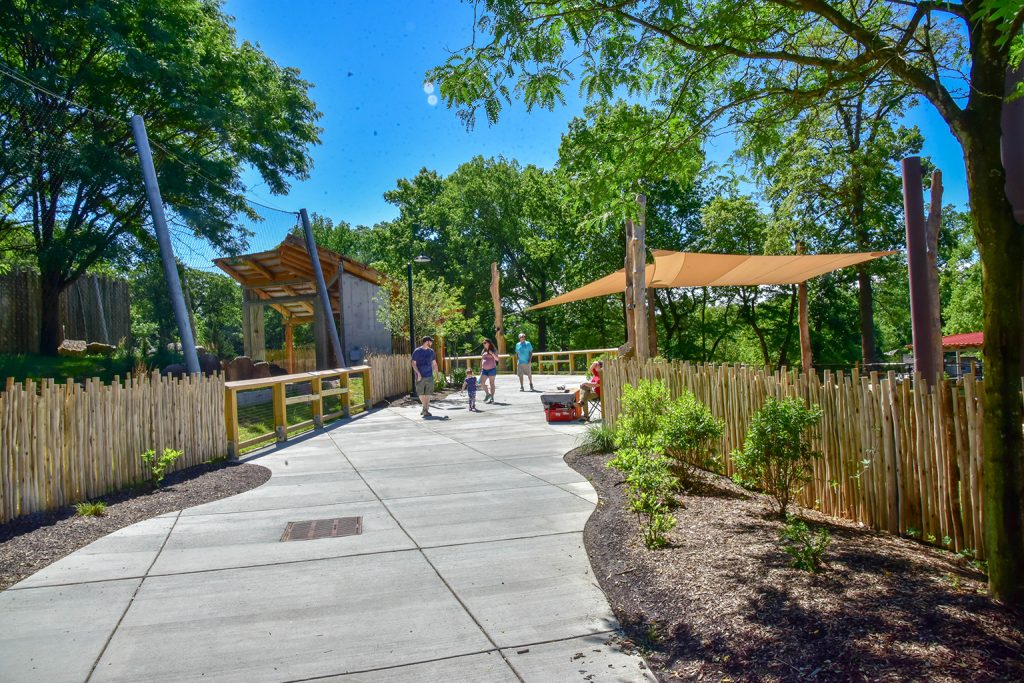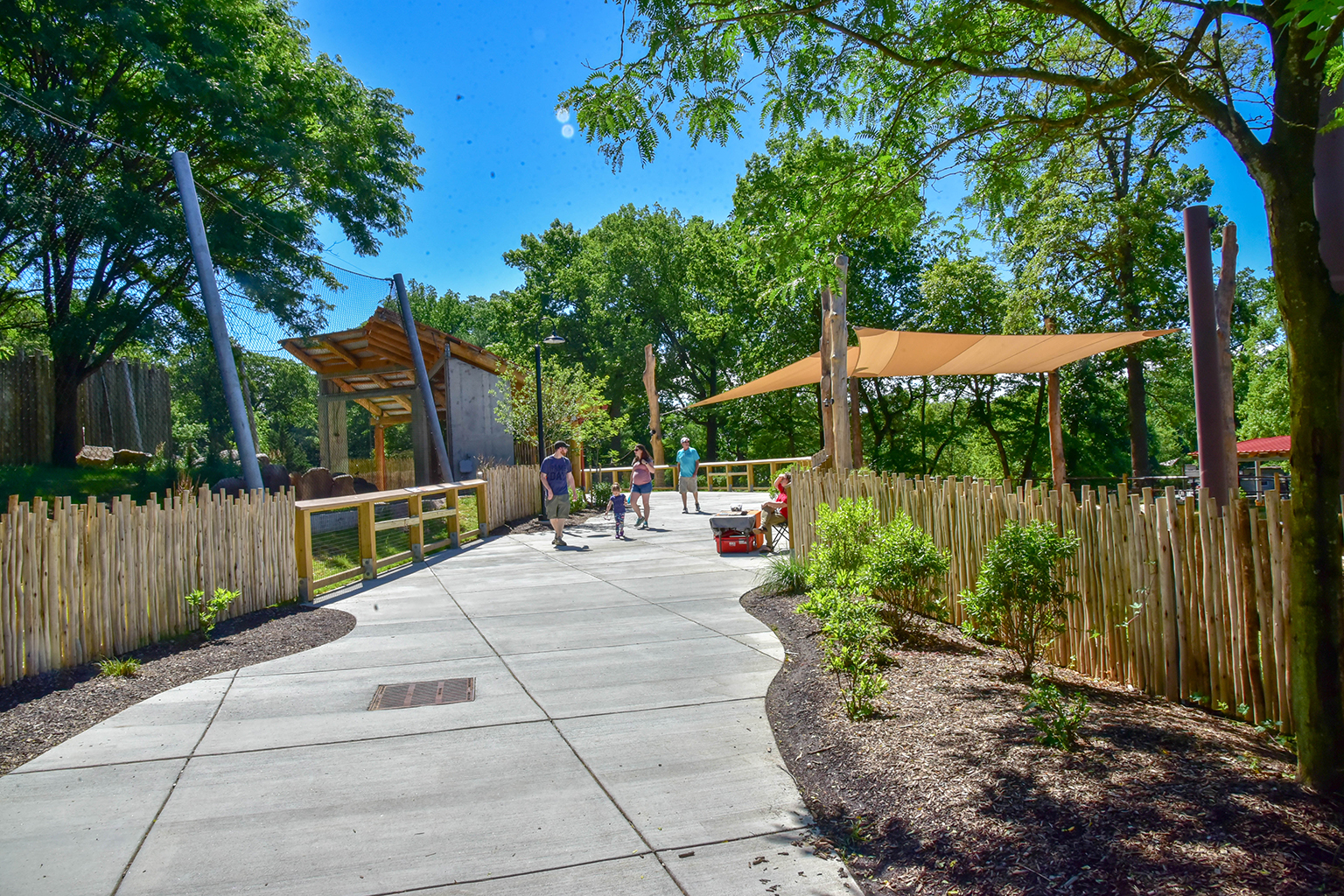 The fully renovated lion habitat reopened this past March.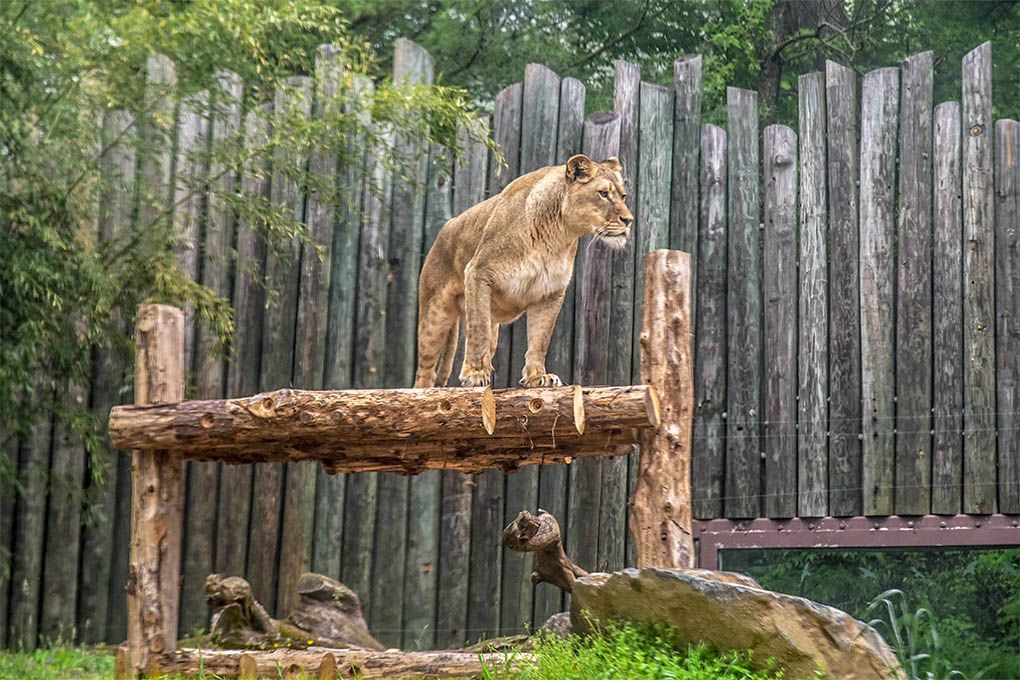 The new climbing structure is now complete and our lioness Zuri loves lounging and looking out over her yard!
Even our male lion Hassan, who has been timid in the past, has made himself more viewable and seems to feel more comfortable in his new space every day.
Giraffe Yard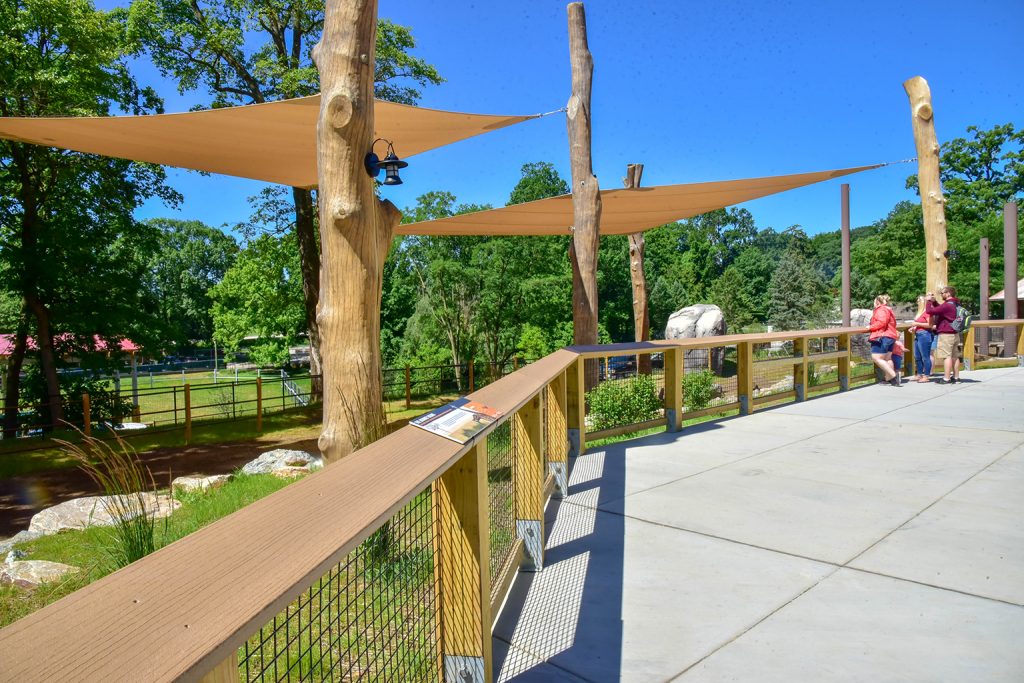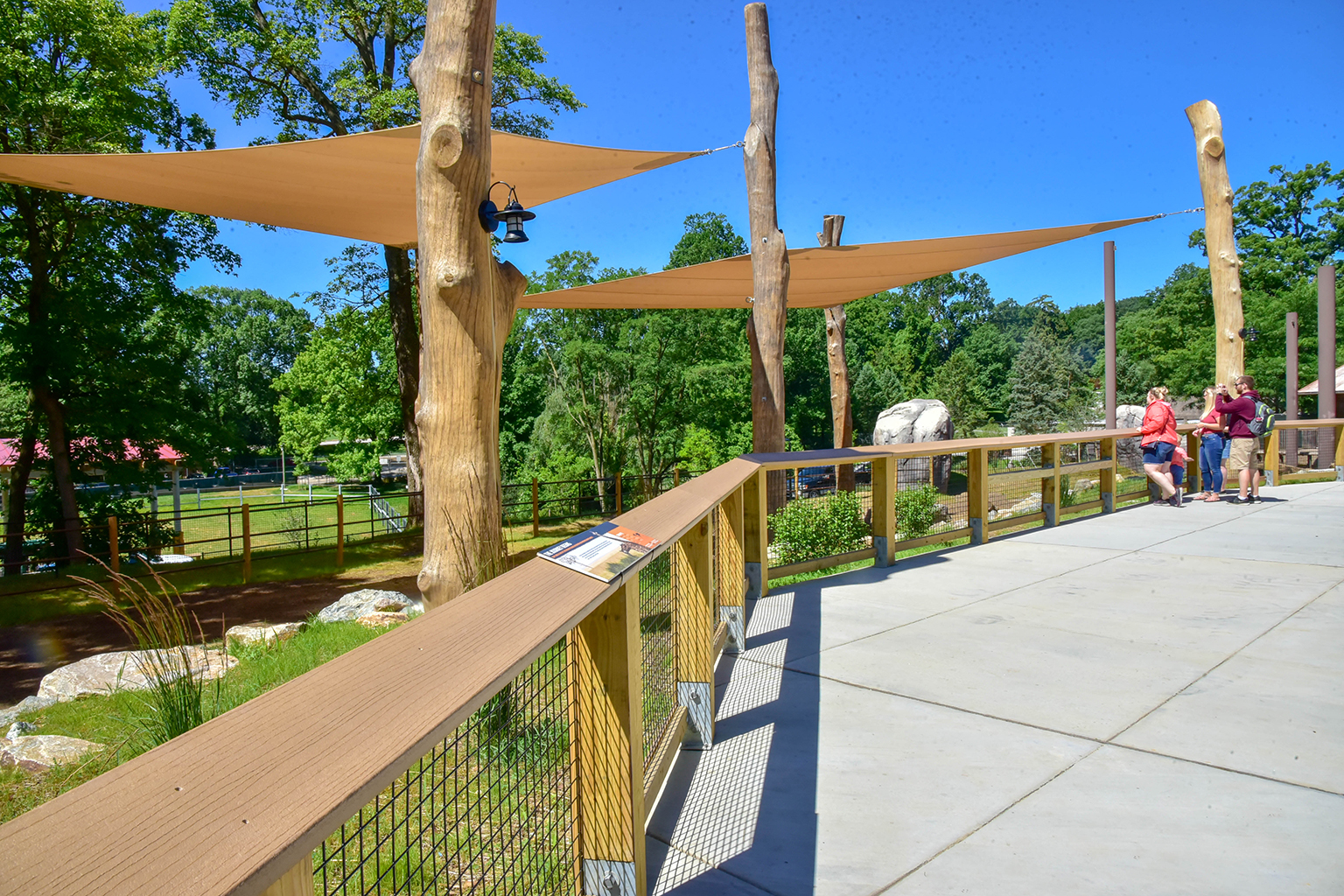 Shade structures have been hung in the new giraffe yard closest to Giraffe Feeding Station.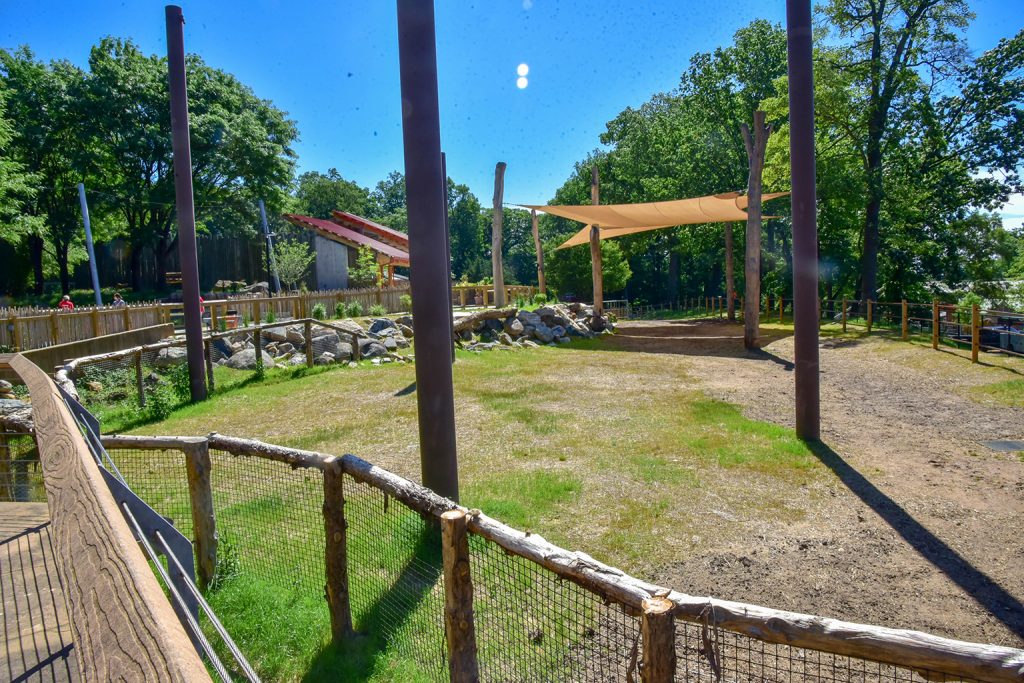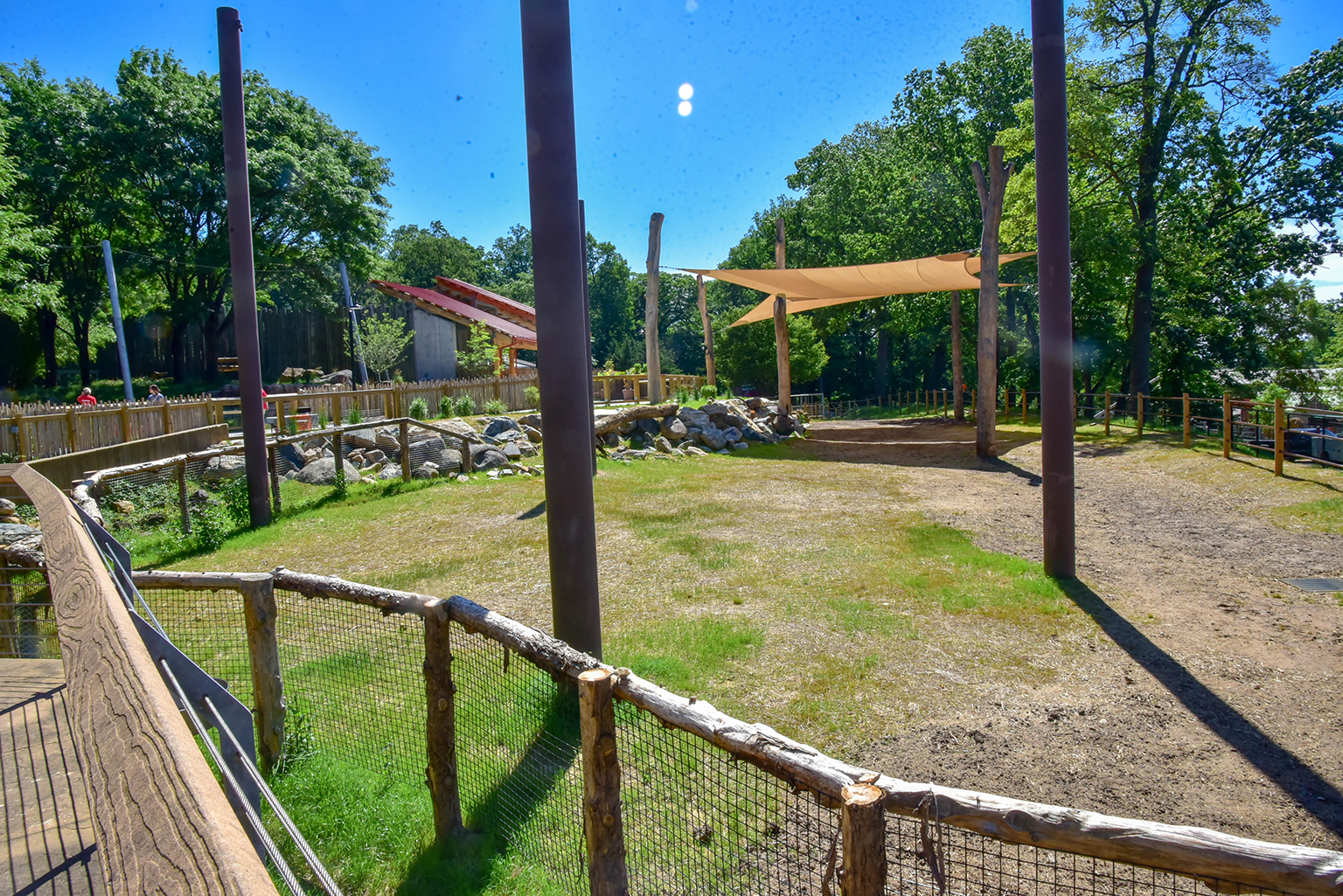 This space, the yard closest to Giraffe Feeding Station, has just recently been completed. Now that the ground has been completely flattened, giraffes can begin introductions to this new yard soon.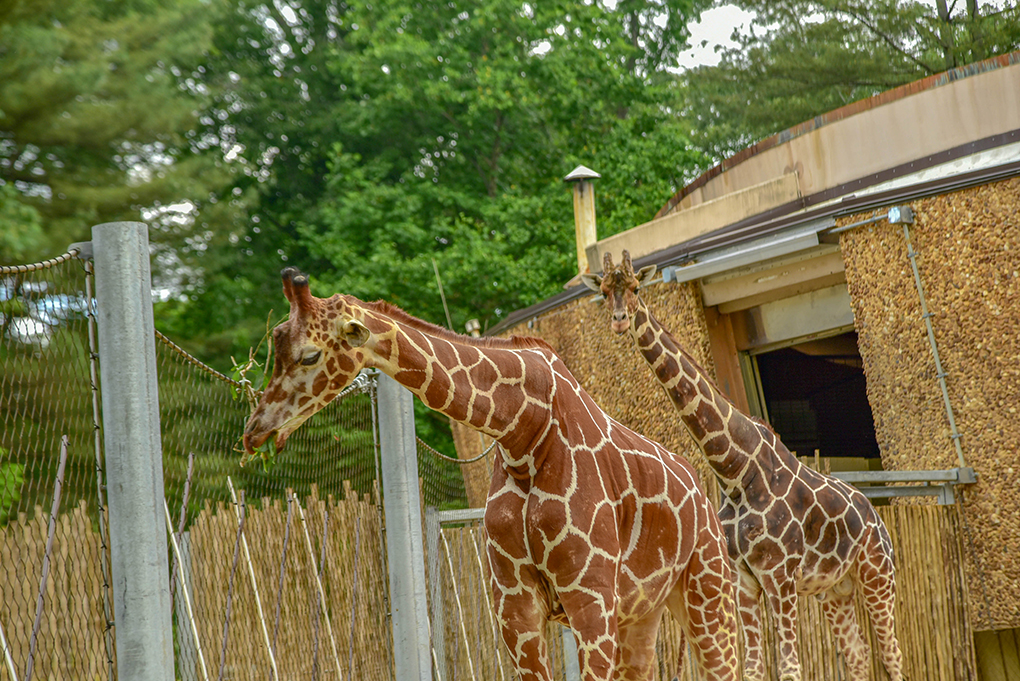 So far, two giraffes have already been introduced to their other outdoor yard that is adjacent to Giraffe House.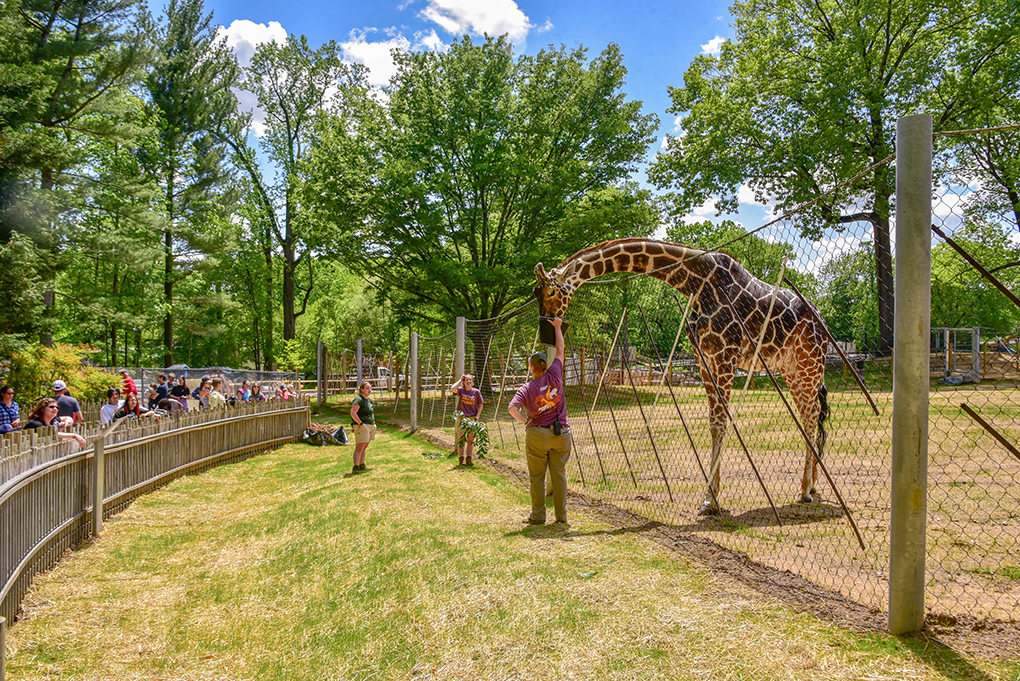 Guests have already caught a glimpse of giraffe keepers feeding Caesar from a new keeper chat area near Oasis Cafe.
Elephant Overlook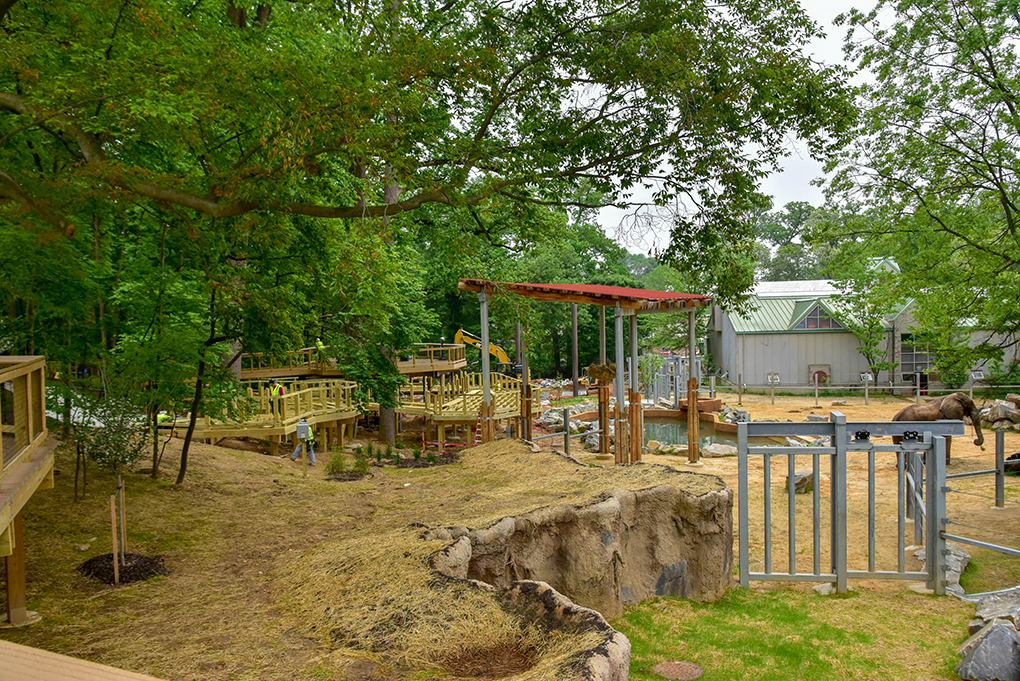 Finishing touches are being completed on the boardwalk below Elephant Overlook.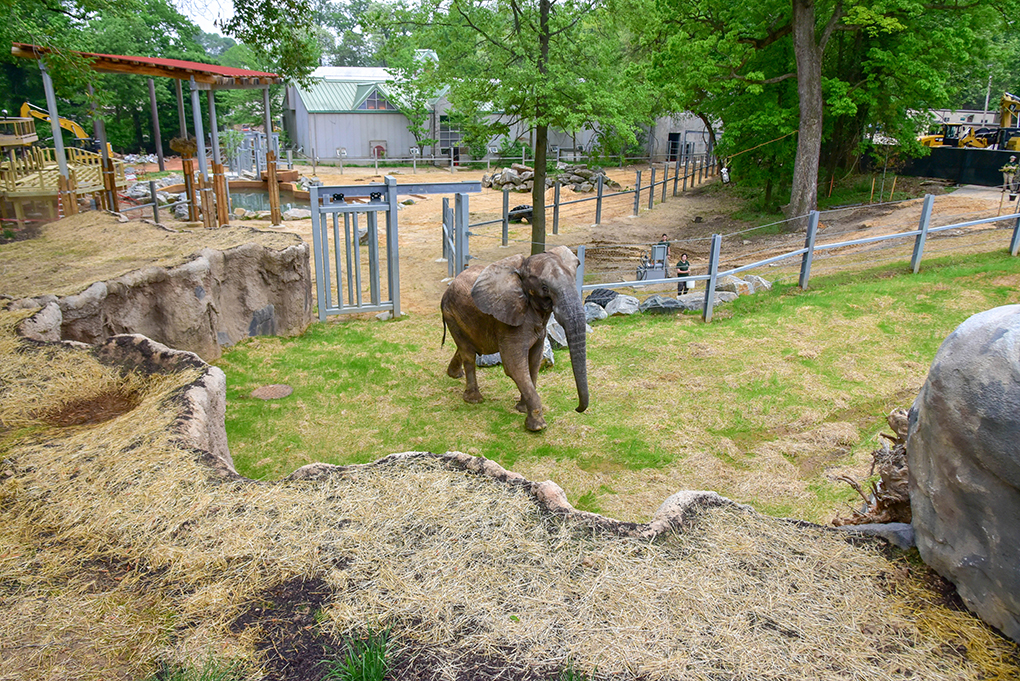 Our male elephant Tuffy is the first to make the trek up to the brand new Upper Savanna yard (once Rock Island).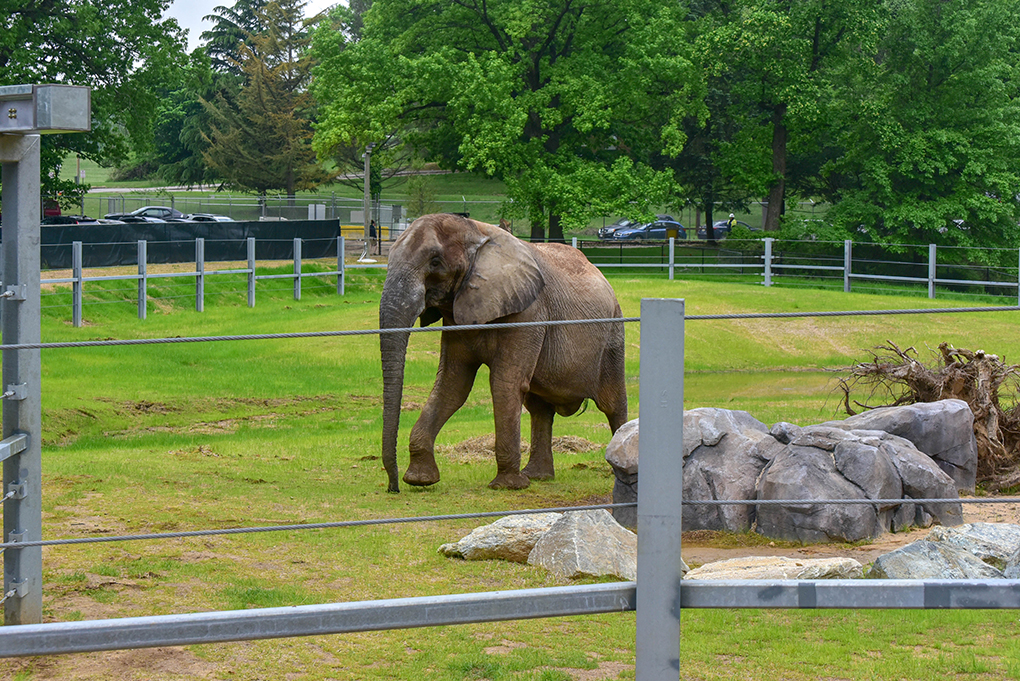 Tuffy has been enjoying his time exploring the brand new Upper Savanna yard. While the paths nearest the elephant habitat are not yet open, guests may be able to glimpse Tuffy from the new Lion Overlook area.
For more info on the African Journey renovation project, click here.
Click image for full size slideshow