Another Step Towards Saving Panamanian Golden Frogs From Extintion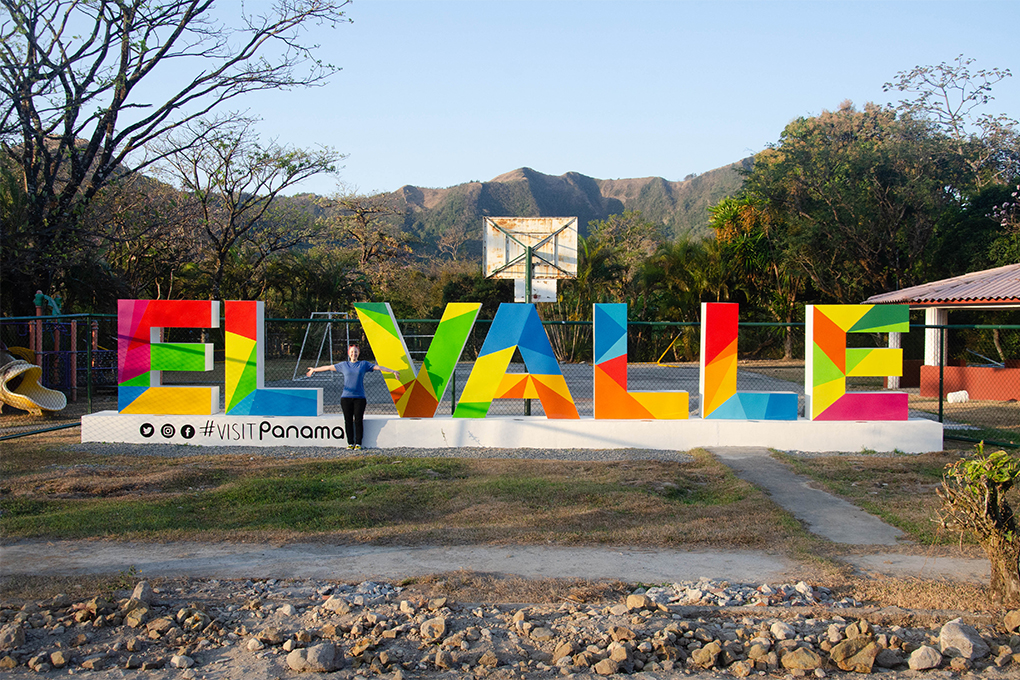 Maryland Zoo animal care team members Kevin and Marietta just returned from a trip to El Valle, Panama, where they worked with the Zoo's longstanding partners in Panamanian Golden Frog conservation. Kevin is the Zoo's Reptile & Amphibian Collection & Conservation Manager and Marietta is a Keeper in the Maryland Wilderness Area of the Zoo who also works with golden frogs. Panamanian Golden Frogs are a critically endangered species that may even be extinct in the wild.
Click here to learn about the Maryland Zoo's Panamanian Golden Frog conservation program.
Check out the Q & A with Kevin and Marietta below to learn more about their trip to Panama and the work they did for Panamanian Golden Frog conservation while they were there.
What was the purpose of your trip to Panama?
We spent the bulk of the trip in El Valle, Panama to start establishing a new conservation facility to replace the current facility. The current facility is being shuttered by the current management and this new facility will be run by a newly founded foundation, run by people who have been involved with Project Golden Frog since the beginning and have worked closely with Maryland Zoo Staff for over a decade.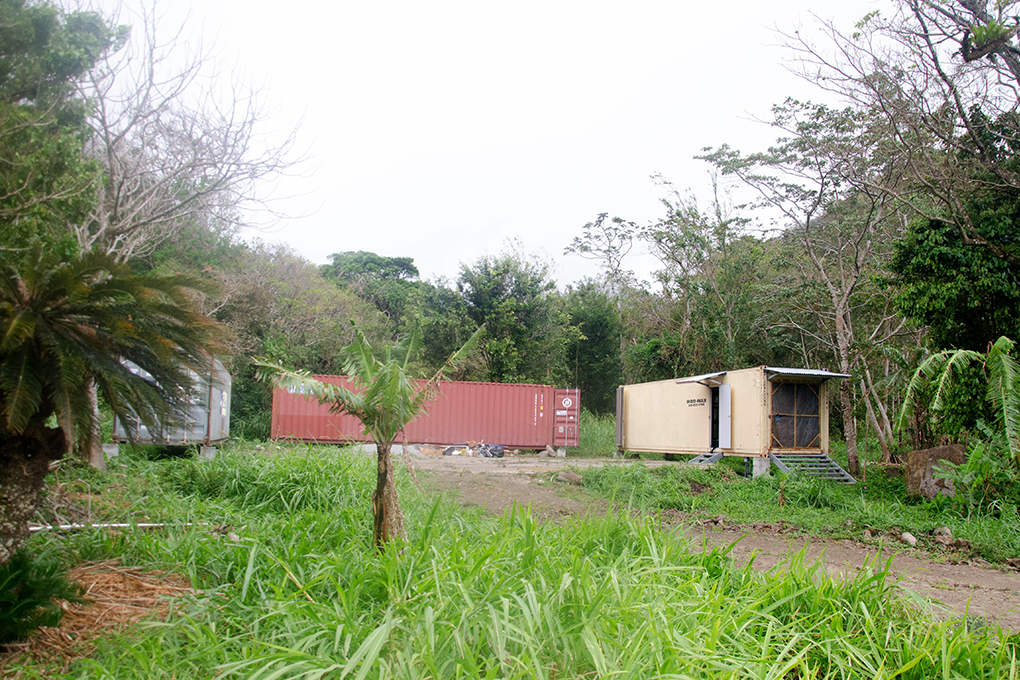 What did you do while you were there?
A lot of cleaning – cleaning out the pods that will house the frogs, cleaning and relocating tanks, constructing and rearranging shelving, sorting supplies. Our past experiences with maximizing holding space came into play when setting up these spaces for frog holding.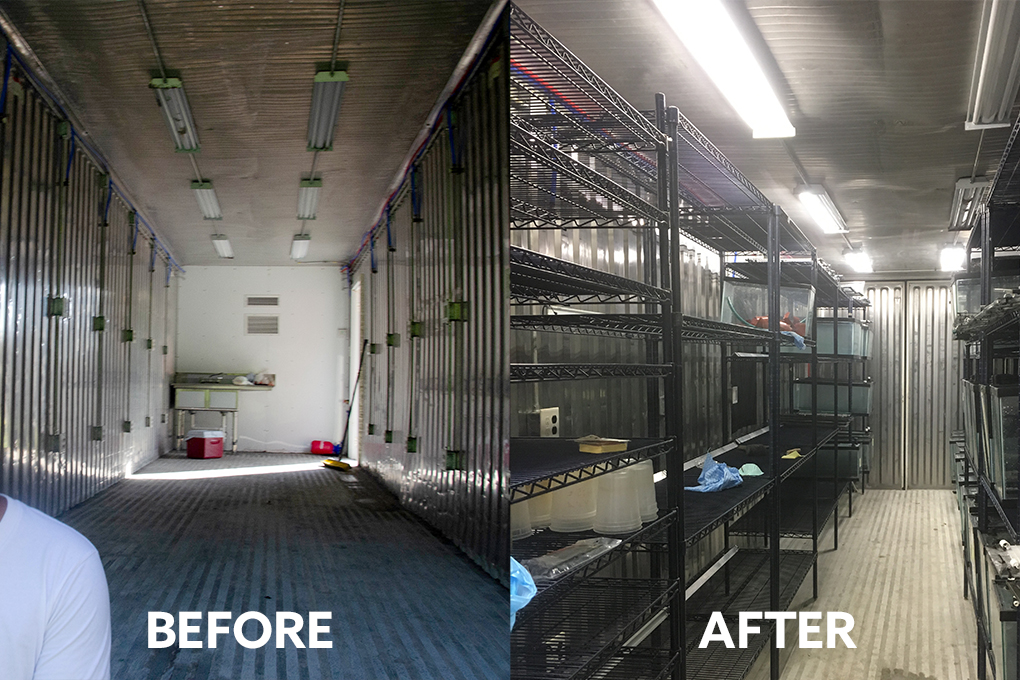 What was the most surprising thing you saw or did?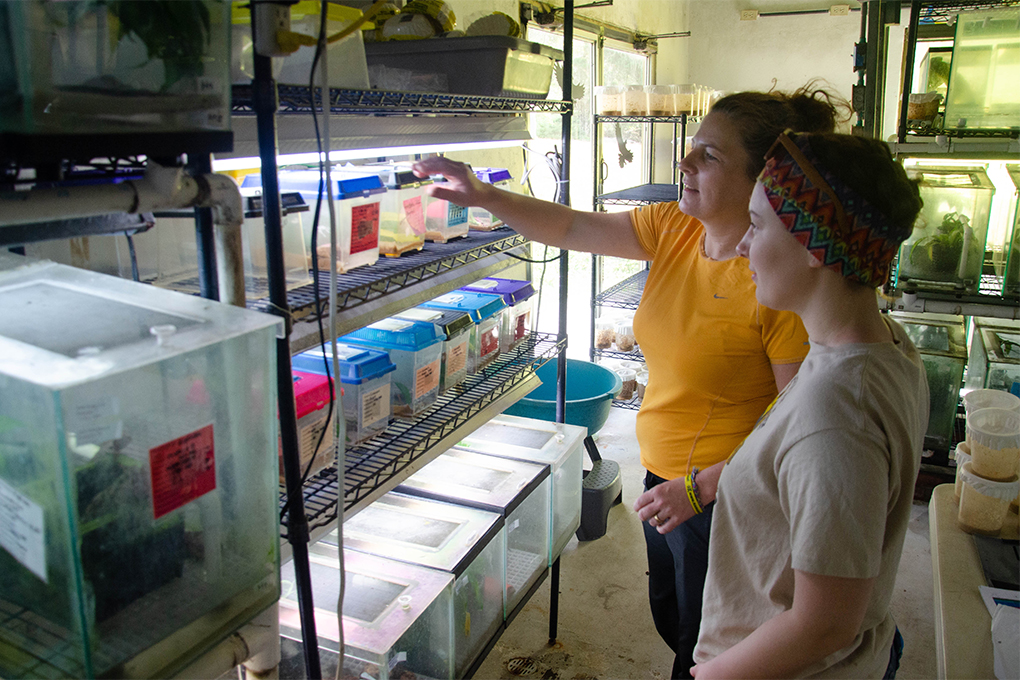 Their invertebrate colonies – which are the sole food source for their frog population – are completely self-sustainable. They don't have the luxury of multiple shipments a week like we have.
What was your favorite part/most exciting aspect?
Kevin – Helping our long-time collaborators (Heidi Ross – the director of the current EVACC facility and Edgardo Griffith – director of the EVACC foundation) establish a foundation and facility that they have ownership of, and helping to use our knowledge and experience to set them up for long term success.
Marietta – Actually getting to go to Panama and see the origins of the project for myself and to have a hand in helping to set up the new facility.
What did you learn?
Kevin – How much dedication and passion plays into the success of long term conservation programs. These frogs and national symbols of their country has not just been their jobs for the past 13 years, it is part of their life and who they are.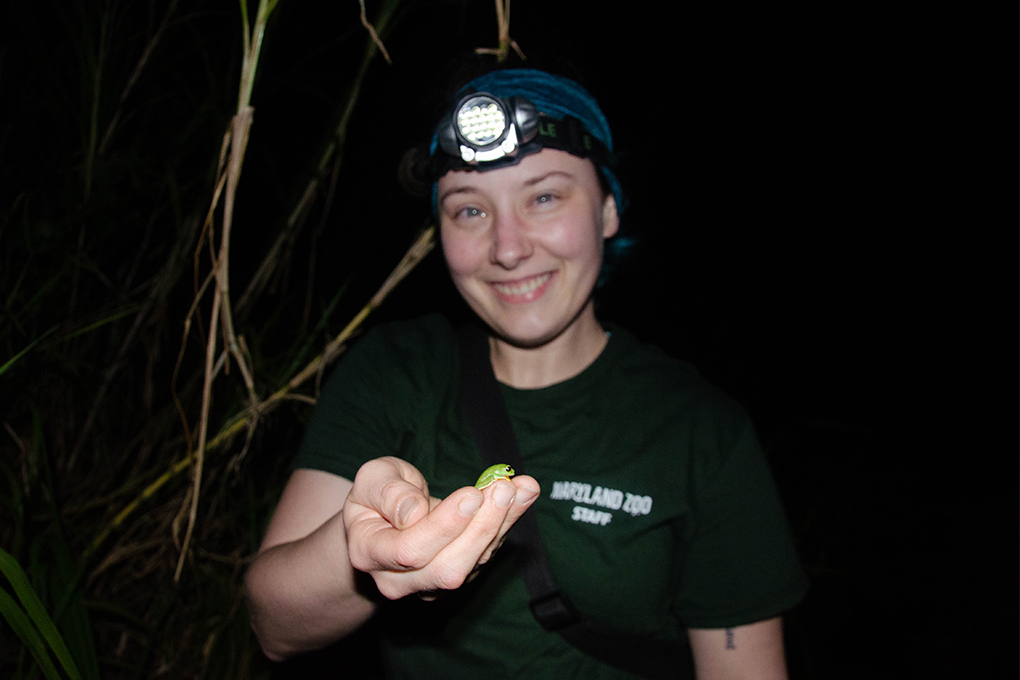 Marietta – More things than I can concisely list. This being my first time in Panama and at the facility I was exposed to a whole other landscape, culture, and various husbandry aspects that I would not otherwise have seen.
What's one thing you'd like to share about PGF conservation?
The success of this program and other programs like it take a huge amount of support and collaboration. No one entity can accomplish it themselves and we are glad to be involved with such an important project. The Maryland Zoo aims to continue to play a driving role in this global effort.