Although some snow is still on the ground and winter seems to be lingering around for a little longer, construction is still moving forward with the African Journey renovations! Check out the update below for exciting new features that have been installed this past month.
Lion Habitat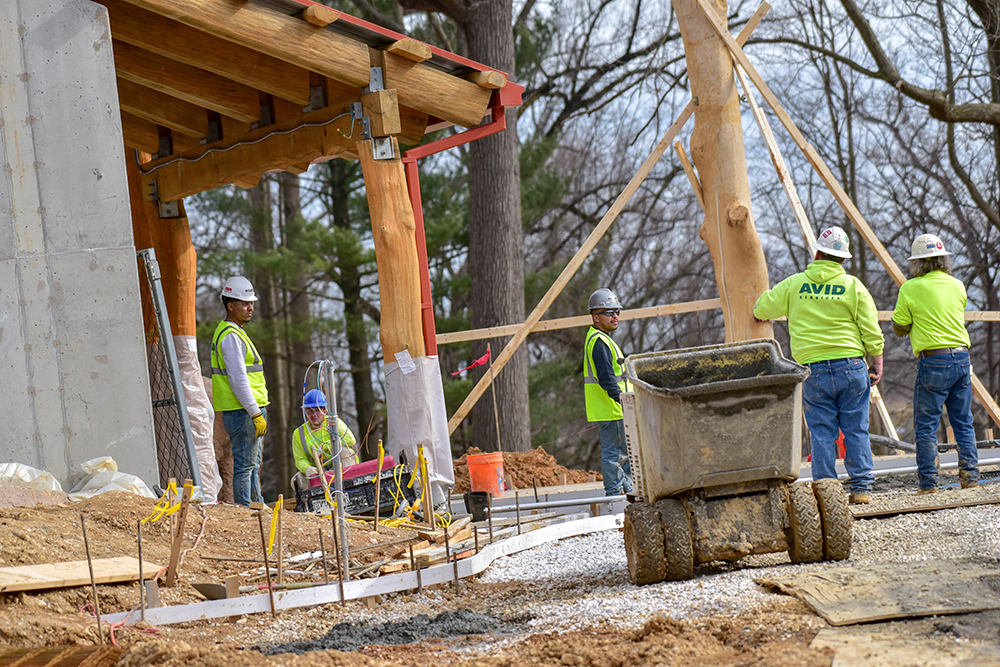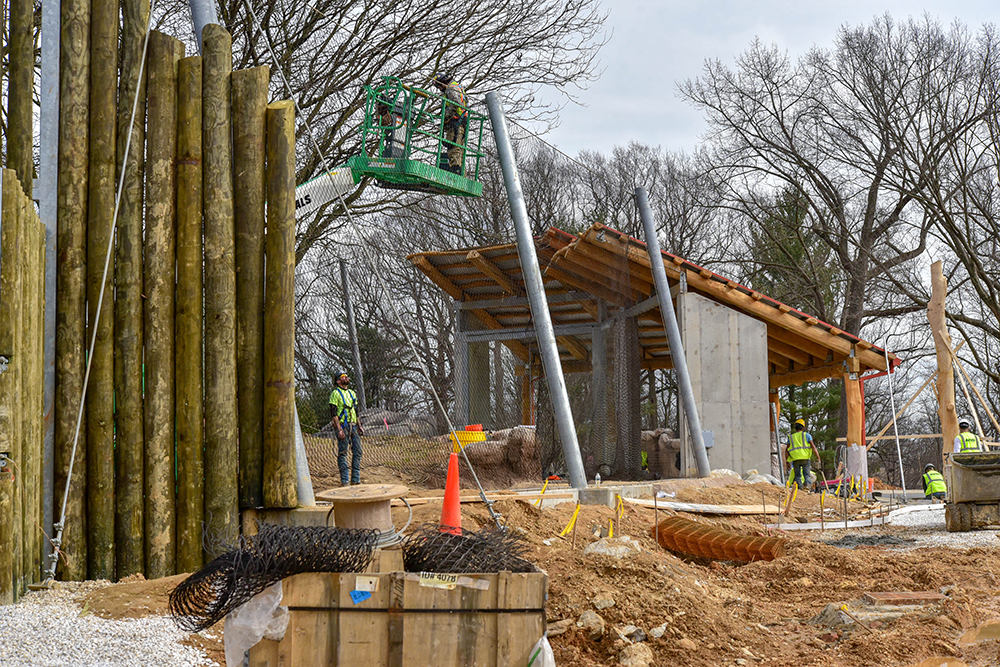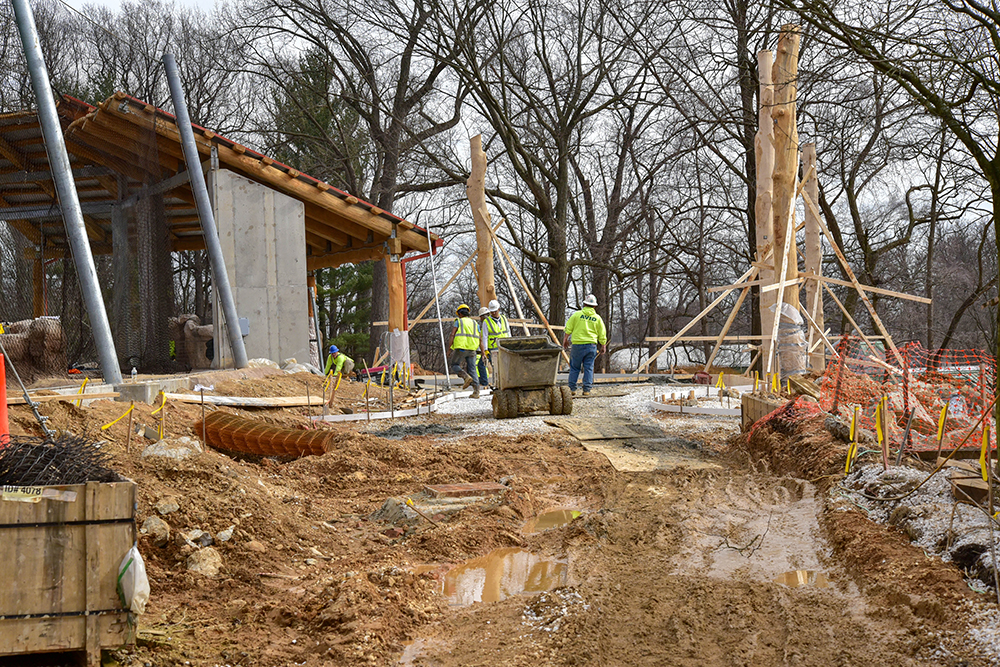 Giraffe Habitat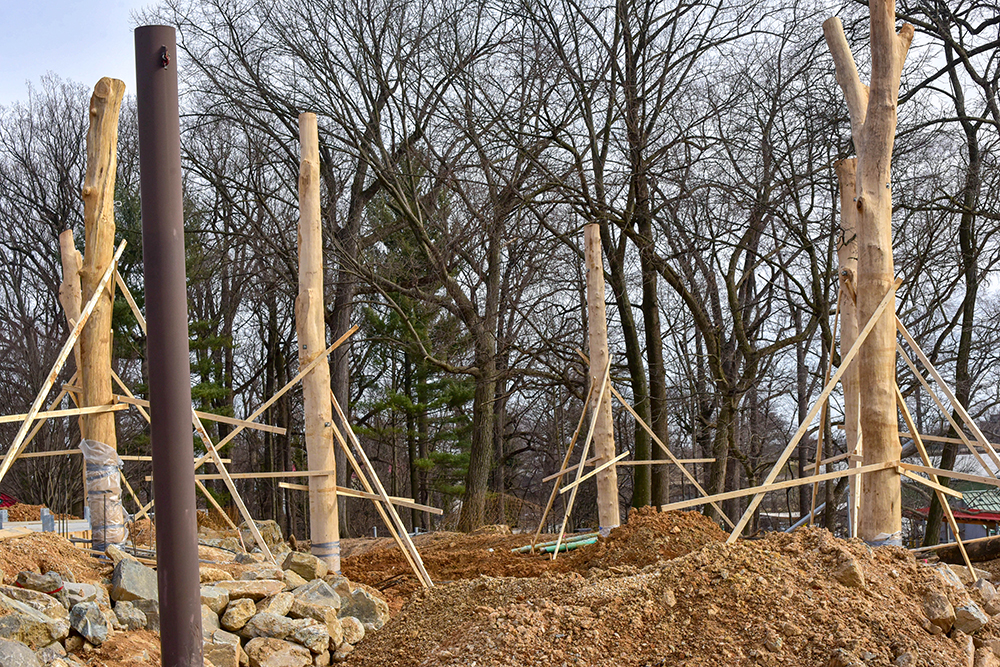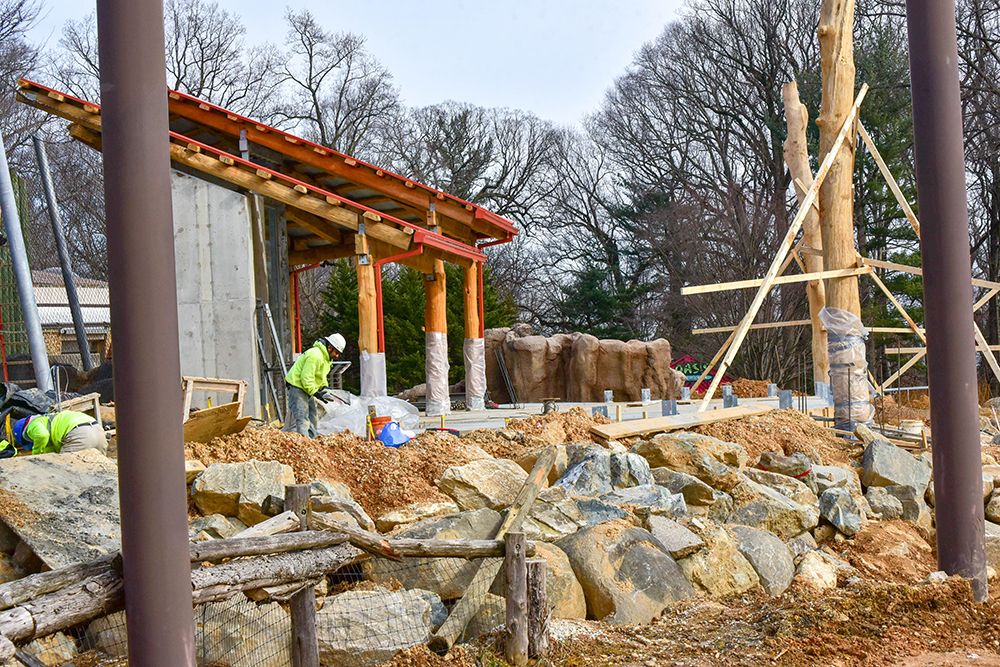 Video Update
Watch the latest time-lapse video of the lion habitat undergoing its newest renovations!
For more info on the African Journey renovation project, including renderings of what new habitats will look like, click here.