Winter has not slowed us down! Progress on the lion, giraffe and elephant habitat renovations continue and in the update below you'll start to see some of the most exciting features of the new spaces (like floor to ceiling glass viewing windows for lions and new places to get eye to eye with elephants) taking shape.
Lion Habitat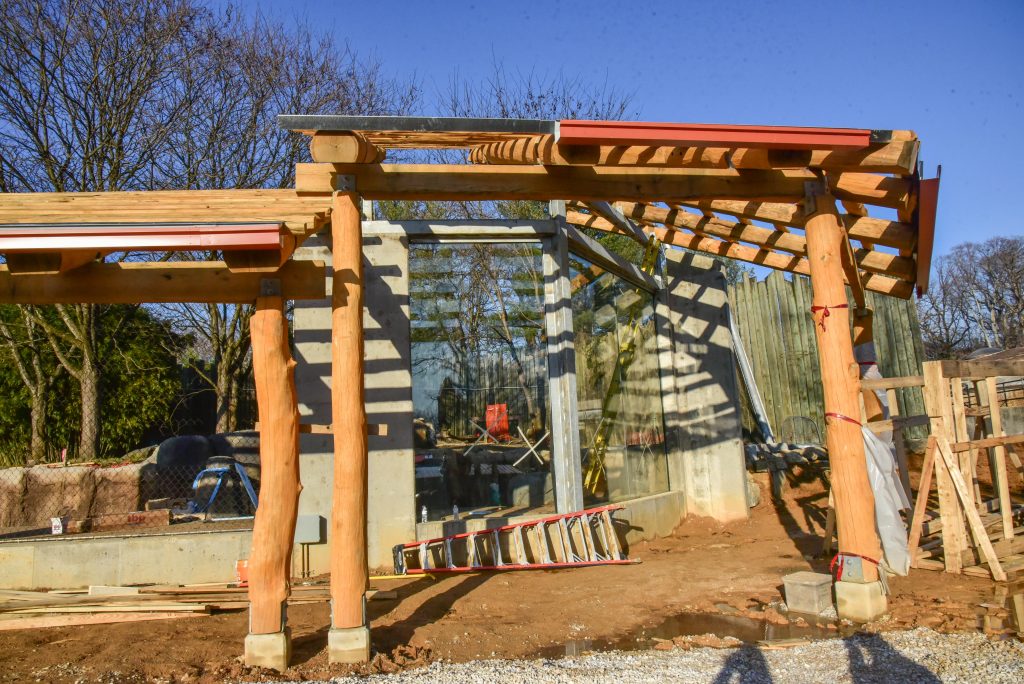 Exciting progress is being made at the lion habitat. The glass for the new viewing windows has now been installed!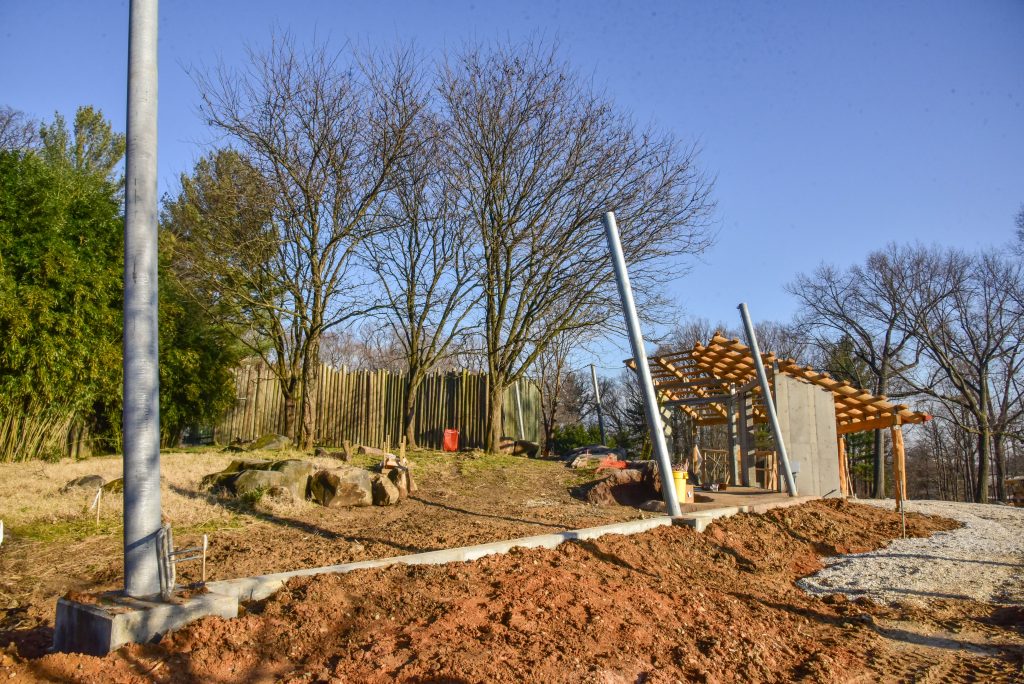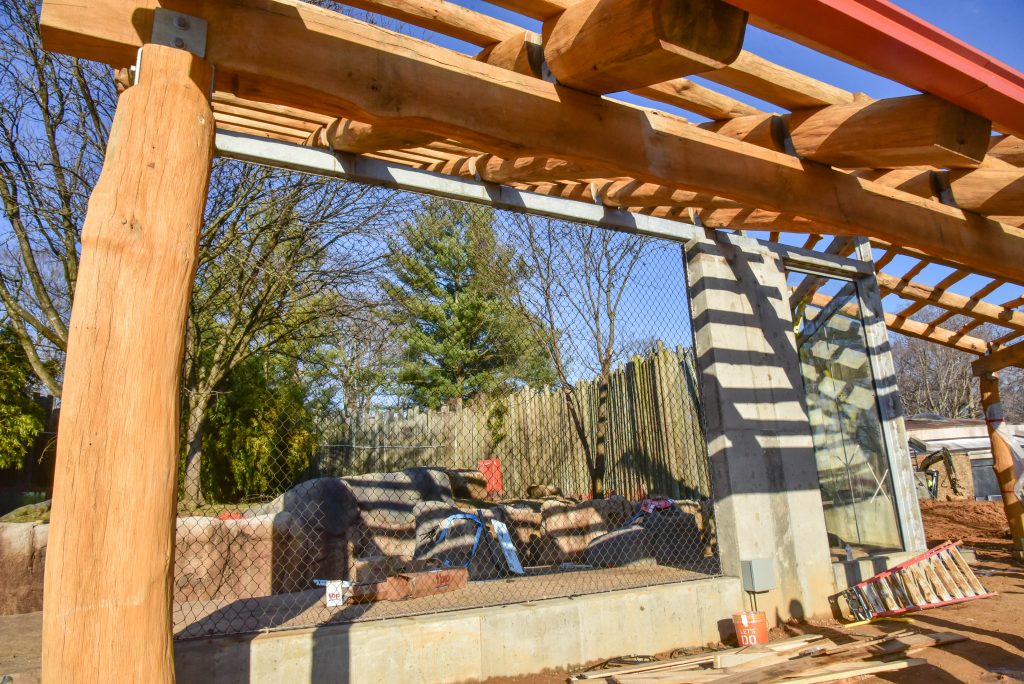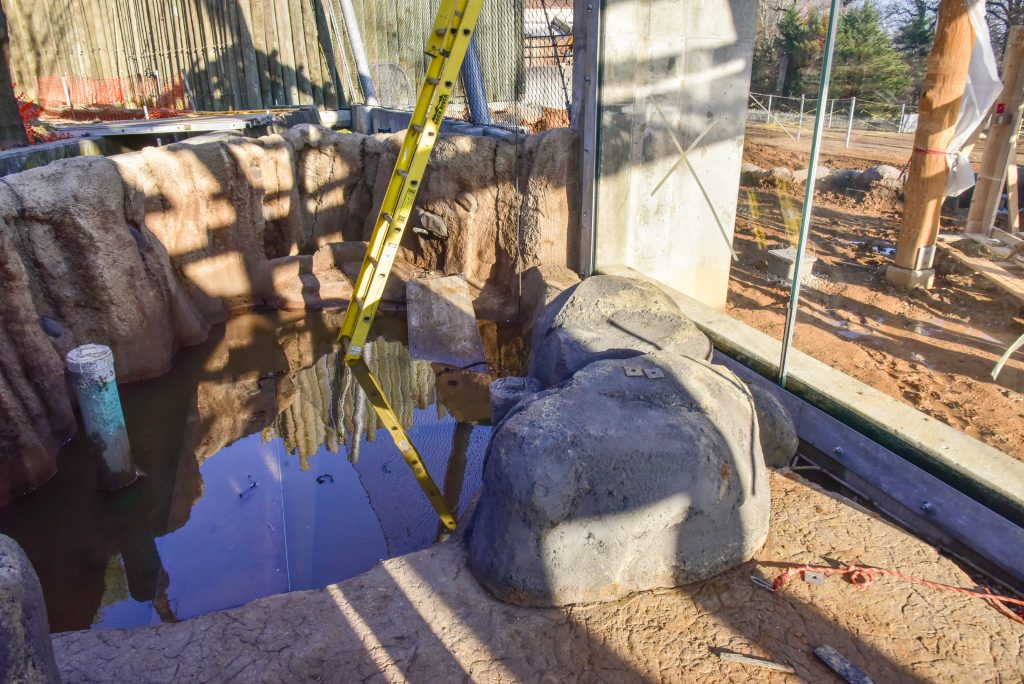 Giraffe Habitat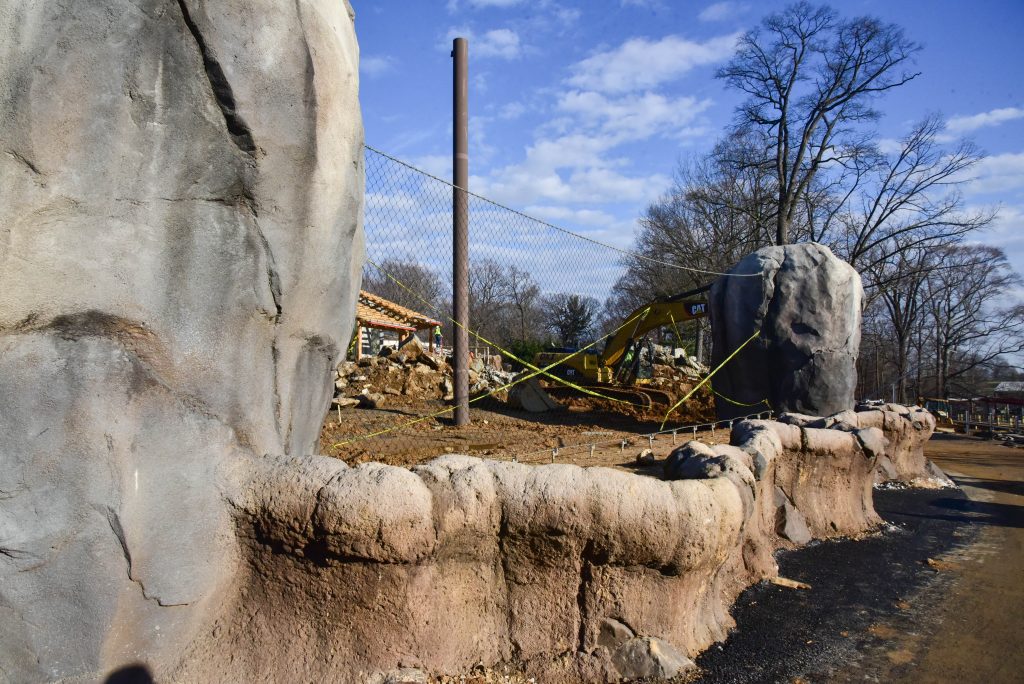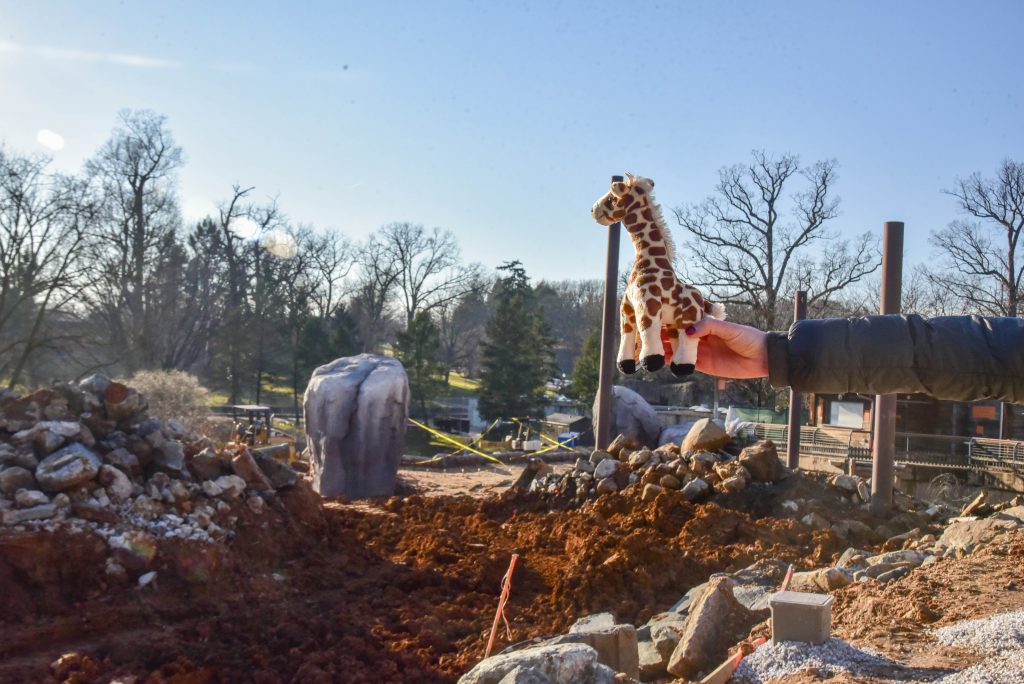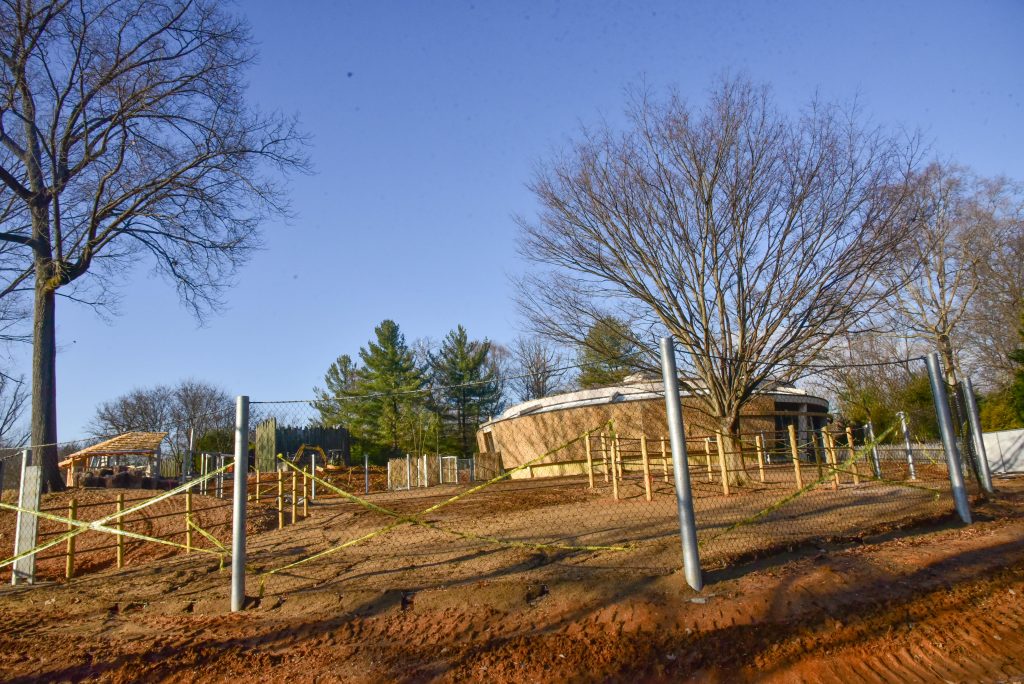 Elephant Habitat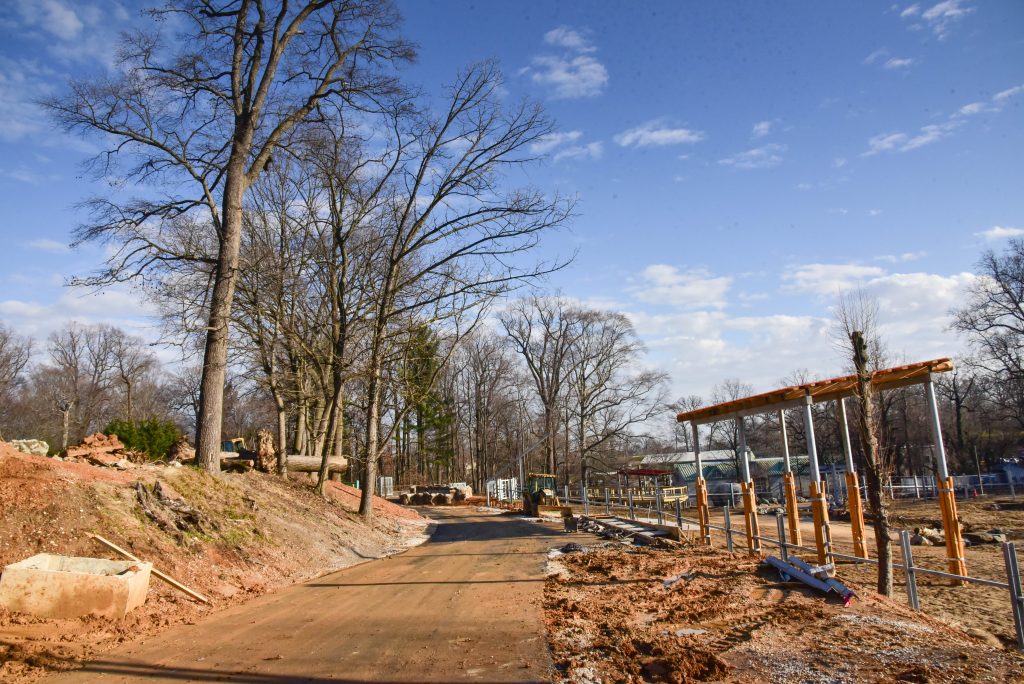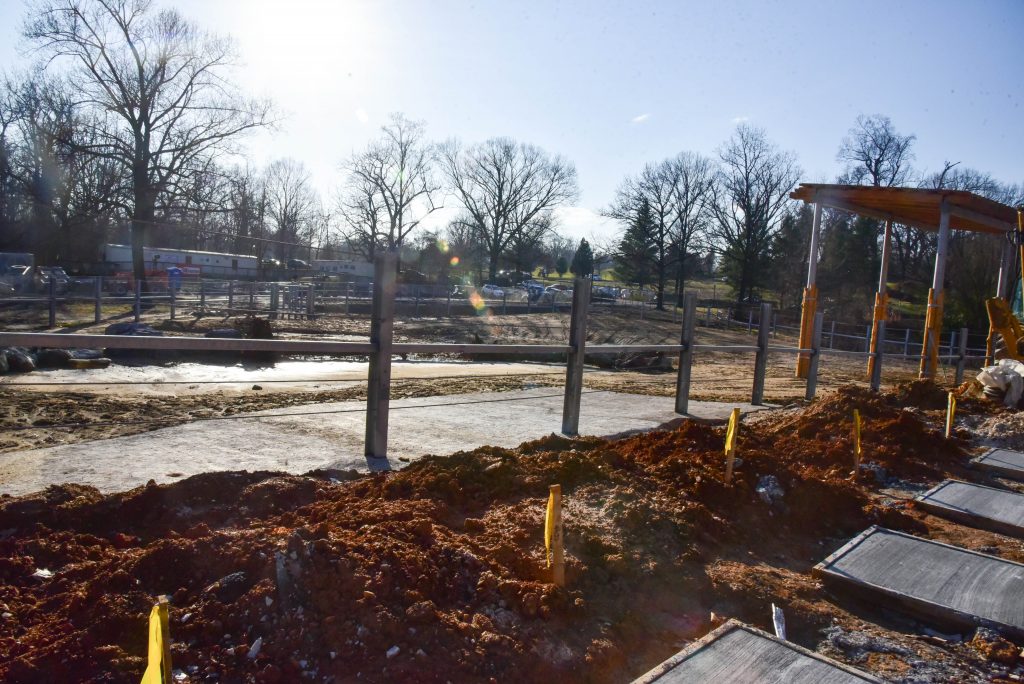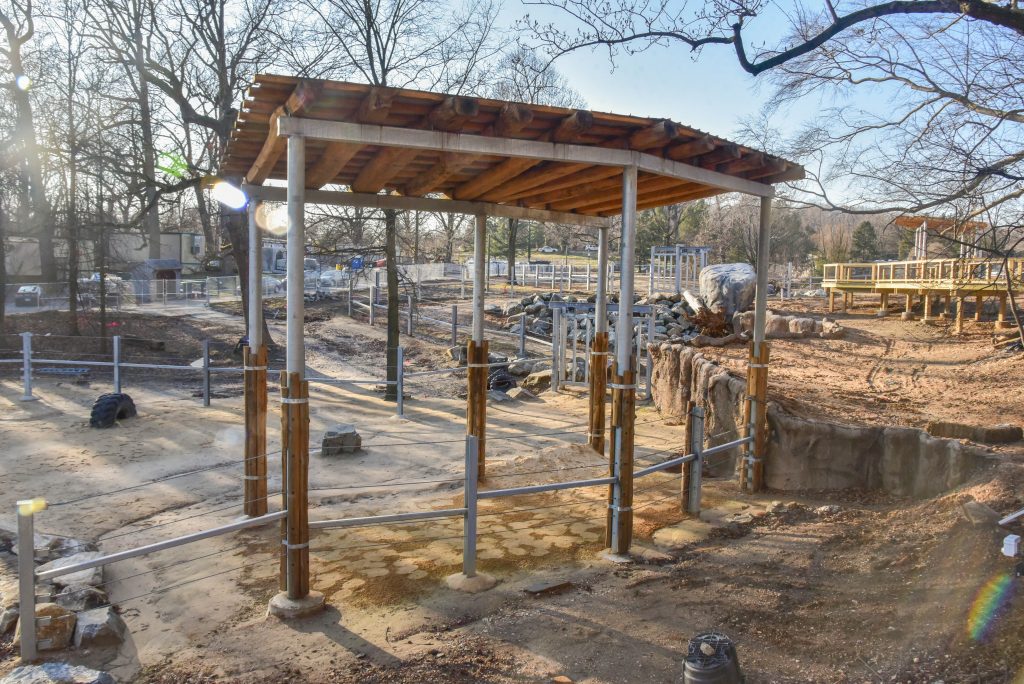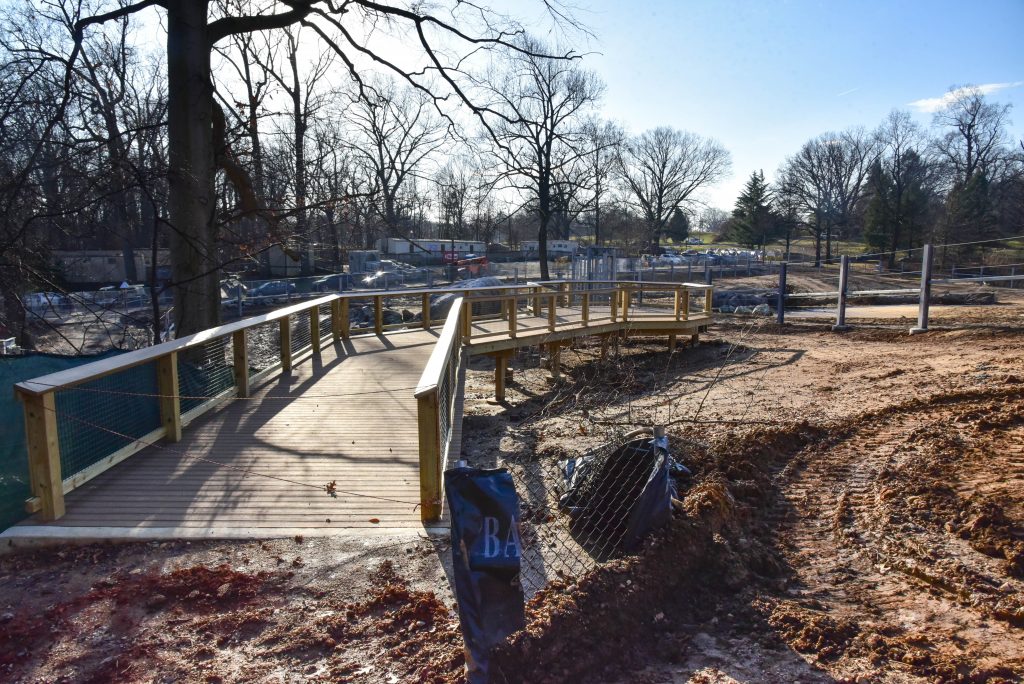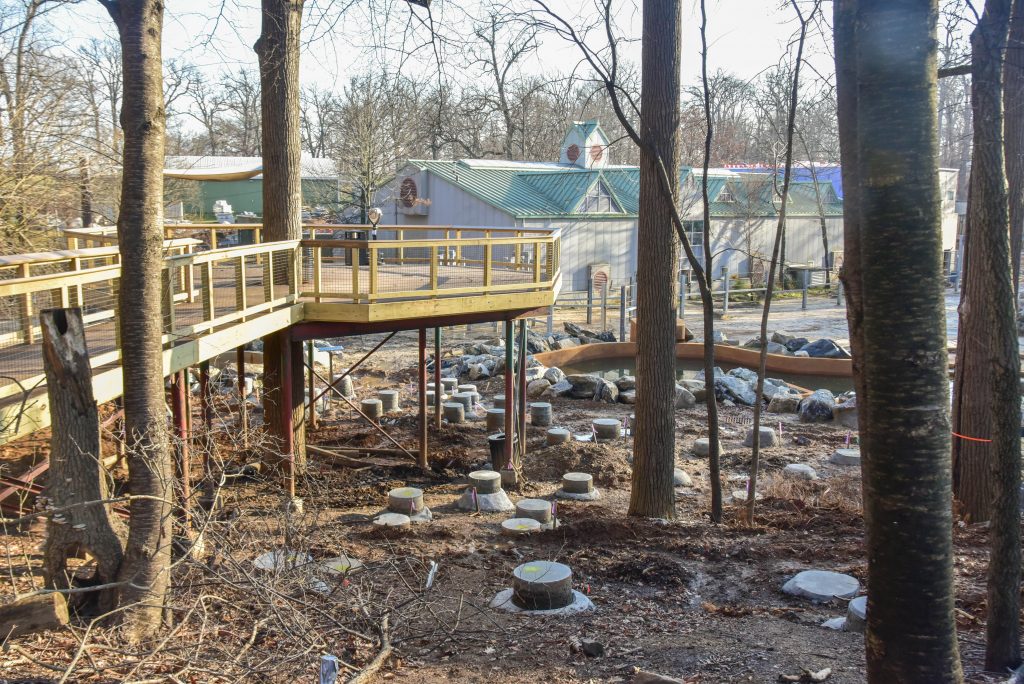 Video Update
For more info on the African Journey renovation project, including renderings of what the new habitats will look like, click here.