It's a special benefit for Zoo members like you! Join us at the Zoo for Member Mornings in 2019. It's your chance to arrive early and start your visit with free rides until 10:30AM.
2019 continues the tradition of hosting Member Mornings consistently on the first full weekend of every month so it's easy to remember. Simply visit the first consecutive Saturday, Sunday or Monday of any month in 2019. Dates are listed below for your convenience.
Zoo members may enter the Zoo on each of the dates listed below at 9:30am — enjoy a walk, and free rides until 10:30AM on the carousel and train (weather and ride inspection permitting). Member Morning free rides is a right reserved only for our Zoo members and membership card must be presented.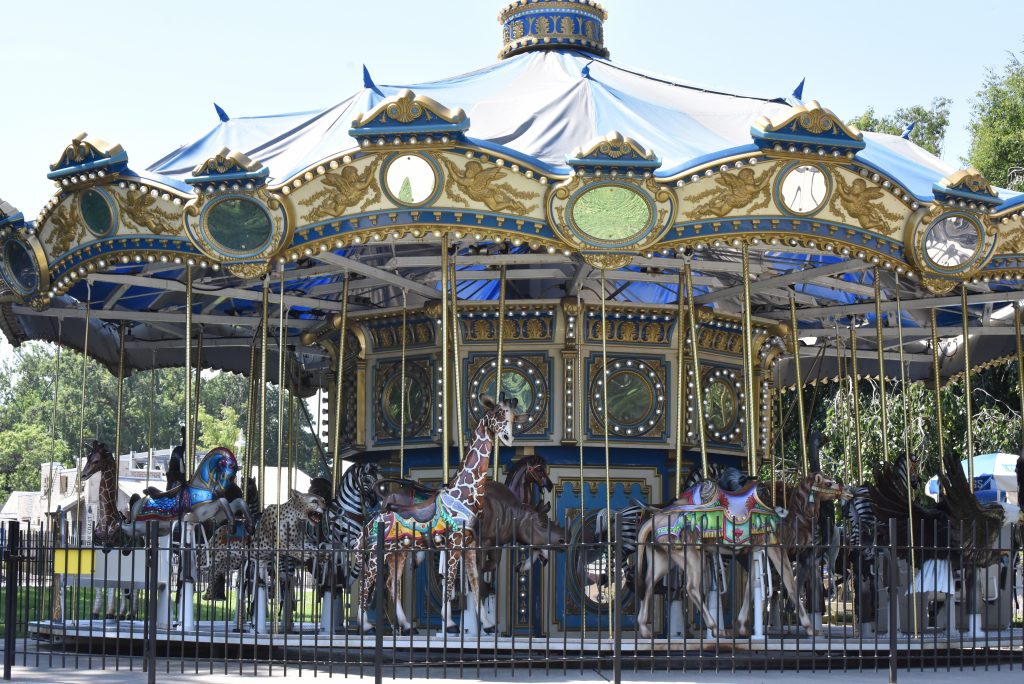 ---
ZOO MEMBER MORNINGS ARE THE FIRST CONSECUTIVE SATURDAY, SUNDAY & MONDAY OF EVERY MONTH IN 2019!
January 5th, 6th, 7th

February 2nd, 3rd, 4th

March 2nd, 3rd, 4th

April 6th, 7th, 8th

May 4th, 5th, 6th

June 1st, 2nd, 3rd

July 6th, 7th, 8th

August 3rd, 4th, 5th

September 7th, 8th, 9th

October 5th, 6th, 7th

November 2nd, 3rd, 4th

December 7th, 8th, 9th
---
For questions, please contact our Membership Office at 443-552-5281 or membership@marylandzoo.org and a Membership Agent will be happy to assist you.