Penguin Chicks!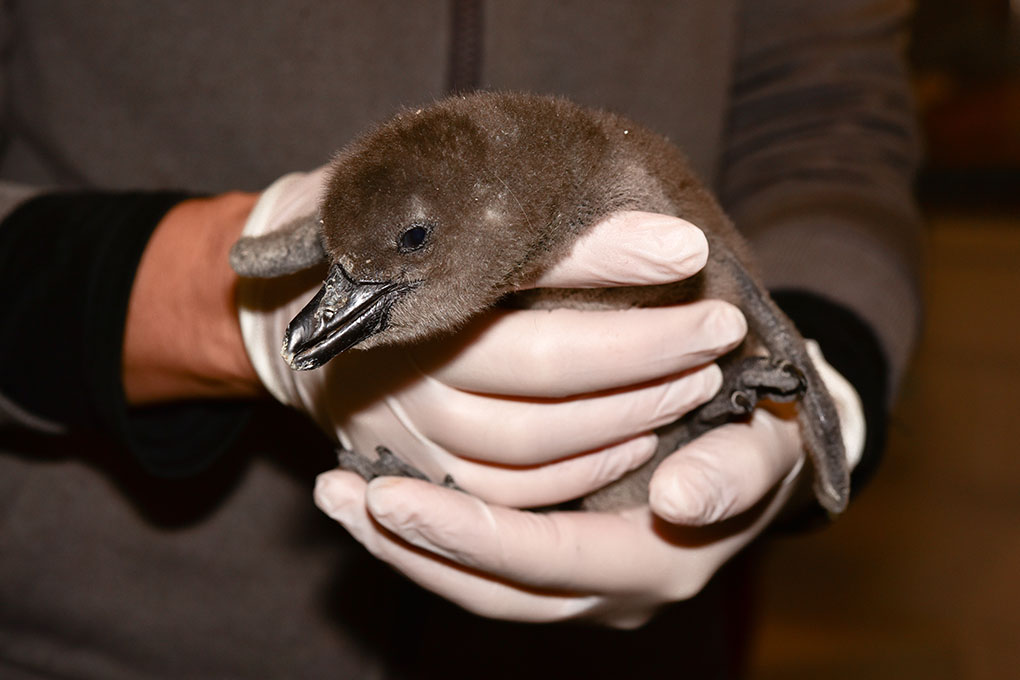 The Maryland Zoo has been hatching penguin chicks for over 50 years, celebrating the arrival of Mille, chick number 1000 last spring. Along with an ID number, sort of like a Social Security number, each penguin is named according to a specific annual theme. Past themes have included space (Astrid, Hubble), types of fish (Trigger, Tetra) and famous scientists (Tesla, Newton).
The theme will carry through until the last chick hatches next year. Each chick will be named according to the theme once DNA tests reveal whether the chick is male or female.
This year, you get to decide! What theme will the chicks be named after?
So far, five chicks have hatched this season. Click below to learn more about them!
---
The Themes
The themes were selected by the Penguin Coast animal care team members who are busy behind the scenes caring for the new hatchlings and the entire penguin colony of 90!
Shades of Colors (ie. fuchsia, royal, vermilion) – 14% of the votes
Types of Pasta (ie. linguini, alfredo, penne) – 38% of the votes
Literary Characters (ie. Sherlock, Ramona, Moby) – WINNER! 48% of the votes
---
Make Your Choice!
Thanks for voting! The poll is now over.
---
Give For Penguins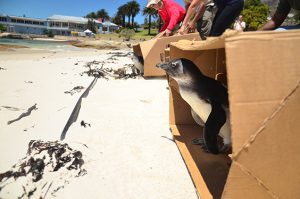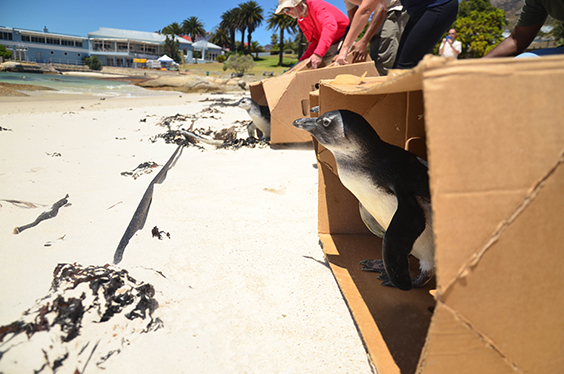 Over 1,000 African penguin chicks have hatched at the Maryland Zoo over the past 50 years! Many of these penguins have helped establish new colonies at zoos and aquariums around the world. African penguins from the Zoo have moved to zoos and aquariums in 35 states and six countries including Canada, the Netherlands, Spain, Italy, Hungary and South Africa.
Did you know? African penguins are endangered in the wild and some scientists believe they could become extinct in our lifetime. We are committed to finding ways to save these animals from extinction. If you'd like to help us help the penguins, click here to donate!