2017 Highlights:
It certainly this was a year of highs and lows. While we will always remember Julius and Juma, we also want to celebrate some of the highlights of the year as well.
To kick-off the year, we welcomed the lovely giraffe calf Willow, the first giraffe to be born here in 20 years.
---
We also welcomed grizzly bear sisters Nova and Nita, bobcats Kilgore and Josie, rhino Jaharo, a sandhill crane, a zebra, eight Nubian goats and many more new animals!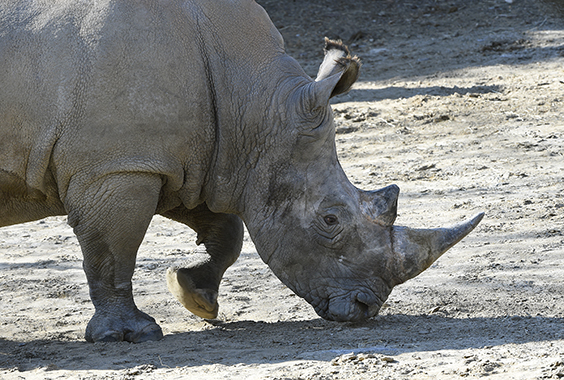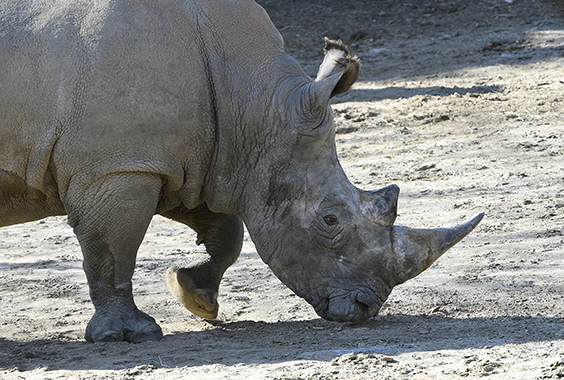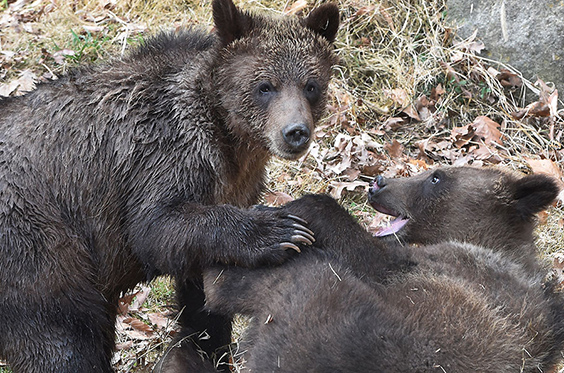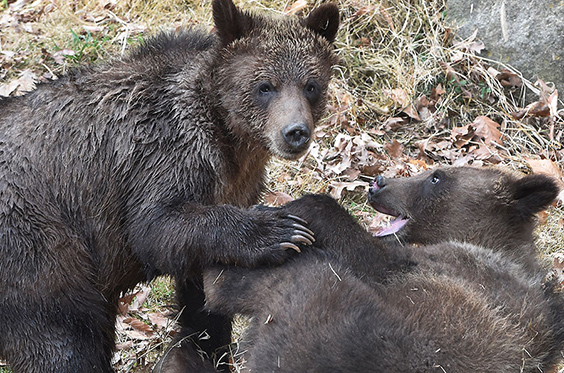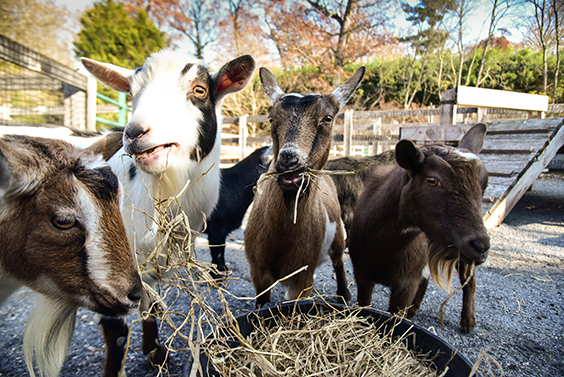 ---
We teamed up with the Cincinnati Zoo's Conservation and Research of Endangered Wildlife (CREW), to participate in a reproductive research project by artificially inseminating Anoki, the Zoo's 21-year-old female polar bear.
---
Staff traveled to Panama to work with our partners on behalf of the Panamanian golden frogs.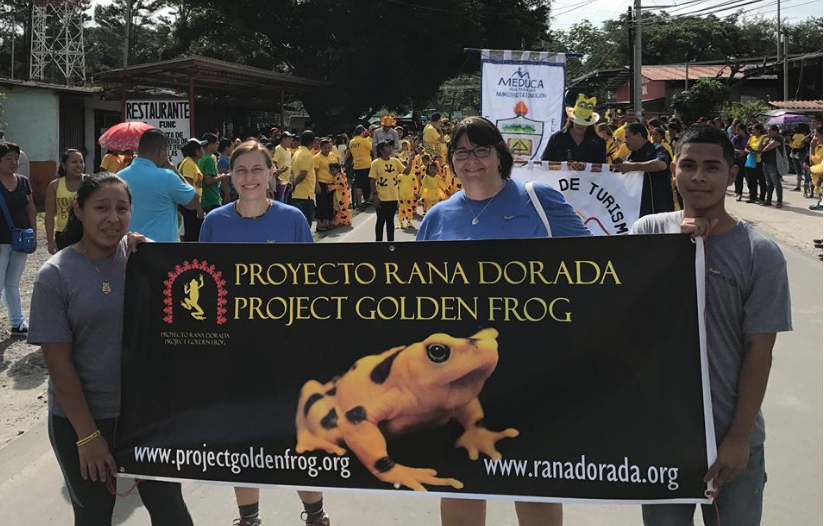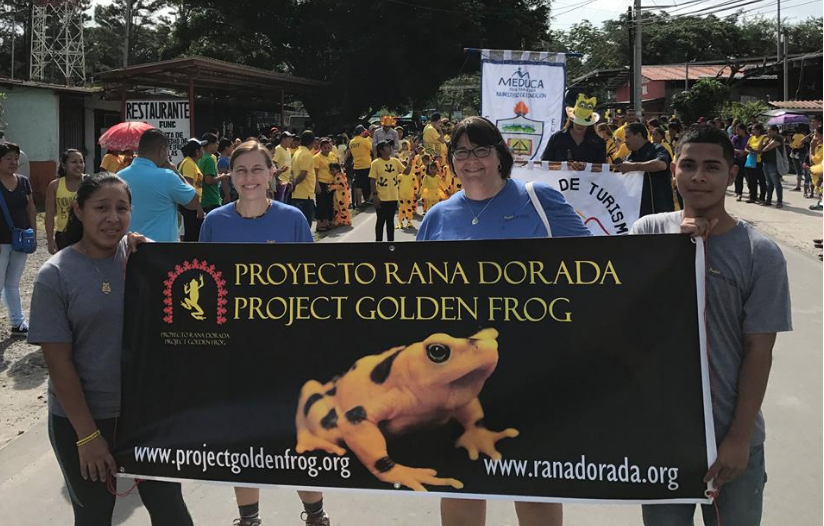 ---
A Trumpeter swan hatched in 2016 was released into the wild in Iowa in May 2017.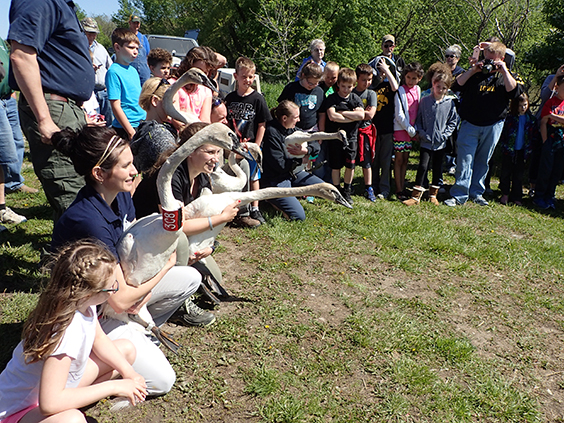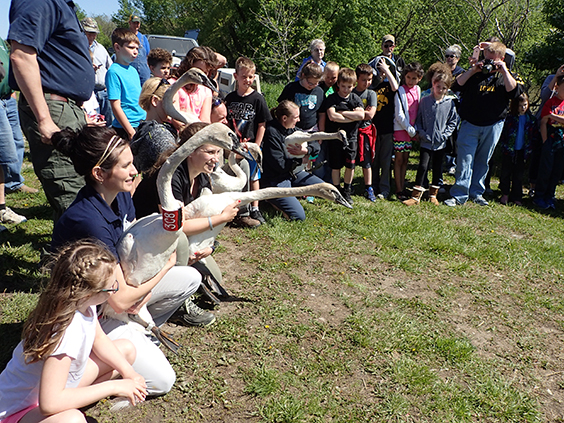 ---
Staff also traveled to South Africa to help rear abandoned penguin chicks and ready them for release to the wild.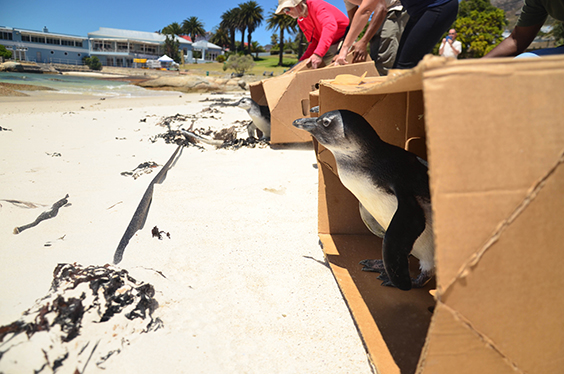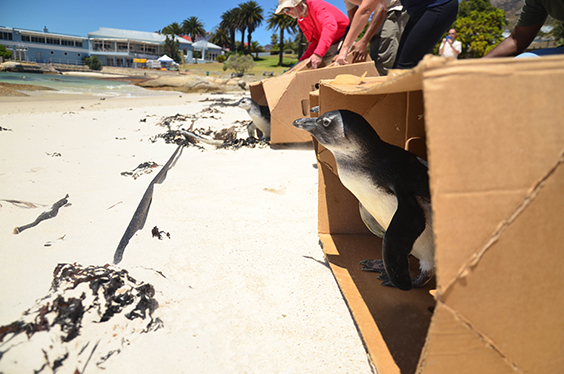 ---
And most importantly, we welcomed over 505,000 visitors for the first time in many years. We are so very appreciative that you have made the Zoo such a special part of your lives.
There's only a little time left to make a tax-deductible donation before 2017 ends. Give now to support your favorite animals as we work to care and conserve them.
---
Looking Forward
We are well on our way to hatching out our 1,000 penguin chick, more than any other zoo in the US – join us as we continue the countdown in 2018! We guarantee more excitement here at the Zoo as we build on the Zoo's commitment to saving animals from extinction!
Click image for full size slideshow