Important Bobcat Exhibit Update
The Zoo's new Bobcat Exhibit is ready to open and was scheduled for an official grand opening event as part of Zoo Bloom, but unfortunately, due to ice and inclement weather the Zoo's two bobcats won't be able to enjoy their new exhibit just yet. Mother Nature has other plans. Follow the Zoo on Facebook for more exhibit updates and news of when the bobcats will be able to safely get acclimated to their new home.
---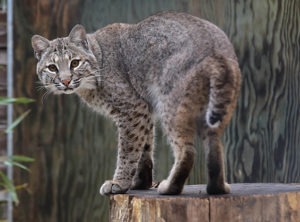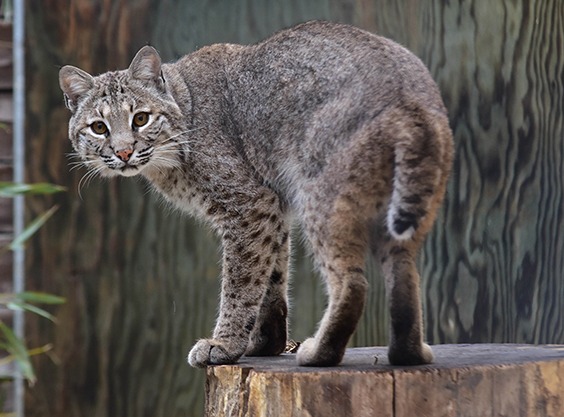 Experience bobcats for the first time in the Zoo's Maryland Wilderness. Two bobcats will be at home in the newly updated space that was formerly occupied by red fox. The first bobcat, a young male named Kilgore, arrived at the Zoo in late 2016 after being discovered orphaned and undernourished in wilds of Oregon. Read more about Kilgore and his journey to the Zoo by clicking here.
A second bobcat recently arrived at the Zoo in early 2017, named Josie, from the Tulsa Zoo. Josie was recommended to be a companion to Kilgore and is expected to join him on exhibit soon. Josie is a 6 year old female who keepers describe as mature, watchful and attentive. She and Kilgore will share the same exhibit as companions but are not recommended to be a breeding pair. Introductions between the two bobcats have begun behind-the-scenes and are expected to continue in advance of the exhibit opening.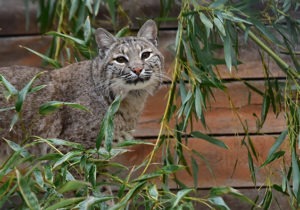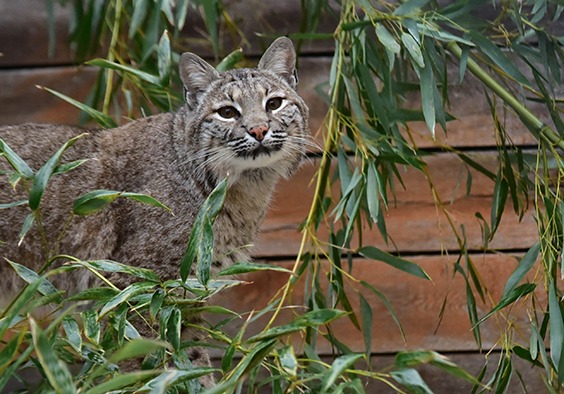 Bobcats (Lynx rufus) are nocturnal, thus they are seldom seen by humans, despite roaming throughout much of North America and living in such diverse habitats as forests, swamps, deserts, and even suburban areas. Bobcats are mainly found in western Maryland, they can also be seen occasionally in the Piedmont region and very rarely along the Atlantic Coastal Plain. "Bobcats are actually the most abundant wild cat in the U.S.," noted Erin Cantwell, mammal collection and conservation manager at the Zoo. "They grow up to around 30 lbs, about twice the size as a housecat, and thrive on a varied diet of birds, mice, squirrels, rabbits and other smaller animals. They are named for their distinctive short, "bobbed" tail."