The Maryland Zoo in Baltimore is excited to announce its Spring babies! Our hearts are melting as we watch our new African pygmy goat kid, trumpeter swan cygnets, and prairie dog pups grow. Trust us, these babies grow up before you know it, so it's probably time for a visit.
The most recent addition is a male African Pygmy goat kid named Zod. Zod was born on Monday, May 16, to the Zoo's goat pair Lex and Lois. This little guy and his mama Lois can be seen at the Zoo's Farmyard area next to the sheep!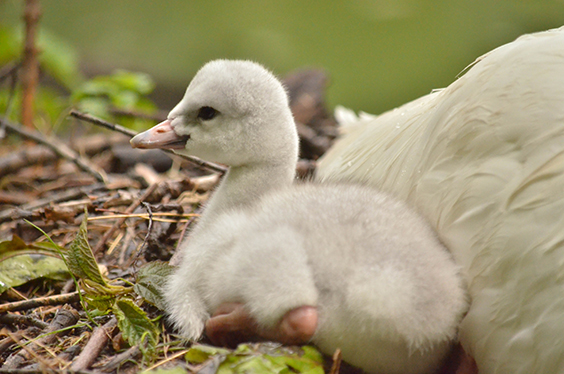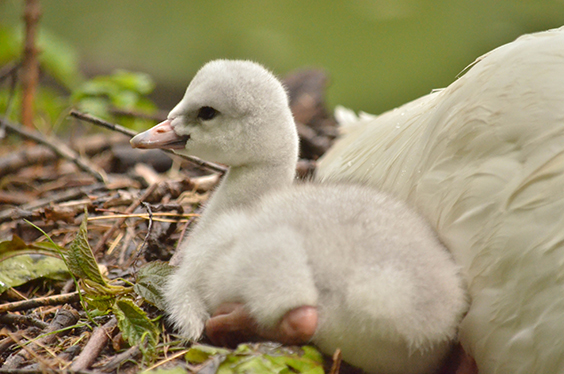 Trumpeter Swan cygnets (the name for a baby swan) are another exciting and adorable new addition. They hatched on Friday, May 13th and already cruise around the Farmyard pond with mom and dad like pro swimmers
Last but not least are the new prairie dog pups that recently emerged from their burrows. They can be seen exploring and playing by the main Zoo entrance at Schaefer Plaza.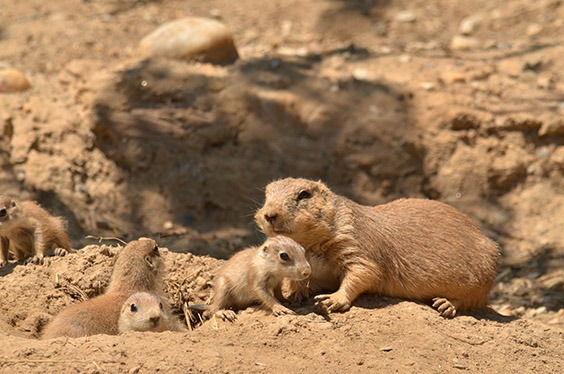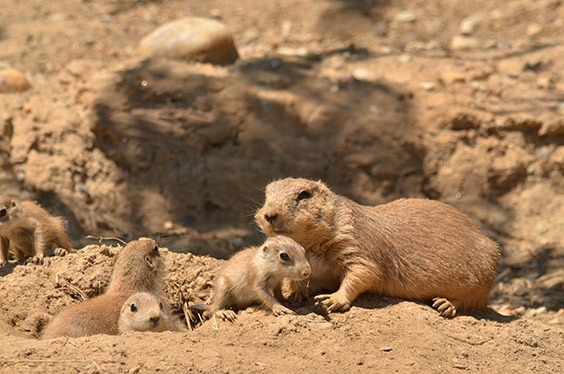 Just in case you needed three more wild reasons to visit the Zoo this summer, these should do the trick!