BALTIMORE — The Maryland Zoo in Baltimore is saddened to announce the death of Hobbes, the Zoo's remaining African leopard, who had been a staff and guest favorite for over 20 years. Hobbes, age 22, was humanely euthanized at the Zoo after his health declined rapidly over the past week.
"This is truly the end of an era here at the Zoo," said Mike McClure, general curator. "Hobbes was a very long-lived cat, and he had a full life here with the care and support of zoo staff. We feel that we were the lucky ones to have cared for him for so many years."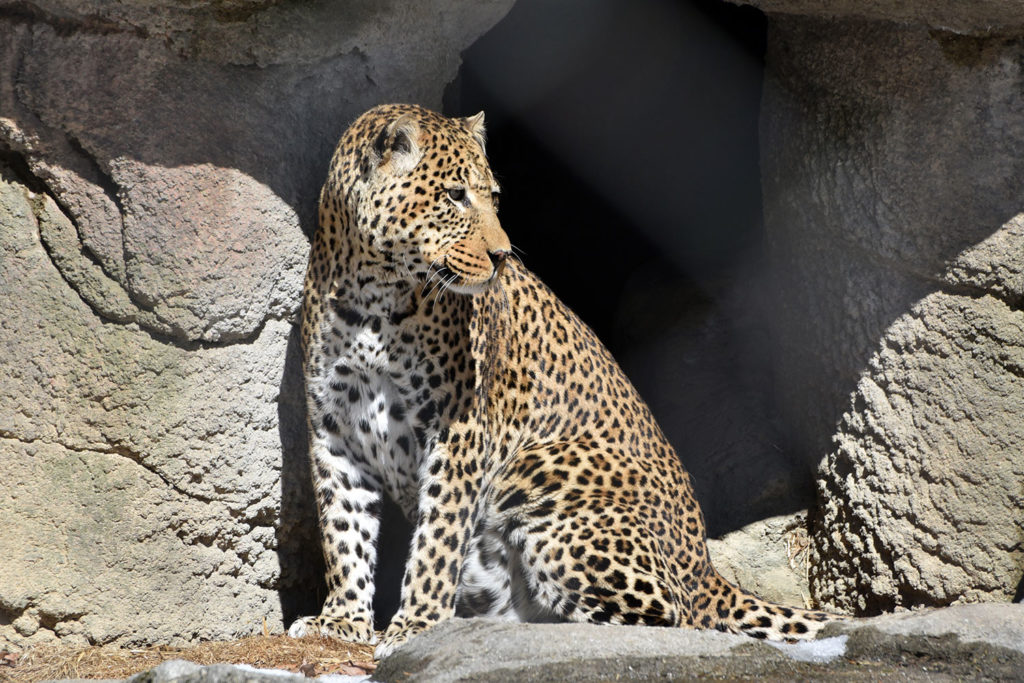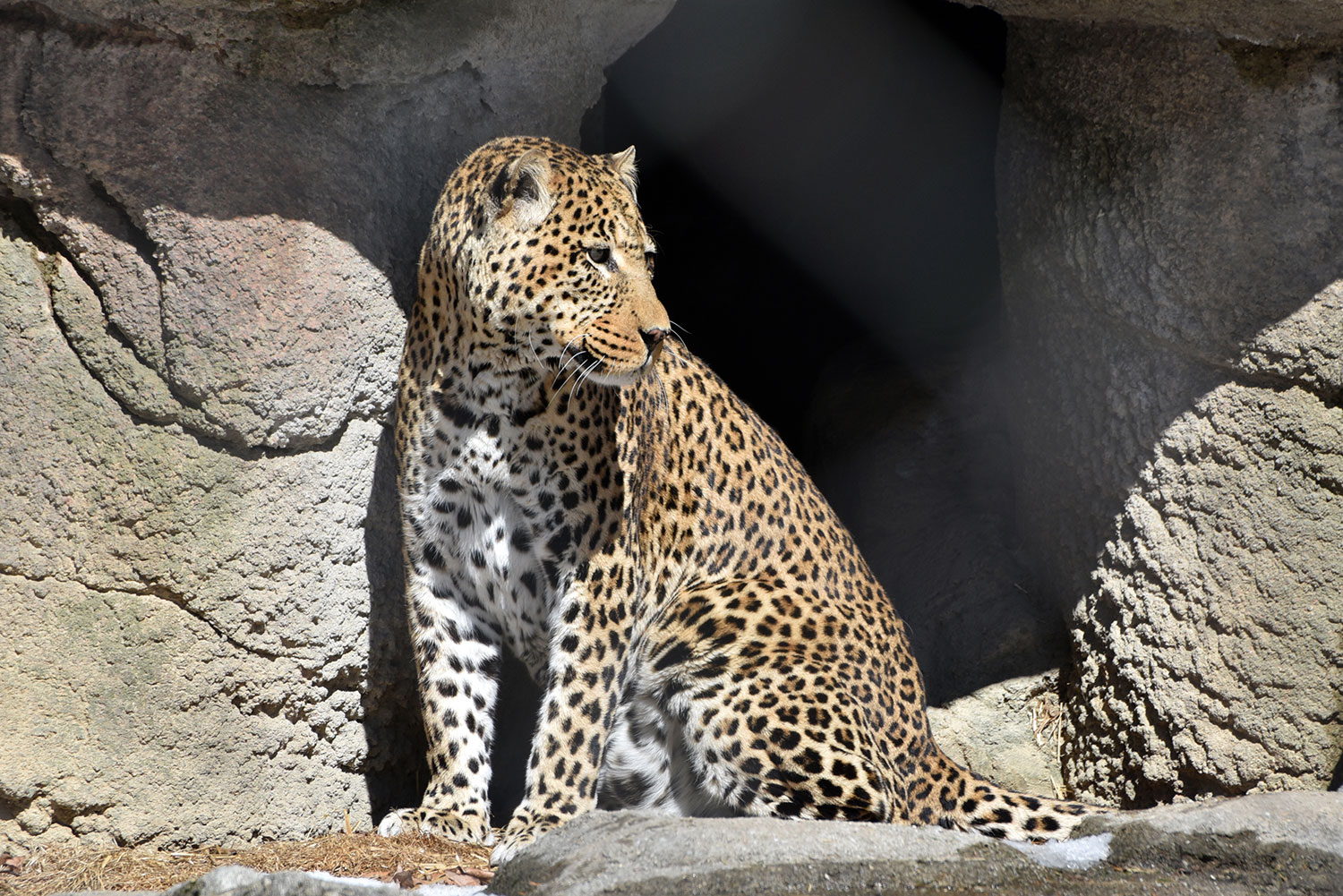 Hobbes came to the Zoo in 1995 as a two-year-old from the Pretoria National Zoological Gardens in South Africa. Both Hobbes and female leopard Amari were orphaned as cubs when their parents were poached. (They were not siblings.) They were rescued and raised in Pretoria together prior to coming to The Maryland Zoo. They resided along the boardwalk in the African Journey section, in an exhibit built specifically for leopards due to the presence of an iconic 200-year-old white oak tree, known here as the "Leopard Tree." They produced two female offspring in 1997. Amari died at age 20 in 2014.
"Hobbes was a very athletic cat in his day. He would leap onto the rocks and keep an eye on all the animals and people around him. He was also responsive to his trainers, which made it easier to care for him as he aged," said Carey Ricciardone, mammal collection and conservation manager. "Hobbes just had a majestic presence — everyone seemed to know him by name — his passing leaves a huge void."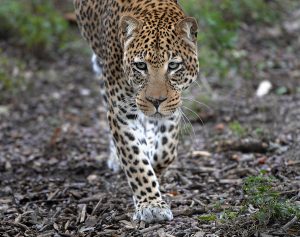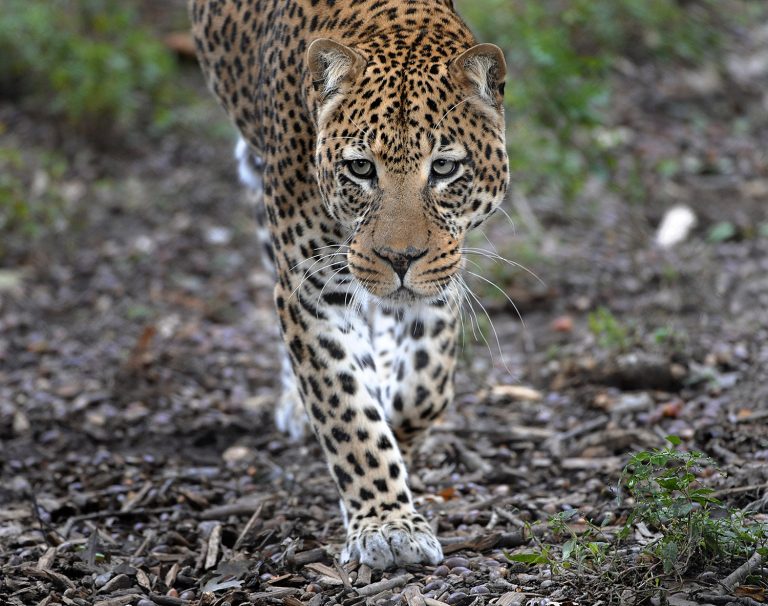 "Hobbes' health had been in gradual decline from several age-related afflictions, but we had been able to keep him comfortable with multiple pain medications and joint supplements." stated Dr. Ellen Bronson, senior veterinarian at the Zoo. "During the past few weeks staff noted that he seemed to be slowing considerably, although eating well and responding to training. He initially responded well to supportive care, but he has continued to decline in the past few weeks, leading us to the tough decision to humanely euthanize him."
In December 2014, the Zoo acquired an Amur leopard, Sofiya. "Amur leopards are the most critically endangered leopard subspecies in the world," continued McClure. "The Association of Zoos and Aquariums (AZA) Felid Taxon Advisory Group (TAG) asked if we would help focus efforts on saving the Amur leopard as part of our ongoing effort to positively impact the conservation of big cats species. So with Hobbes' passing, we will not be working with African leopards any more, but will be shifting our focus to this very similar subspecies."