The Brewers Art and The Maryland Zoo in Baltimore are pleased to announce the first tapping of Penguin Pils, a beer with a mission! Penguin Pils is a collaboration brew celebrating the Zoo's 140th and Brewers Art's 20th anniversaries.
Penguin Pils will be introduced, by what else — an African penguin animal ambassador — on Wednesday, May 11 at 6:00 pm at The Brewers Art, 1106 North Charles Street.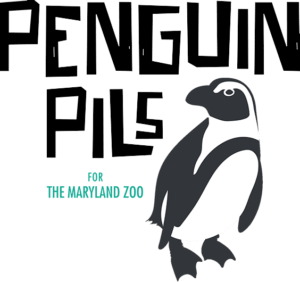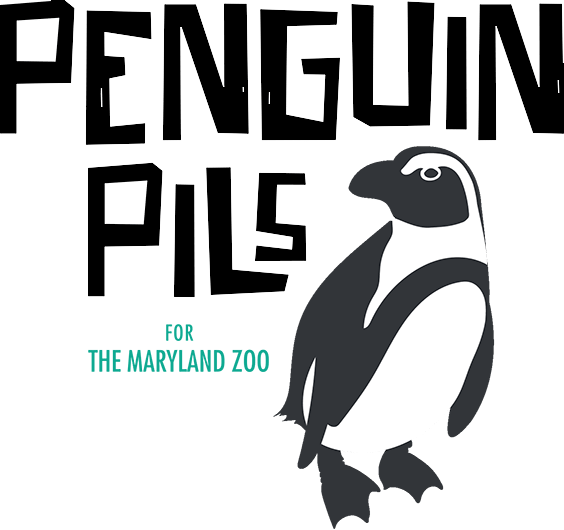 Penguin Pils is a crisp, light refreshing beer, perfect for summer sipping. Brewed with German Noble hops and American hop varieties at 4.5% abv, a portion of all sales of Penguin Pils will benefit The Maryland Zoo in Baltimore's African penguin program. The Maryland Zoo is home to North America's largest African penguin exhibit, Penguin Coast. Penguin Coast currently houses a colony of 66 penguins with room for up to 100 of these endangered birds, and zoo staff support a number of conservation and research projects as well as public education programs on behalf of the species.
Penguin Pils will be on draft at bars, restaurants and beer stores throughout the Baltimore metro area beginning May 12.