It's going to be one wild weekend at the Zoo! We have a trio of fun activities taking place this Saturday and Sunday, and they're not just for animal lovers.
1. Pet an Instrument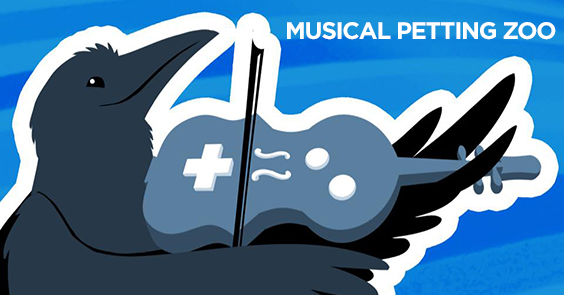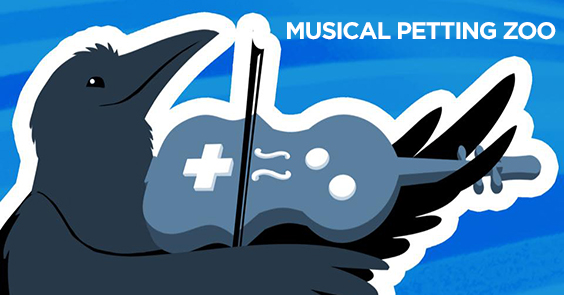 We are welcoming the Baltimore Gamer Symphony Orchestra and their "musical petting zoo". Kids of all ages are welcome to pet, or play rather, musical instruments and listen to gamer orchestral pieces (think video games).
2. Visit Late and Save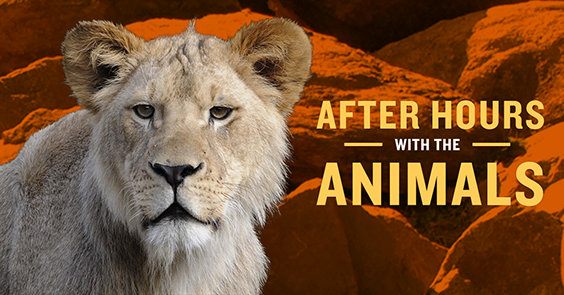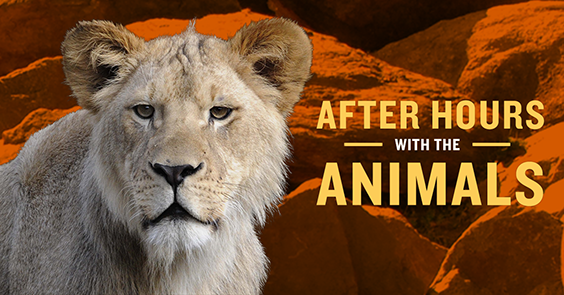 Visiting the animals after hours not only means you will see the animals in a whole new light (evening light to be precise) , but you'll only pay $10 for any Zoo admission ticket from 4pm-7pm . Saturday is the last of these special summer evening hours.
3. See Trucks On Exhibit
If you think our elephants are big wait until you see the big trucks "on exhibit" at the Zoo from 10am – 12pm this Sunday!