There's so much to do at the Zoo in June!
1. Elephant Bath Time
Splish, Splash, elephants takin' a bath. Elephant husbandry is a very important part of an elephant keeper's daily schedule. Now, see bathing and training for health checks on exhibit at 11:30 daily!
---
2. Purchase a membership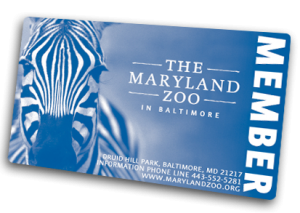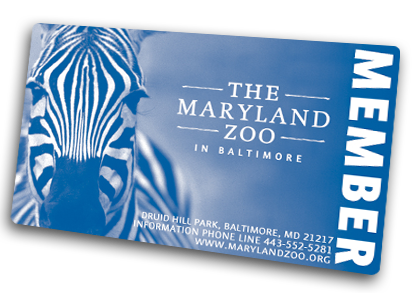 Two summers for the price of one! New Zoo memberships purchased this June include two extra months of FREE Zoo admission, and the many other benefits of membership.
---
3. Visit the Zoo "after hours" on a budget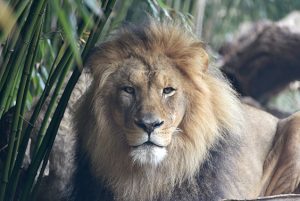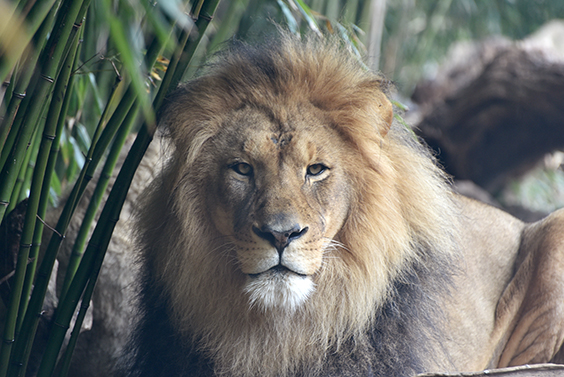 On June 13th (and the 2nd Saturday of every month through Sept.) the Zoo is open late and admission is just from 4pm-7pm $10 for After Hours with the Animals.
---
4. Paint and sip!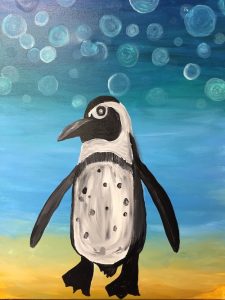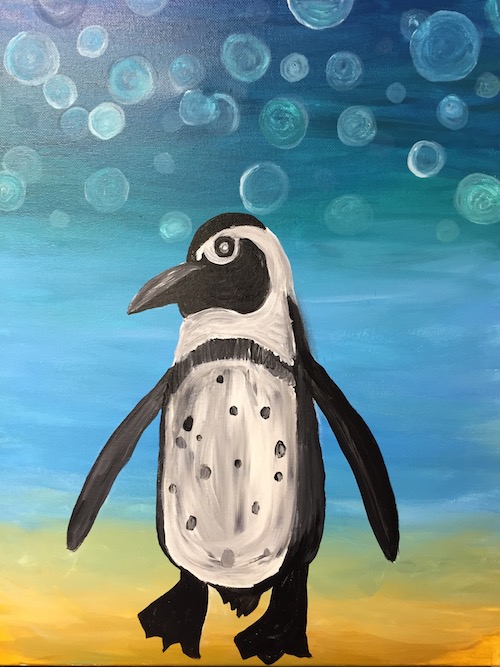 Ok, not a real one, but one on a canvas with the step by step instruction of the Painted Palette Baltimore. Purchase your tickets now for June 17th, and don't forget your camera, because an animal ambassador will be attending too, and their selfie game is strong.
---
5.Celebrate giraffes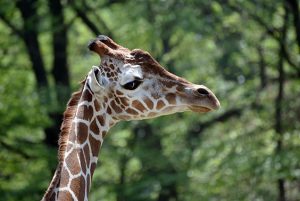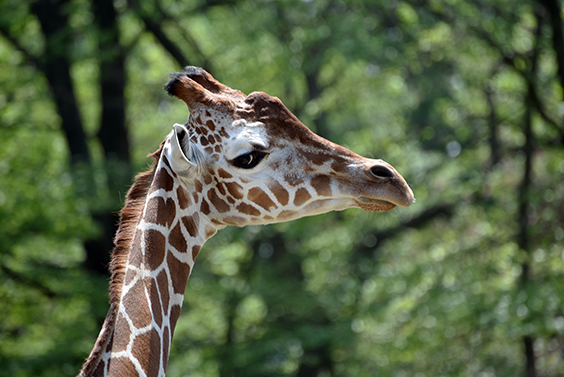 World Giraffe Day, or Breakfast with the Giraffes, as we call it, is a celebration of the world's tallest animal on June 21st, the longest day or the year. Meet giraffe keepers, see our heard get enrichment treats, and soak in lots of fun educational facts about these fascinating animals.
---
6. Spend the night at the Zoo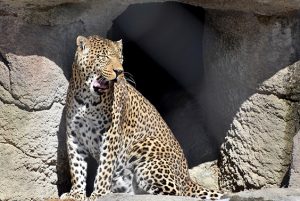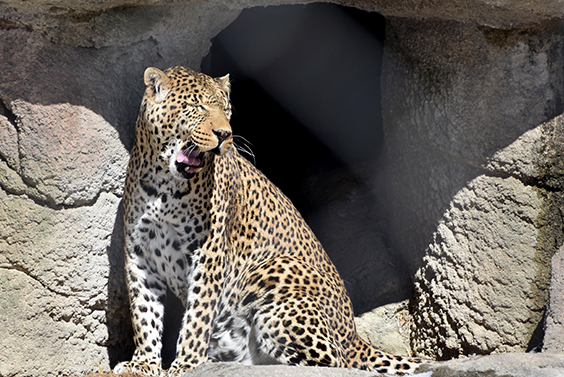 So many zoo-loving families want to hear the animals roar and snore at night that our June overnight is sold out! But, don't worry, we have spaces open for our July Where the Wild Things Snore overnight, and an August date coming soon.
---
7. Imagine and move!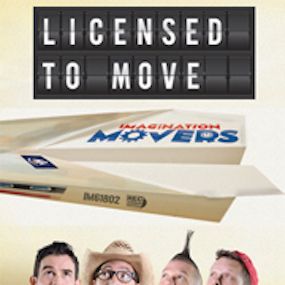 Disney Channel's rockin', rollin', movin' and groovin' Imagination Movers are coming to the Zoo for a live concert on June 28th. Nothing says family fun like a kid-friendly summer concert at the Zoo!
---
8. Be a kid again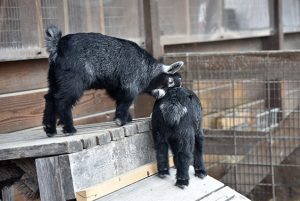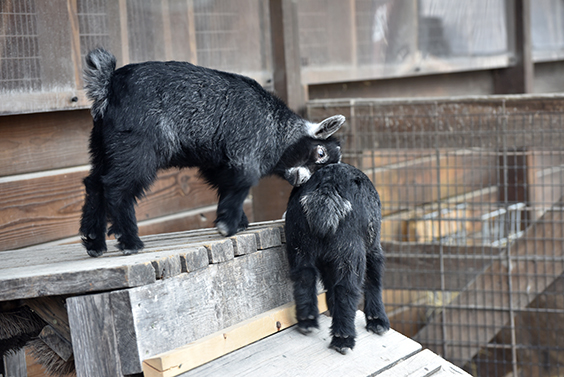 Eveyone's A Kid Day on June 24th means that everyone pays child admission to the Zoo. It's a great deal, and perfect chance to experience the youthful excitement and wonder that comes from visiting the Zoo.
---
9. Get a free ride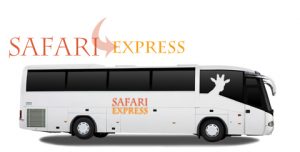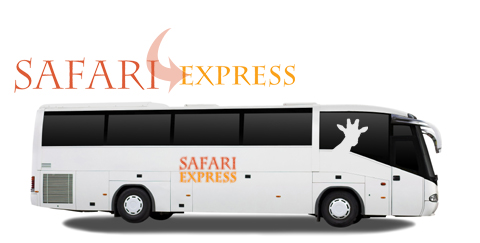 Every Saturday this summer, hop aboard the safari express for a free ride to the Zoo from the Baltimore Visitor Center in the Harbor. Plus, the shuttle will be running late the second Saturday of every month, if you want to attend After Hours with the Animals.
---
10. Penguin Coast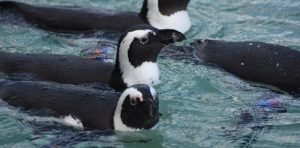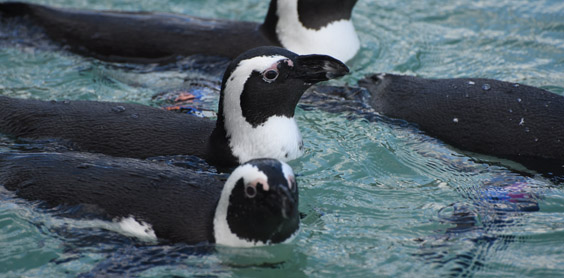 The Zoo's new penguin exhibit bring you closer than ever to everybody's favorite flightless birds. And, see our keepers feed our growing colony their daily meals at 10:30 and 3:30 daily!