We are celebrating National Volunteer Appreciation Week (April 11-18) by honoring our many wild and wonderful volunteers. The volunteers highlighted below are only a handful of over 1,000 individuals that provide over 36,000 hours of service to support all functions of the Zoo, such as maintaining our beautiful campus, teaching our guests about animals, and keeping the administrative offices humming smoothly. We are proud to work with volunteers of all ages and backgrounds, and we cherish the unique contribution of each person.
Keep your eyes open for the cheerful red shirts on your next visit, and thank our volunteers for the hard work that makes our Zoo so very special.
---
Education Volunteer: Peter Yao
We are lucky to have volunteers that support our education programs, like Peter Yao, who is an interpreter at Penguin Coast and a Public Programs volunteer. Peter makes time in his busy schedule as a full time student at Johns Hopkins to share his animal knowledge with Zoo guests. In a little less than a year, Peter has distinguished himself as a cheerful and dedicated volunteer (and he bakes delicious penguin-shaped cookies).
Junior Interpreter: Rebecca Gross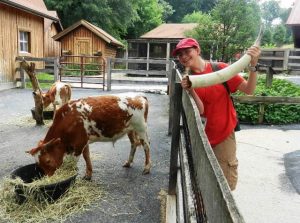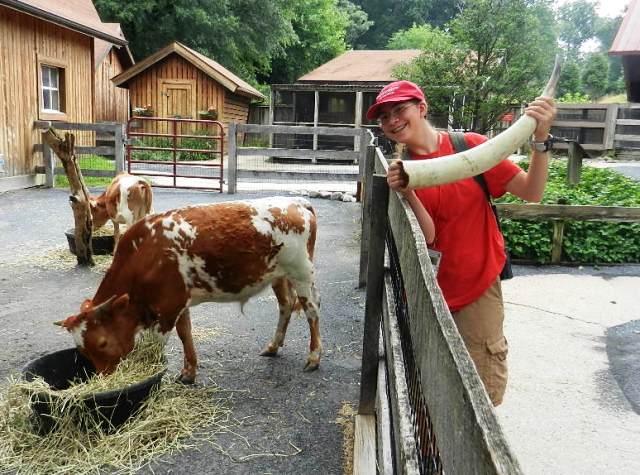 You don't have to be an adult to be an awesome Zoo volunteer! A graduate of our Junior Zoo Crew program and a current Junior Interpreter, Rebecca has been a hard working and dedicated volunteer for almost 3 years and has given over 500 service hours to the Zoo—all while attending high school! You can find her sharing her knowledge about local flora and fauna in our Maryland Wilderness or interpreting with our Animal Ambassadors around grounds.
Animal Contact Aide/Zoo Guides: Gloria Dunton and Sharon Lewis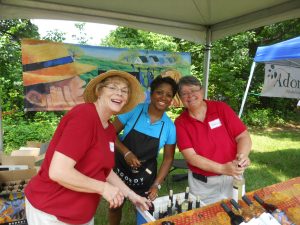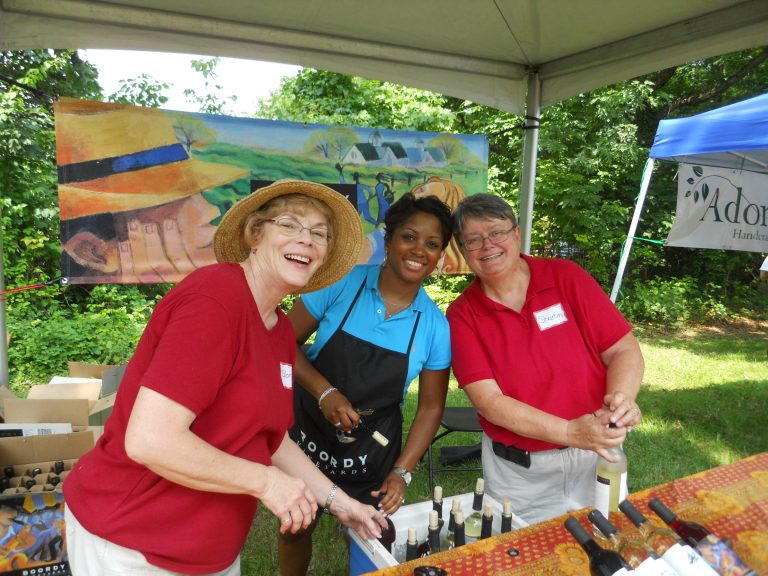 Since starting nearly 3 years ago, Gloria Dunton and Sharon Lewis have managed to donate 960+ hours of service to the Zoo and become one of our favorite power couples in spite of their busy travel schedule! You can spot this dynamic duo on grounds providing directional support as Zoo Guides or assisting guests at our Goat Corral and Giraffe Feeding Station as Animal Contact Aides. They are so passionate and enthusiastic about our animals and their wild counterparts—and we are so glad that they share that passion with us each week!
Event Volunteer: Laura Webb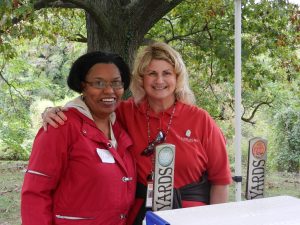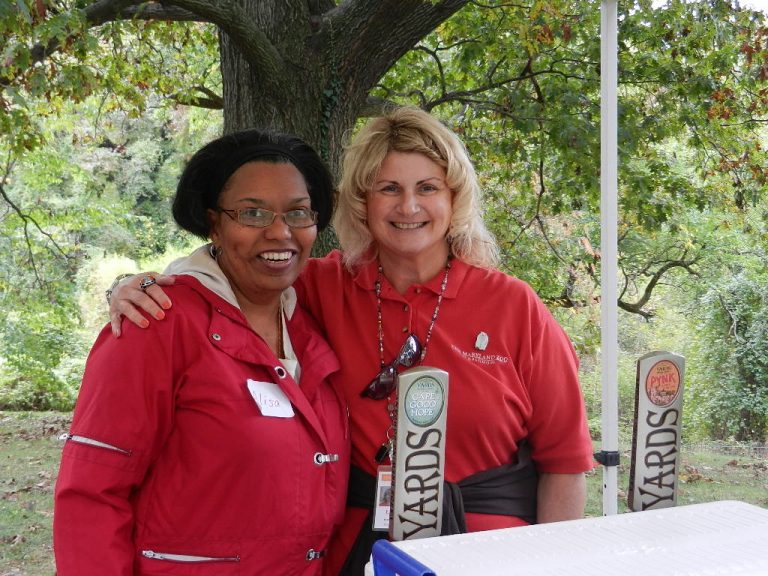 Some of our best volunteers can't be at the Zoo all the time, but have the Zoo in their hearts always. Laura Webb just celebrated her 11 year anniversary as a Maryland Zoo Events Volunteer! She first helped at Bunny BonanZOO in 2004, and has come back for over 80 additional events since then. The Zoo couldn't hold fundraisers like Brew at the Zoo, or free events like ZooBOO, without hundreds of helpers, and we treasure folks like Laura who bring their energy and expertise again and again.
Intern: Oumou Dao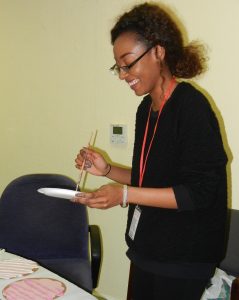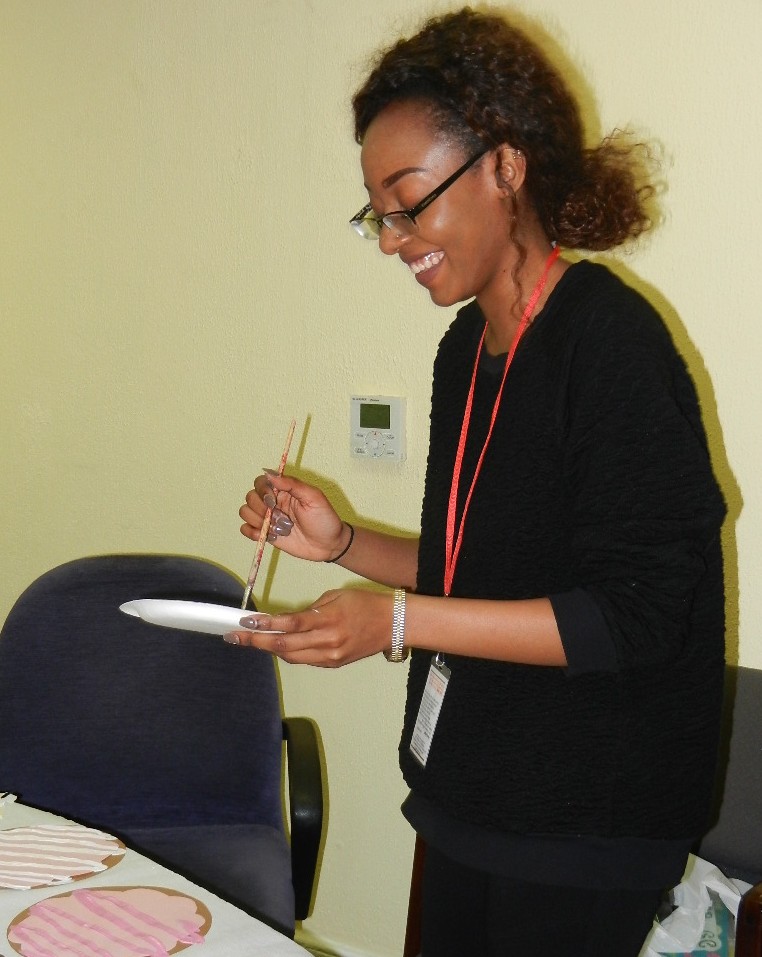 We feel pretty fortunate to be able to provide the next generation of zoo and non-profit professionals with career development opportunities through our college level internship program. One such participant is Volunteer Manager Intern Oumou Dao, who joins us from Stevenson University to learn about volunteer management and business practices in the non-profit sector. In the past year alone, interns like Oumou have provided over 6,200 hours of support in departments across the Zoo.