As we continue through the fall and get closer to the winter, the Zoo will be making some changes to prepare for the cold weather. Some animals will be moved indoors, while others will be off-exhibit for the rest of the season. Here's what will be happening:
All lemurs have been moved indoors as of last week. While the Red Ruffed Lemurs will be off-exhibit until spring, the Ring-Tailed Lemurs will remain at their indoor exhibit. The sifaka will be moved indoors as well. During this time, you will be able see either the sifaka or the Ring-Tailed Lemur at the indoor exhibit.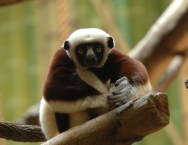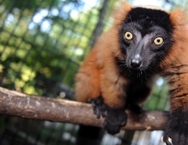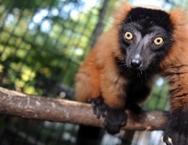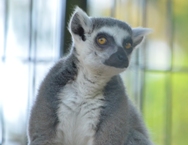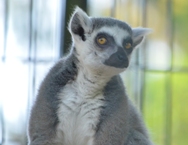 Our duiker will be off-exhibit until the spring.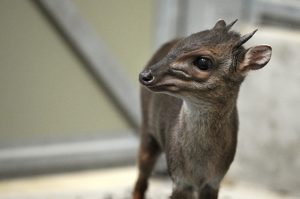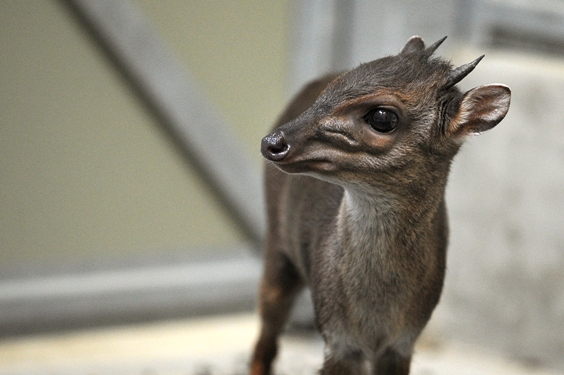 The African aviary birds are now indoors and off-exhibit for the winter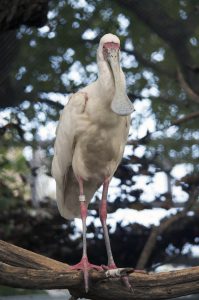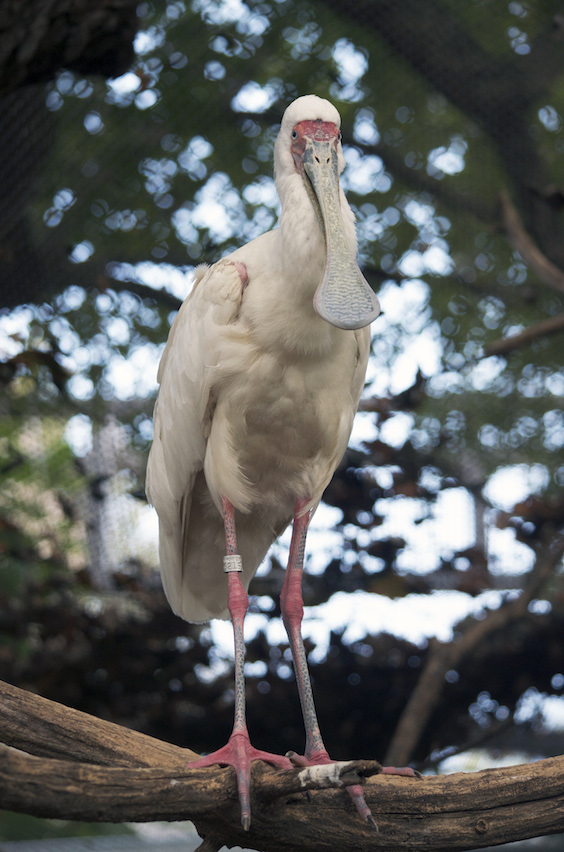 Tortoises & the chameleon are off exhibit until warm weather returns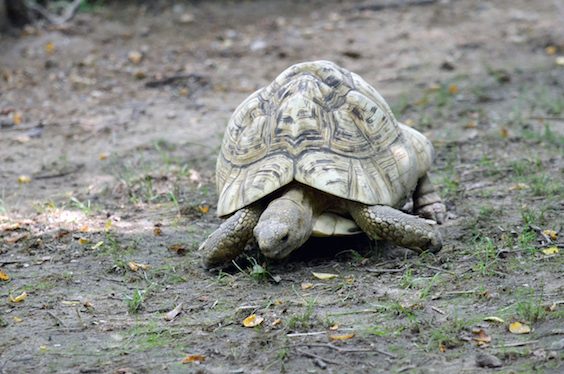 The giraffe feeding station will now be open Friday through Sunday.
Other cold-sensitive animals will stay inside on harshly cold days or appear on exhibit later in the day when temperatures are warmer.
On the bright side, with the colder weather, arctic animals like the polar bear and arctic fox will be much more active. And, don't worry the penguins and flamingos stay our in all seasons!