The Zoo's Drive Me Wild car giveaway has come to an end which means we have a winner in our random drawing. We're pleased to announce that Patricia R. from here in Baltimore, MD was drawn as the winner and has taken ownership of a brand new Mini Cooper courtesy of MINI of BALTIMORE.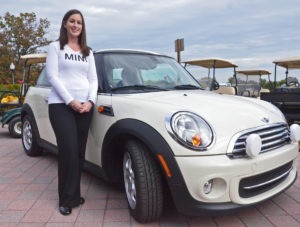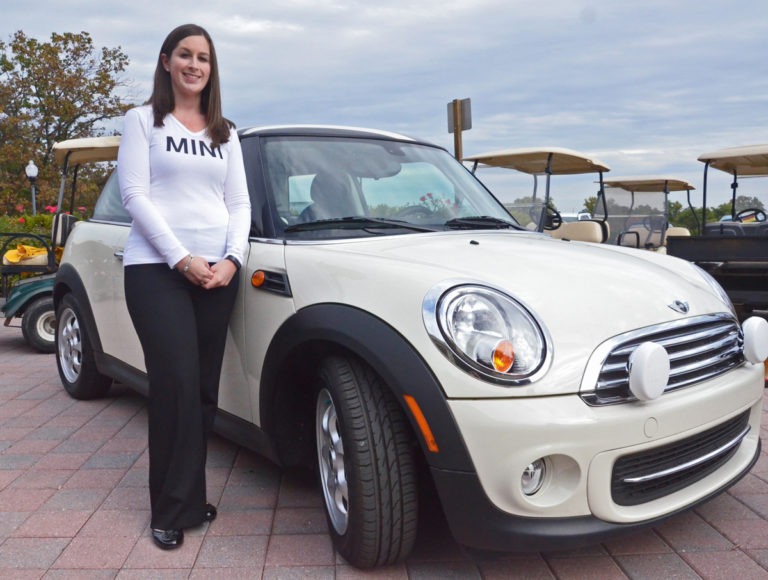 The Drive Me Wild giveaway, which began in March of this year culminated with a drawing at this past weekend's Oktobearfest. In addition to the 1st place prize, 2nd and 3rd place winners we're also selected to receive a special Zoo behind-the-scenes tour and an annual family membership, respectively.
The Zoo would like to thank MINI of BALTIMORE for the generous donation of a new vehicle to help fundraising and generate support for operations, programs and conservation efforts here at The Maryland Zoo. And thanks to all those who purchased raffle tickets as part of the giveaway.
Learn more about the Drive Me Wild giveaway.