The Zoo's Keeper Chat Passport Program is back! Interacting with and learning about Maryland Zoo animals this summer is more fun for kids than ever before. Plus, it's your child's chance to receive a special behind-the-scenes tour of the Zoo.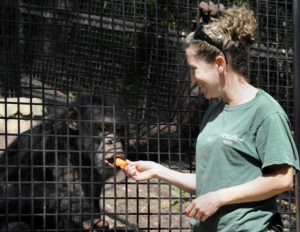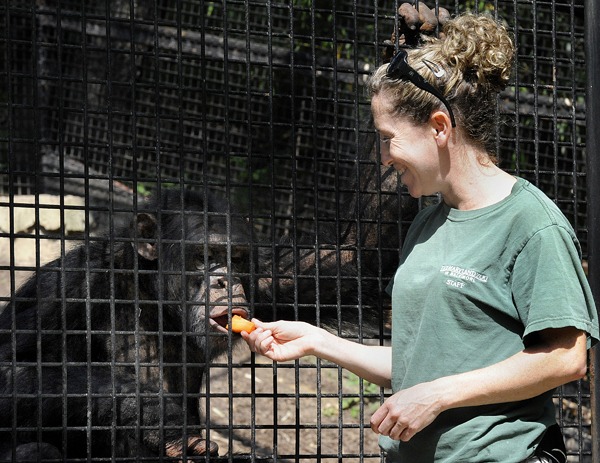 So how does it work?
Download and print the 2013 Keeper Chat Passport.
Simply participate in Keeper Chats happening daily at the Zoo between now and September 2, 2013 (Keeper Chat schedules can be found on our Daily Events page or on the back of your Zoo map when you visit)
Earn a passport stamp for every Keeper Chat you attend.
Collect at least four (4) stamps.
Return your completed Keeper Chat Passport to the marked box in the Zoo's Wild Things Gift Shop by September 2, 2013.
That's it!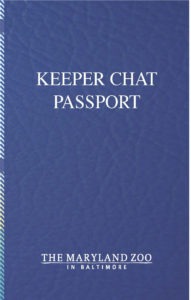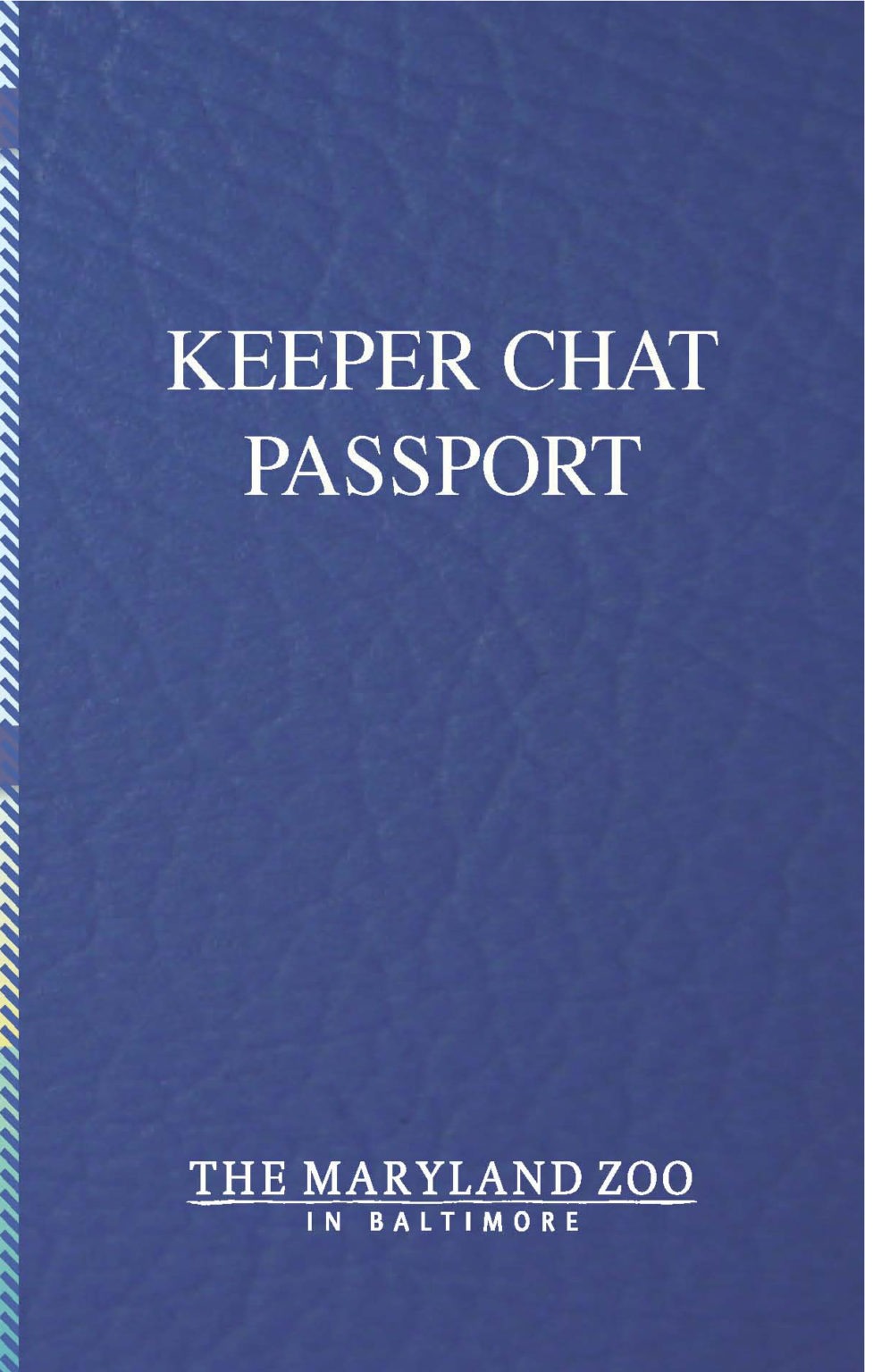 Every completed Keeper Chat Passport is a chance to win YOUR CHOICE of any wild behind-the-scenes Zoo tour for up to four (4) people. Learn more about available tours by clicking here. Winner will be chosen at random and notified by September 10, 2013. Please note: Tours are subject to all Zoo policies regarding Behind-the-scenes tours. Behind-the-scenes tour dates and time are subject to animal care priorities and staff availability. Tour must be used by April 10, 2014.
Take advantage of this special summer program and learn about the interesting animals at The Maryland Zoo! Remember, to be entered for a chance to experience a Zoo behind-the-scenes tour, completed passports must be submitted by September 2, 2013. To enter, completed passports can be submitted in a special drop box in the Zoo's Wild Things Gift Shop near the main gate.
Download and print your passport now!