So much has happened to the look of our Zoo in the past few weeks. Let's break it down on what has changed since the last post.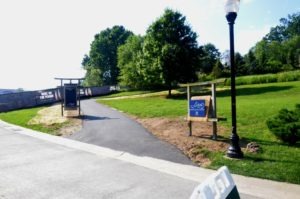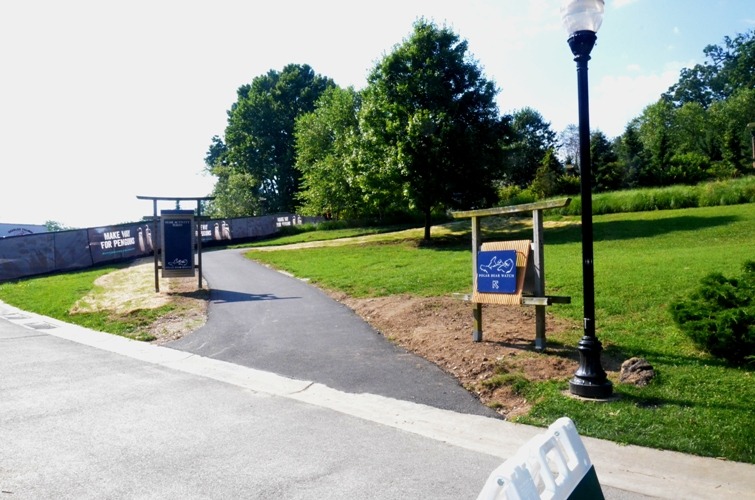 First noticeable item, the shuttle route has changed from it's original route and is now running along Buffalo Yard Road. This shuttle is now sharing the walkway with pedestrians but do not fear your safety because there is a fence splitting the road in half. Walkers will never be harmed and the shuttle can safely move with ease. There are signs that guide visitors to either the walkway or shuttle so you can easily decide how you want to enter or exit the Zoo.
Once off the shuttle or pedestrian walkway, you will notice a fence that exclaims "MAKE WAY FOR PENGUINS" with three adorable African penguins. This fence is vast in the area that it covers; you would have normally seen as open land and pavement. Because of the extent of the fence, a few changes had to occur.
There is new pavement leading up to the polar bears, which will take you up a small hill to see these magnificent bears.
The fence has blocked the old entry to African Journey. The construction company has made a new entrance around the corner Instead of the normal walkway, you make your way on the pavement by the Zoo's infamous carousel. Follow the fence and the signs and you will find your way with ease.
---
So there we have it: new shuttle route, new fence, new entrance to Polar Bear Watch, and new entrance to African Journey.
As for where the construction is, they are currently making sure the sediment is under control so they can begin demolition in a few days! Keep checking back for more information and updates. If you want to learn more about African penguins in general, visit our African Penguin page.
Click image for full size slideshow