Interacting with and learning about the Maryland Zoo's animals is now even more exciting thanks to the Zoo's new Keeper Chat Passport Program for children! This new program encourages interaction with the Zoo's experienced animal care staff and gives guests access to behind-the-scene information about the animals.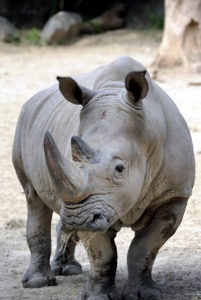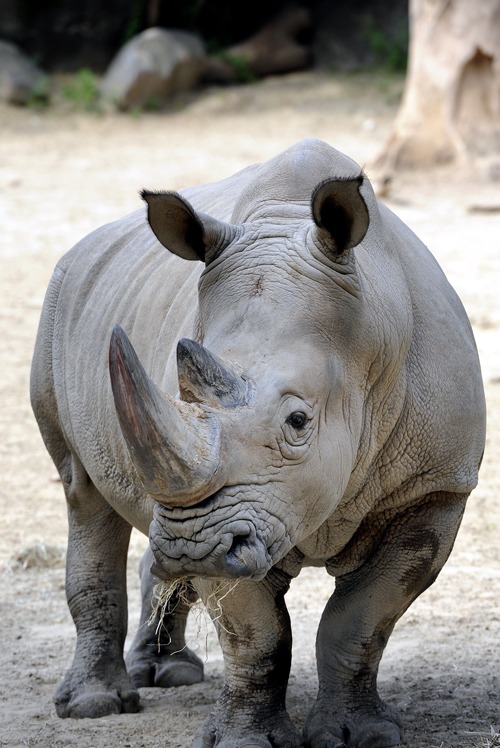 How does it work? By earning passport stamps at various Keeper Chat locations throughout the Zoo this summer including Polar Bear Watch, African Watering Hole, Chimpanzee Forest, and other places around the zoo. Guests who collect 8 keeper chat stamps will be entered for a chance to win a behind-the-scene tour of the Rhino Barn area. Now's the time to take advantage of the Zoo's unique Keeper Chat experiences and get information about your favorite animals. Each keeper chat lasts approximately 15 minutes.
Make sure you come to enjoy this special program and learn about the interesting animals at the Maryland Zoo! Remember, to be entered for a chance to experience a Rhino Barn behind-the-scenes tour, completed passports must be submitted by September 3, 2012. To enter, completed passports can be submitted in a special drop box in the Zoo's Wild Things Gift Shop near the main gate.
Download and print your passport now!