You've Got Wild Neighbors
We're all neighbors on earth, connected by sky. Let's get to know each other – start with a visit, come say hi!
The Maryland Zoo is home to hundreds of amazing animals, from Maryland-native wildlife to endangered species from around the globe. Get outside and make connections with wildlife and your family and friends too. Plus, be a good neighbor to the animals and plants we share the planet with. A portion of every ticket supports conservation efforts.
Buy Tickets Online and save $2!
Tickets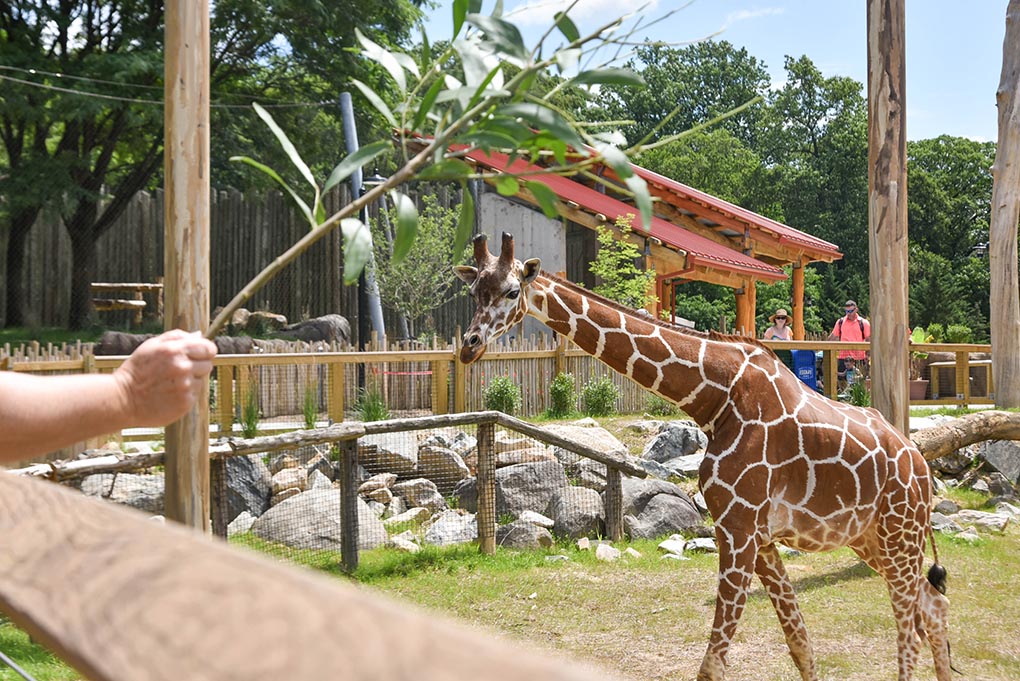 Your Ticket Includes:
A full day to explore our awe-inspiring habitats.
Meet nearly 200 species of birds, mammals, amphibians and reptiles.
Interactive keeper chats and feedings
Access to train and carousel rides and special animal experiences ($).
Free parking
The warm and fuzzy feeling of knowing you're supporting a local nonprofit dedicated to wildlife conservation.
Members Get Unlimited Visits
Basic memberships pay for themselves in less than two visits!
best value!
Membership
starting at $69
Unlimited visits
Discounts on rides, attractions, and special events
Discounts on guest passes and zoo merchandise
Special member mornings and other exclusive programming
Join our herd for a whole year of visits and more member-exclusive benefits. It's a great way to save the most on multiple trips to the Zoo while supporting our wildlife conservation mission too.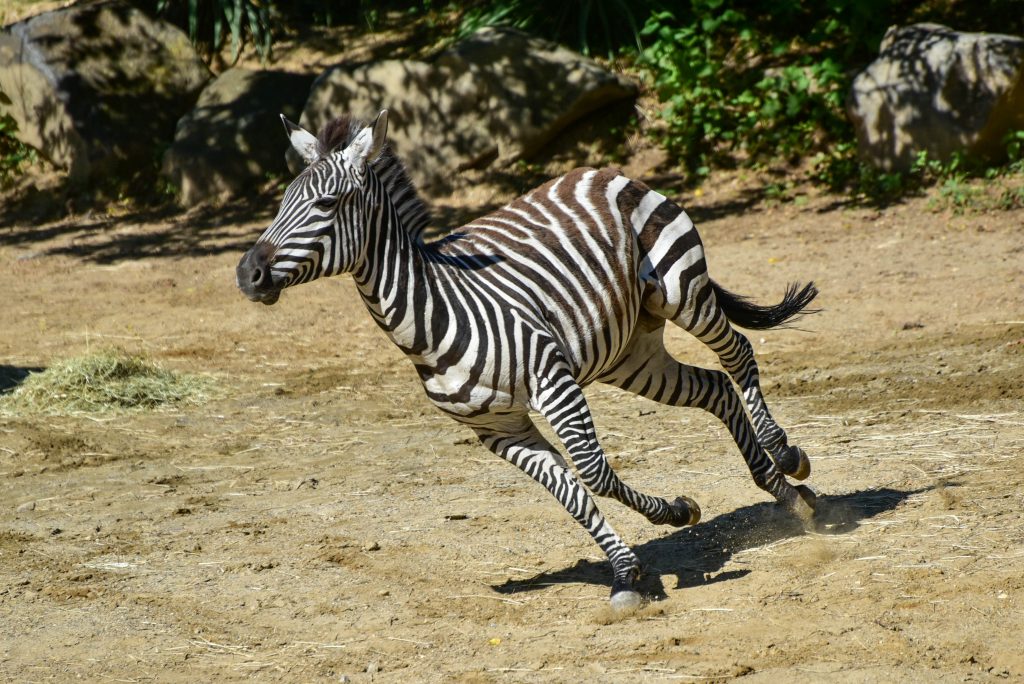 So Much To Zoo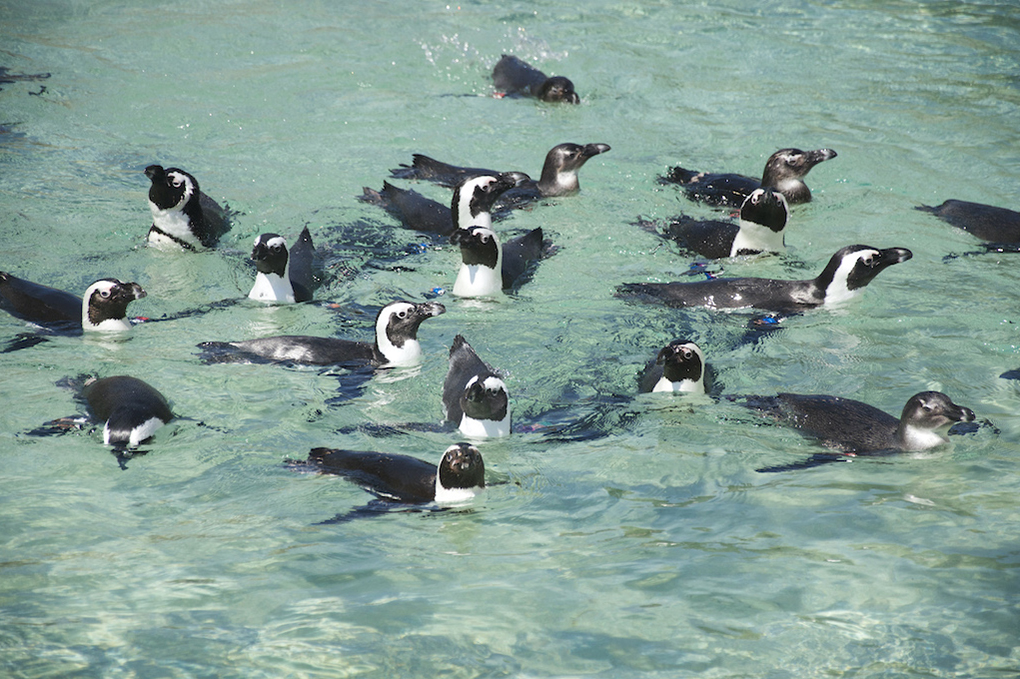 meet 100 endangered
African Penguins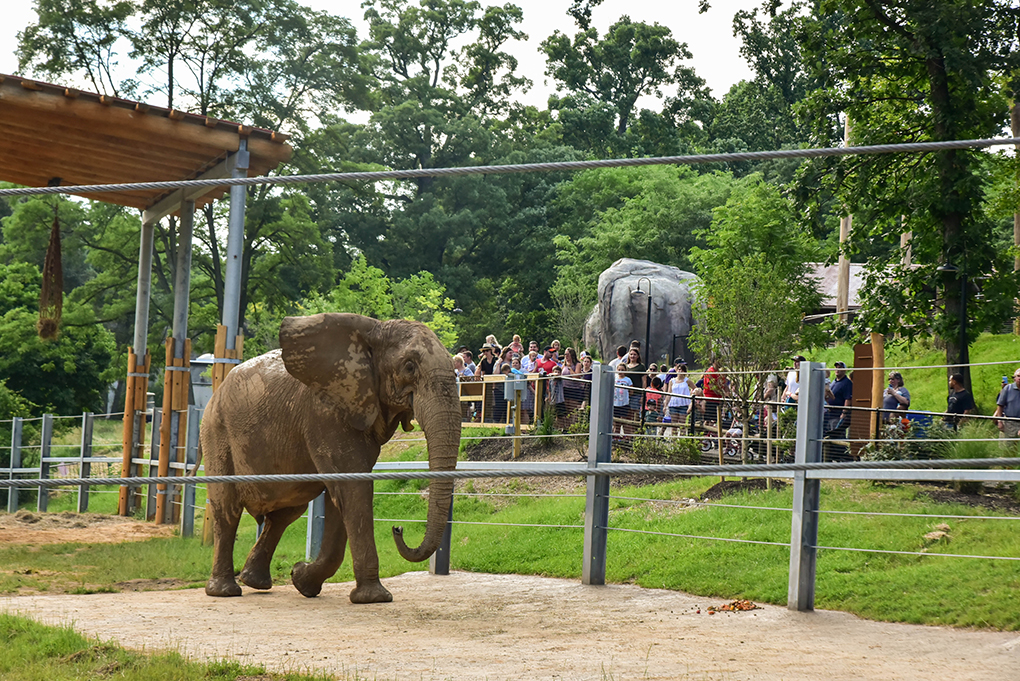 explore the
Savanna in One Day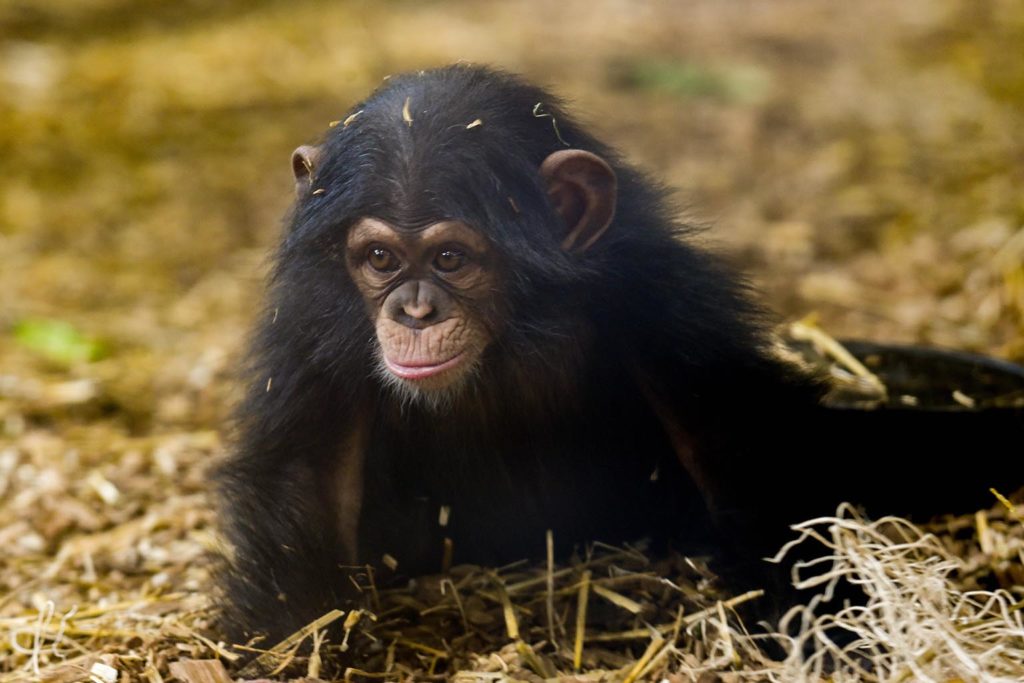 say hi to
Baby Chimp Maisie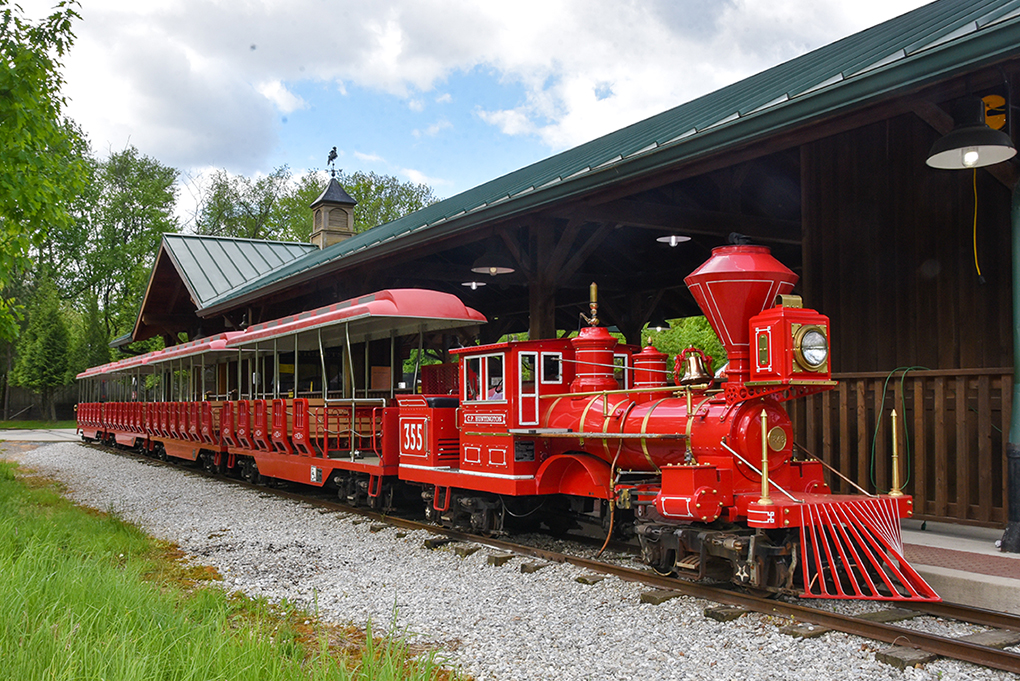 all aboard
The Zoo Train
You Make Our Mission Possible
When you buy a ticket to the Zoo or become a member, you support our wildlife conservation mission. The Maryland Zoo is a nonprofit organization dedicated to connecting people with the wonder of our living world.