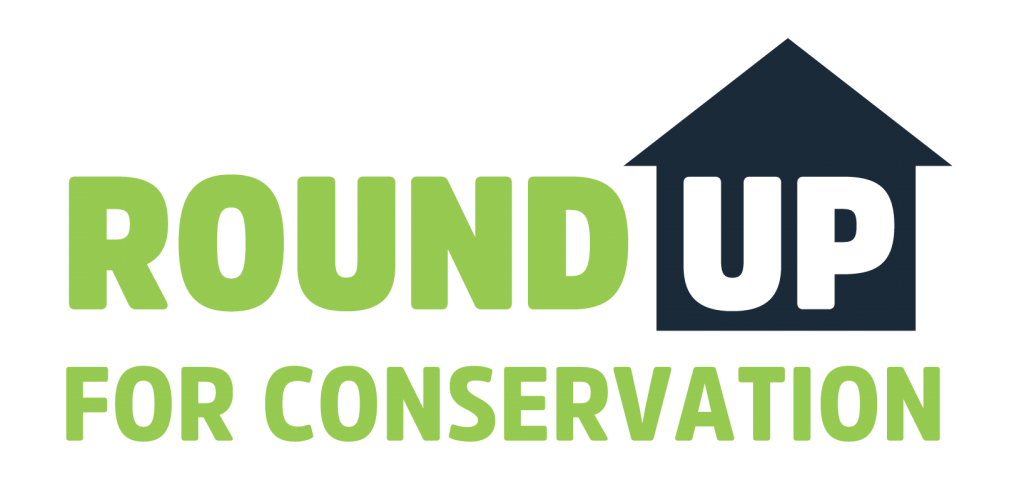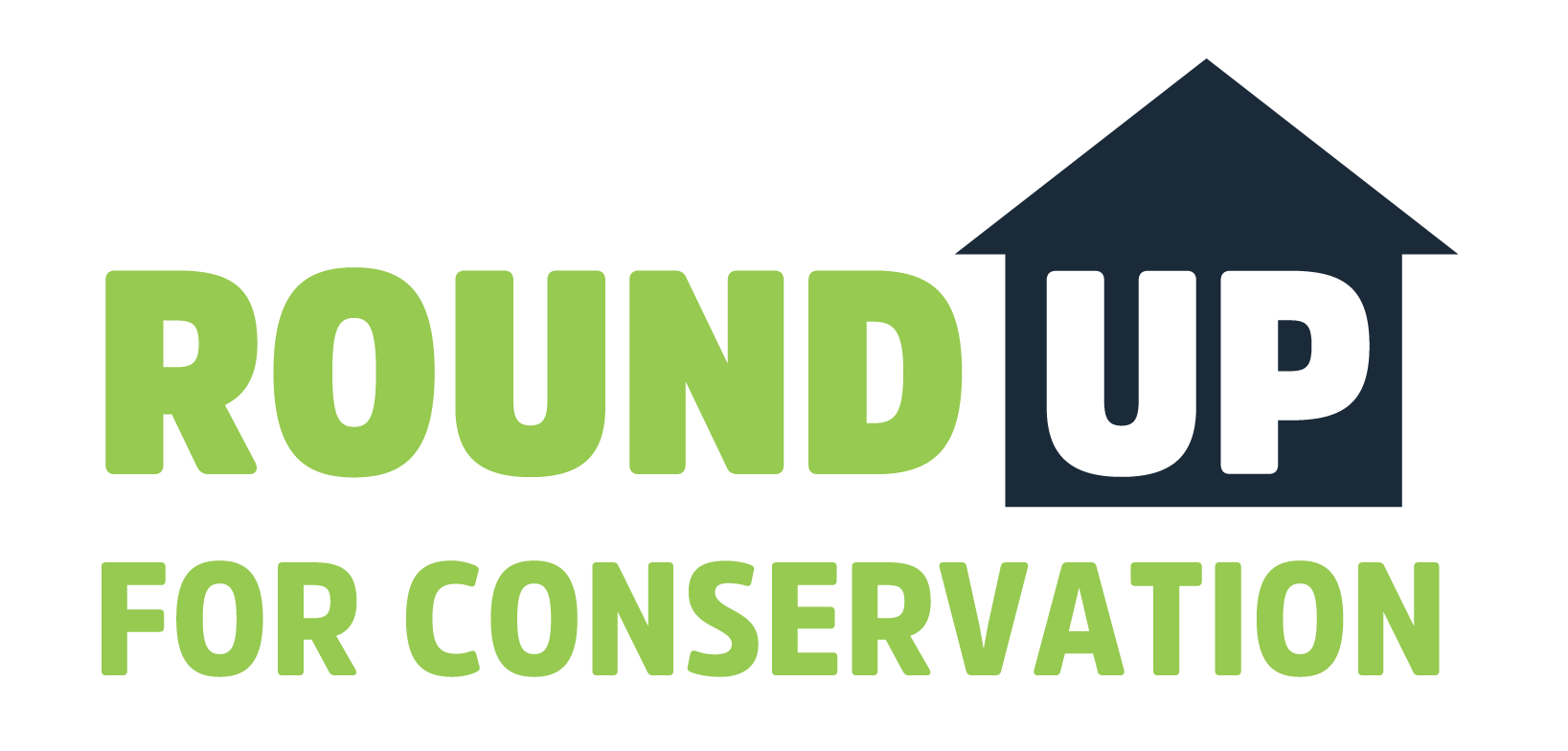 What is Round Up For Conservation?
It is a program that enable Zoo guests to easily contribute to the Maryland Zoo's efforts to save species from extinction. You can become an everyday conservationist by simply rounding up your purchases to the next dollar amount when visiting the Zoo. If your total purchase is $10.54, and you say, "YES!" to rounding up, 46 cents will be donated to the Zoo's conservation initiatives. It's really that simple! The Maryland Zoo saves wildlife and protects wild places through numerous ongoing conservation initiatives. Learn more about the projects your contributions support below!
---
When you round up, you support:
Panamanian Golden Frogs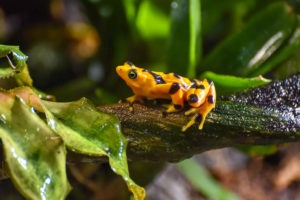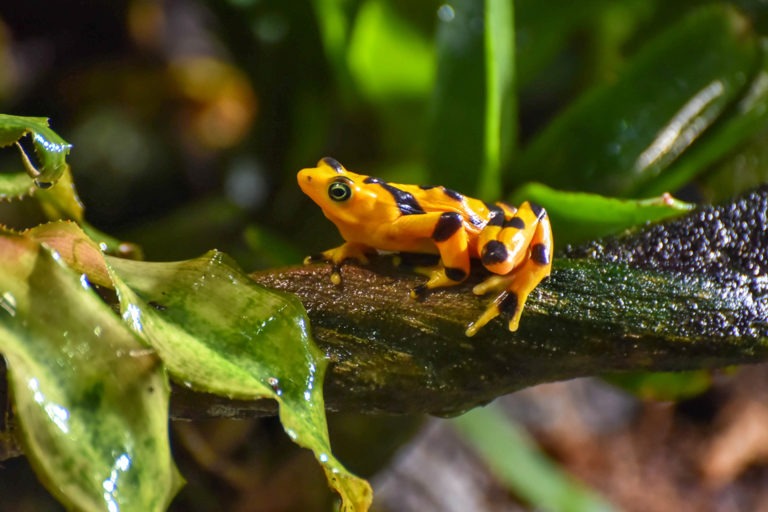 Since the 1990s, The Maryland Zoo has established itself as an international leader in the breeding and care of the critically endangered Panamanian golden frog. At the Zoo's Panamanian Golden Frog Conservation Center, we continue to breed these frogs successfully while also pursuing research to advance their husbandry and veterinary care in North American zoos and at the El Valle Amphibian Conservation Center (EVACC), our partner institution in Panama.
---
African Penguins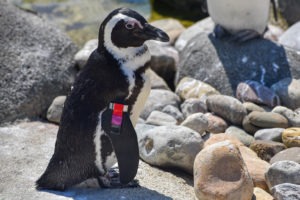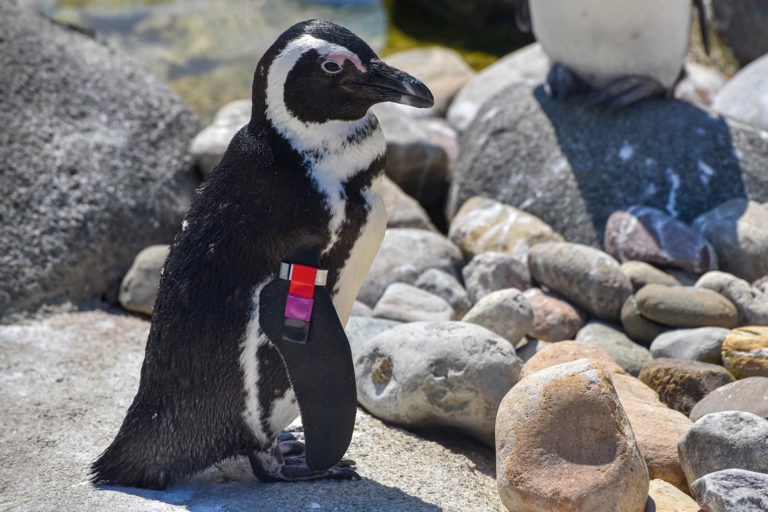 The Maryland Zoo manages the largest colony of endangered African penguins in North America. The Zoo maintains an active and longstanding conservation partnership with SANCCOB, the internationally renowned seabird rescue and rehabilitation facility headquartered in Cape Town, South Africa that arguably has done more than any other entity in the world to reverse the decline of wild African penguins.
---
Mountain Gorillas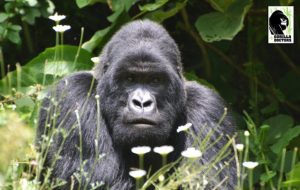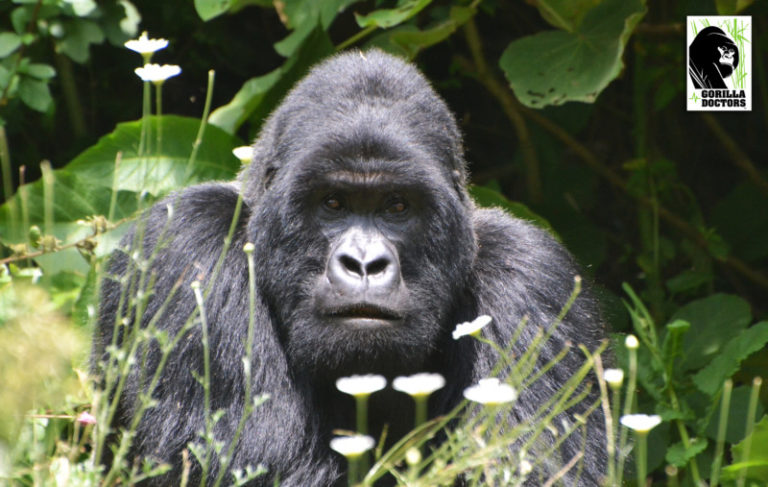 Founded in 1986 and headquartered at the Maryland Zoo for many years, the Mountain Gorilla Veterinary Project (MGVP) – a.k.a. Gorilla Doctors – is one of the most successful and innovative wildlife projects in the world. It provides health care and life-saving medical procedures to endangered mountain gorillas living in the mountains of Rwanda, Uganda, and the Democratic Republic of the Congo.
[Photo by: Gorilla Doctors]
---
African Elephants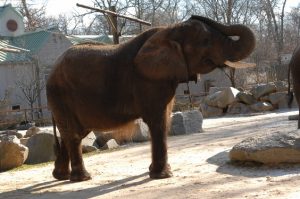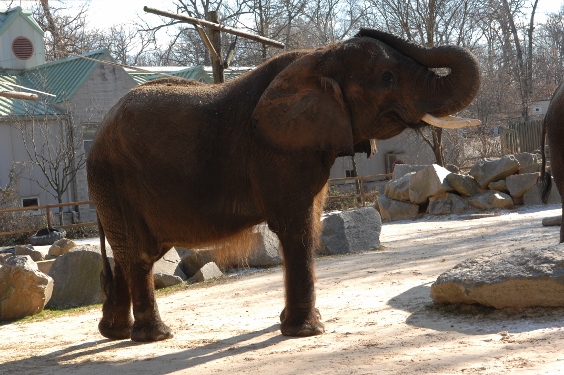 The Maryland Zoo has a long history of caring for African elephants and is committed to their survival in the wild. The Zoo supports the work of several Africa-based conservation partners. Current initiatives are focused on better understanding and protecting bull elephants and developing means for local people to live safely and peacefully near elephants.
---
Polar Bears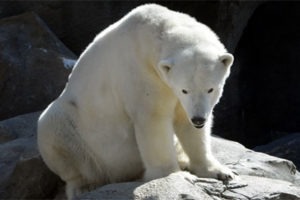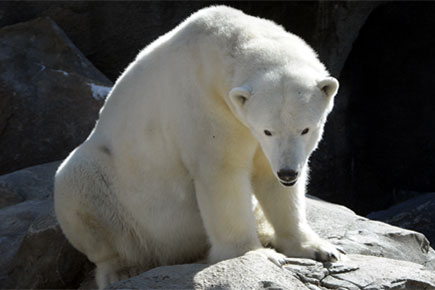 The Maryland Zoo promotes the conservation of polar bears through research, education, and ongoing collaboration with Polar Bears International (PBI), the world's leading polar bear conservation organization. PBI is dedicated to saving polar bears by saving their sea ice habitat, which is rapidly receding due to global warming.
---
Native Species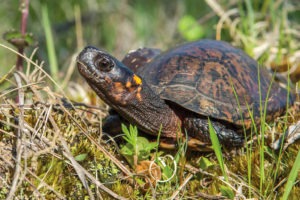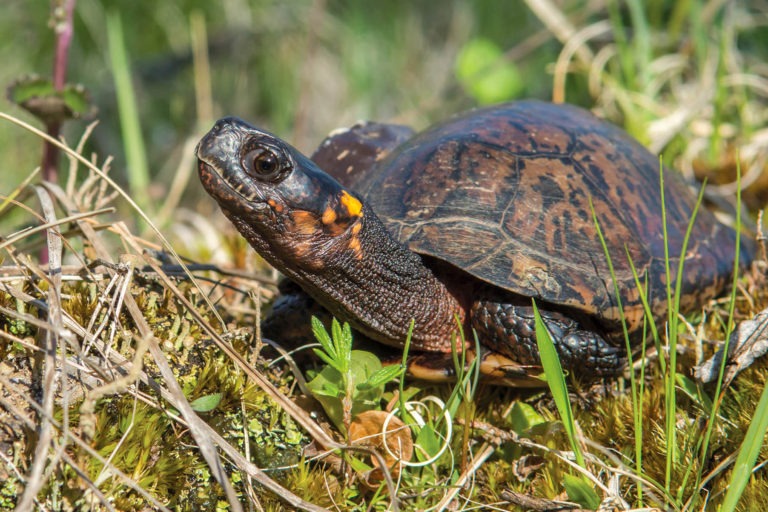 The Maryland Zoo is committed to preserving all wildlife, including native wildlife, and to this end maintains a strong working relationship with the Maryland Department of Natural Resources. The Zoo participates annually in DNR's Black Bear Project, sending a veterinary team to western Maryland to work side by side with DNR colleagues, lend support to an important wildlife management program, and contribute to the conservation of the American black bear, a flagship native species.