There are currently no events scheduled for this series.
If you think our animals are wild, come meet our volunteers!
Learn about the essential role volunteers play in conservation education, grounds keeping, visitor support and more. Current volunteers and staff will be on hand to discuss spring openings, including training, scheduling, and the rewards of volunteering.
Volunteer application deadline is February 23rd. If you would like to fill out a volunteer application, please visit our volunteering page.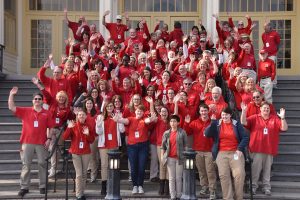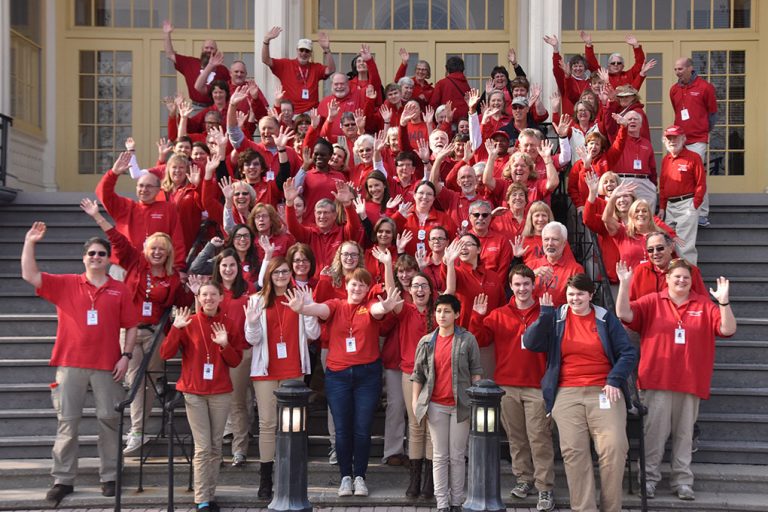 ---
Date: Sunday, January 27, 2019
Time: 11:00 am – 2:00 pm
Place: The Zoo's Mansion House Porch (1876 Mansion House Drive, Baltimore MD 21217)
*Please note: This event is free, but admission to the Zoo is not included.
---
If you can't make it to our Open House please visit us at another location:
Union Craft Brewery: Thursday, December 20th @ 5:00pm – 9:00pm

Central Pratt Library: Saturday, December 22nd @ 9:15am – 1:45pm

Waverly Farmers Market: Saturday, January 12th @ 7:00am – 12:00pm
---
Questions? Please contact the Volunteer Office at volunteers@marylandzoo.org or call 443-552-5266.